Was it a twirling pencil or something more sinister?
That's the question that hovers over the story of Ethan Chaplin, a Vernon, N.J. seventh-grader who, last week, was told he could return to Glen Meadow Middle School only after he received a psychological evaluation.
According to News 12, Chaplin said he was sitting in class, spinning a pencil with a pen cap on top when a fellow student told his teacher, "He's making gun motions, send him to juvie."
After the incident, Chaplin's dad, Michael, said his son was effectively suspended pending a psychological examination, which the middle schooler passed.
The school tells a different story.
Vernon Schools Superintendent Charles Maranzano told HuffPost he couldn't discuss the specific incident because of privacy laws, but he did say "no school in the state of New Jersey or nationally would leap to a school suspension for twirling a pencil. That's not what the basis of our actions are."
Instead, Maranzano said the student was not suspended, but was told he could return as soon as a doctor completed a psychological evaluation and determined the student posed no threat to himself or others.
"Our actions are always based on what's best for the health safety and welfare of all the students," Maranzano said. "We're responsible for their mental and physical health and safety and security. When a student misbehaves or displays actions that are non-conforming or don't meet our expectations, it causes us some concerns."
Maranzano also said, in the wake of several deadly shootings, schools are being especially careful.
"I don't want to be the one who failed to act when there were warning signs being demonstrated or displayed," Maranzano said.
"The child was stripped, had to give blood samples (which caused him to pass out) and urine samples for of all things drug testing," Michael Chaplin said. "Then four hours later a social worker spoke to him for five minutes and cleared him. Then an actual doctor came in and said the state was 100 percent incorrect in their procedure and this would not get him back in school."
Maranzano said Chaplin is back in school.
Before You Go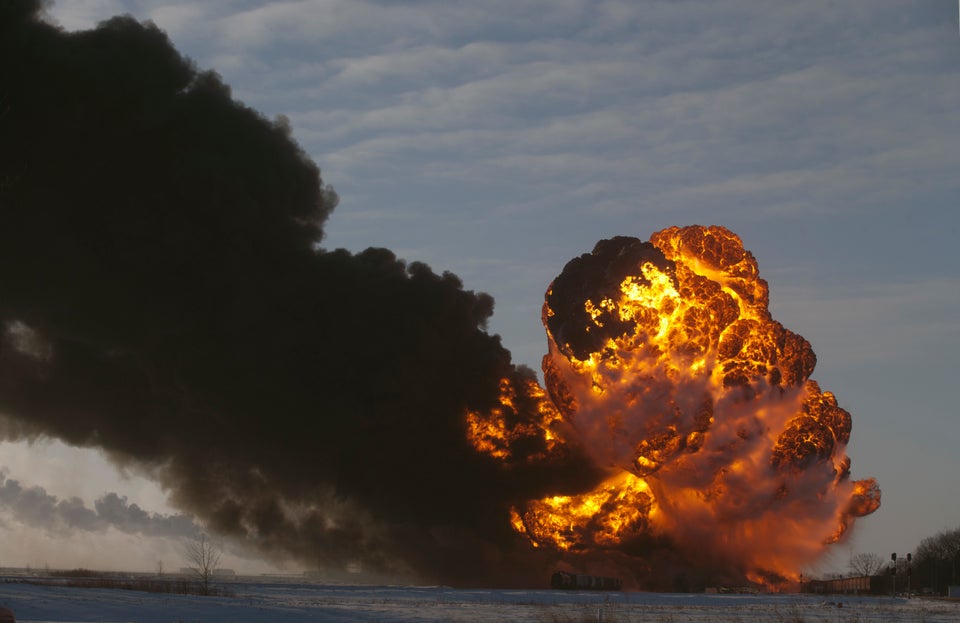 Dangerous Days
Popular in the Community