One child's new trim just got him cut from class.
Ethan Clos, 5, of Springfield, Ohio, was banned from his kindergarten class last week because of his mohawk, which Reid Elementary School officials said was too distracting, WHIO reports.
"They seen his hair like it was. All the little kids were going over and feeling on it and everything," Clos' mom, Keshia Castle, said.
The boy's grandmother said the haircut is similar to other styles that the school finds acceptable.
Castle said, after spending two days away from school, Clos would be back in class on Monday -- with a shaved head.
Before You Go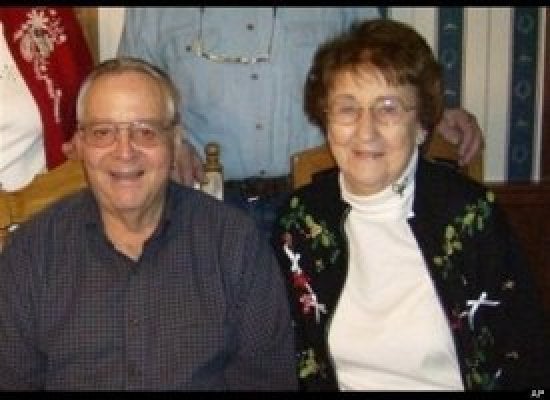 Badass Heroes
Popular in the Community