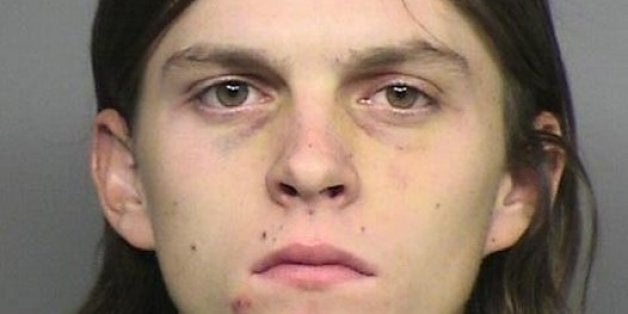 Other Texas teens who have killed people in drunken-driving accidents in the past, however, have not been so lucky. Among them are:
1. Jaime Arrellano, 16: Sentenced to 20 years in prison.
Jaime Arrellano, of Carthage, was drunk when he ran a red light and crashed his Ford Explorer into a Ford Mustang, killing Martha Mondragon, a pregnant 31-year-old woman, and injuring Mondragon's 6-year-old daughter. Arrellano, 16 at the time and an undocumented immigrant, was convicted of two counts of intoxicated manslaughter (one for Mondragon and one for her unborn baby) and one count of intoxicated assault. Though he was the same age as Couch, he was tried as an adult and sentenced to 20 years in prison.
3. Tyler James Poor, 18: Sentenced to 10 years in prison.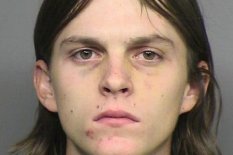 4. Jose Luis Sanchez, 19: Sentenced to 9 years in prison.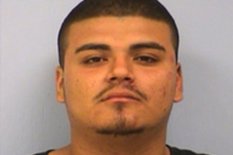 It was a summer night in 2010 when 19-year-old Jose Luis Sanchez was driving over the speed limit while intoxicated in his Chevrolet pickup truck on a four-lane road in Austin. Sanchez clipped a motorcyclist and then drove off the road and right into a group home, pinning 43-year-old Randy Williams in bed. Williams, who had been paralyzed by a drunken driver 35 years before, died five days later at a nearby hospital. Sanchez was charged with intoxicated manslaughter, intoxicated assault and attempting to flee the scene of the crime. He was ordered to spend 9 years in a state prison.
It's important to note that Ethan Couch was tried in a juvenile court, and that if he had been one year older he would have been considered an adult under Texas law and might have suffered a far worse punishment.
Still, Couch may find himself in jail if the Tarrant County district attorney gets his way. Texas District and County Attorney's Association DWI Resource Prosecutor Clay Abbott said that the DA's efforts to imprison the youth on two outstanding charges of intoxicated assault, which still have not been tried, might be successful.
"I would never bet against the Tarrant County DA's office," Abbott told The Huffington Post over the phone on Friday. "He's the best in Texas, and I think the best in the country."
Calling all HuffPost superfans!
Sign up for membership to become a founding member and help shape HuffPost's next chapter