Lawyers for the Texas "affluenza" teenager who killed four people while driving drunk are seeking to have him released from a two-year jail term, arguing the judge who sentenced him had no authority to place him behind bars.
The attorneys for Ethan Couch claimed in a motion filed late on Tuesday that Tarrant County Judge Wayne Salvant should not have sentenced Couch because the case became a civil matter, and not a criminal one, when it was transferred to the judge from the juvenile system.
Due to a gag order imposed by the judge, the defense lawyers, prosecutors and the judge did not offer comment on the motion.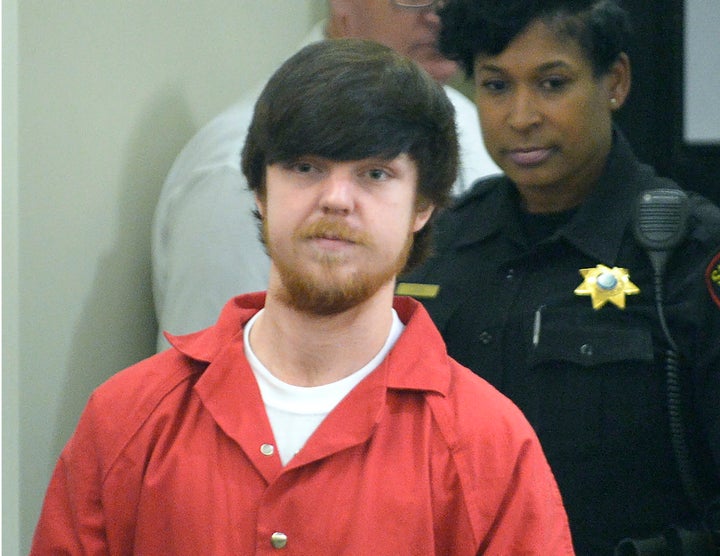 "All orders, judgments, conditions of probation and/or other decrees entered or imposed by this court are void and must be immediately rescinded," the motion released on Wednesday states.
Couch was 16 and had a blood alcohol level three times the legal limit of an adult when he struck and killed four people in June 2013.
At his trial in juvenile court that year, a psychologist testifying on his behalf said Couch suffered from "affluenza," an affliction coming from being spoiled by his parents which prevented him from telling right from wrong.
Couch was found guilty of intoxication manslaughter and sentenced to 10 years of probation in the juvenile system, a penalty that sparked outrage from critics who ridiculed the affluenza defense and said his family's wealth had helped keep him out of jail.
Last winter, Couch and his mother, Tonya Couch, fled to a Mexican resort town after a video went viral on social media showing him attending a party where alcohol was being consumed, an apparent violation of his drink-and-drug-free probation.
The two were arrested and returned to Tarrant County, in Texas.
Couch's probation supervision was transferred to the adult system in April when he turned 19. As a condition of the adult probation, Salvant ordered him to serve 720 days in jail, 180 days for each of the four crash fatalities.
Tonya Couch was indicted by a grand jury in May on charges of money laundering and hindering apprehension of her fugitive son. She was released on bond and placed under house confinement.
Her curfew was eased in June so she could get a job. She has been working at a Fort Worth-area honky-tonk bar, according to attorney Stephanie Patten.
Popular in the Community