A 16-year-old avoided spending time in prison for killing four people in a car accident in June after the judge bought his lawyers' argument that he was the victim of wealth.
CBSDFW reports that Ethan Couch was sentenced in a Fort Worth, Tex. juvenile court to 10 years probation for the drunk driving crash that ended the lives of youth pastor, Brian Jennings; Hollie and Shelby Boyles; and Breanna Mitchell.
Prosecutors asked that Couch serve 20 years in prison. His blood alcohol level was .24, three times the legal limit for an adult.
Psychologist G. Dick Miller testified for the defense that Couch suffered from "affluenza," a condition in which "his family felt that wealth bought privilege and there was no rational link between behavior and consequences," KHOU reported.
Miller said Couch's parents never punished him for his behavior, even when, in a separate incident, cops found him passed out in a car with a naked 14-year-old girl.
As part of his sentence, Couch will be sent to a private counseling center that costs $450,000, which will be paid for by his father.
Money and privilege has helped defendants avoid serious prison time for violent crimes before.
The district attorney in the case charged Erzlinger with two misdemeanors instead of a felony, noting that "felony convictions have some pretty serious job implications for someone in Mr. Erzinger's profession."
Support HuffPost
The Stakes Have Never Been Higher
Related
Before You Go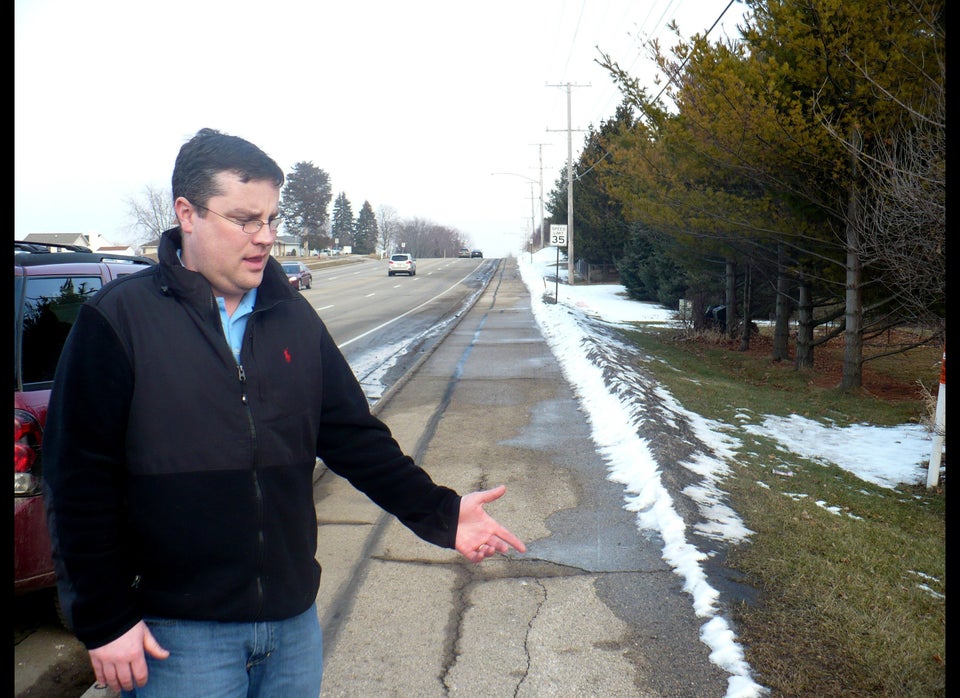 Questionable Parenting
Popular in the Community