 "People want to turn everything in this country into a competition," Hawke said. "It's so asinine ... if you look at how many forgettable, stupid movies have won Oscars and how many mediocre performers have Oscars above their fireplace. Making a priority of chasing these fake carrots and money and dubious accolades, I think it's really destructive."
UPDATE, 2/22, 7:37 p.m. EST: Hawke's comment was made during a chat with actress Zoe Kazan "about how an artist protects one's craft," a representative told HuffPost Entertainment.
Hawke also clarified his Oscar comments: "I think the Oscars do a very good job in representing much of the great work in a given year. Inevitably though, many great films and performances are not recognized and can be overlooked due to the mass marketing and PR machines that march through the awards season. I don't mean to take anything away from the genuine and deserved excitement that every nominee should feel."
The original story continues below.
Hawke's comments, including the remark about "fake carrots," are very similar to those made by Joaquin Phoenix last year.
"I think it's bulls--t," Phoenix said about the Oscars during an interview with Elvis Mitchell for Interview magazine. "I think it's total, utter bulls--t, and I don't want to be a part of it. I don't believe in it. It's a carrot, but it's the worst-tasting carrot I've ever tasted in my whole life. I don't want this carrot. It's totally subjective. Pitting people against each other ... It's the stupidest thing in the whole world." Phoenix is nominated at the Oscars 2013 ceremony for his role in "The Master."
Hopkins, meanwhile, found the concept of trying to win Academy Awards fairly abhorrent.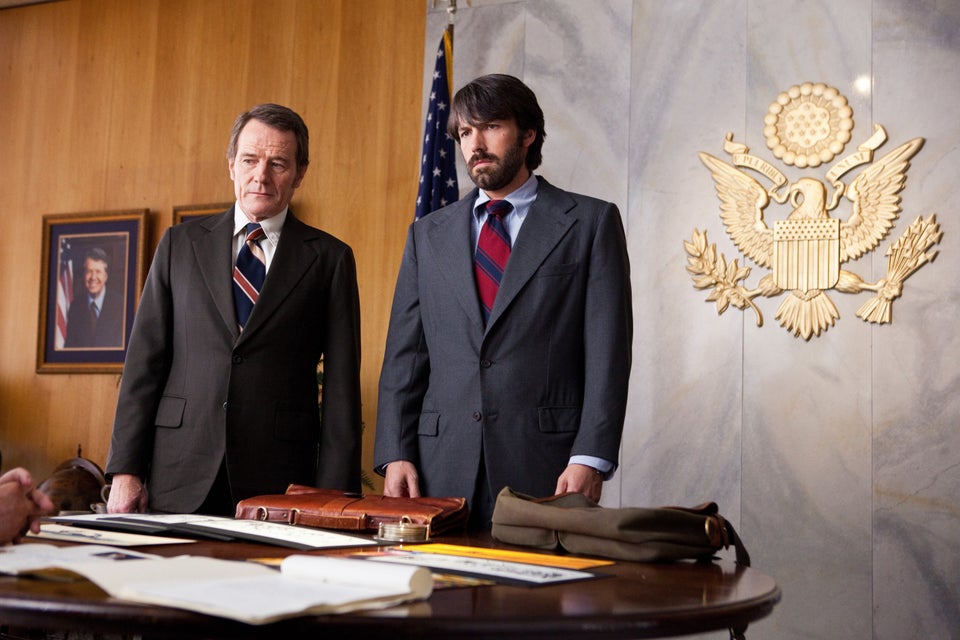 Oscar Nominees 2013