The actor admitted that he jumped into marriage too young -- at age 27 -- and for the wrong reasons.
"Success when you're young is really overwhelming. The world felt out of control. And I wanted to stop it from spinning so fast. I thought marriage would decrease my variables or something. I was absolutely wrong," he said. "There was this discovery that the male brain isn't done until 28. I definitely think my frontal lobe was not finished. I had no business taking vows that would last more than two weeks."
And although he has previously said that his divorce was "difficult in ways I couldn't even see at the time," he told Elle that the experience taught him a lot and prepared him for the rest of his life.
"Through the failure of my first marriage I learned a lot about myself. Until you know yourself, you don't know how to share your life with another person," he said. "And this may sound too self help-y, but when I was a young man, I had all these ideas about who I wanted to be. But they weren't totally rooted in the truth."
Hawke isn't the first divorced celebrity to marry the woman with whom he allegedly had an affair. Click through the slideshow below for nine other stars who did the same.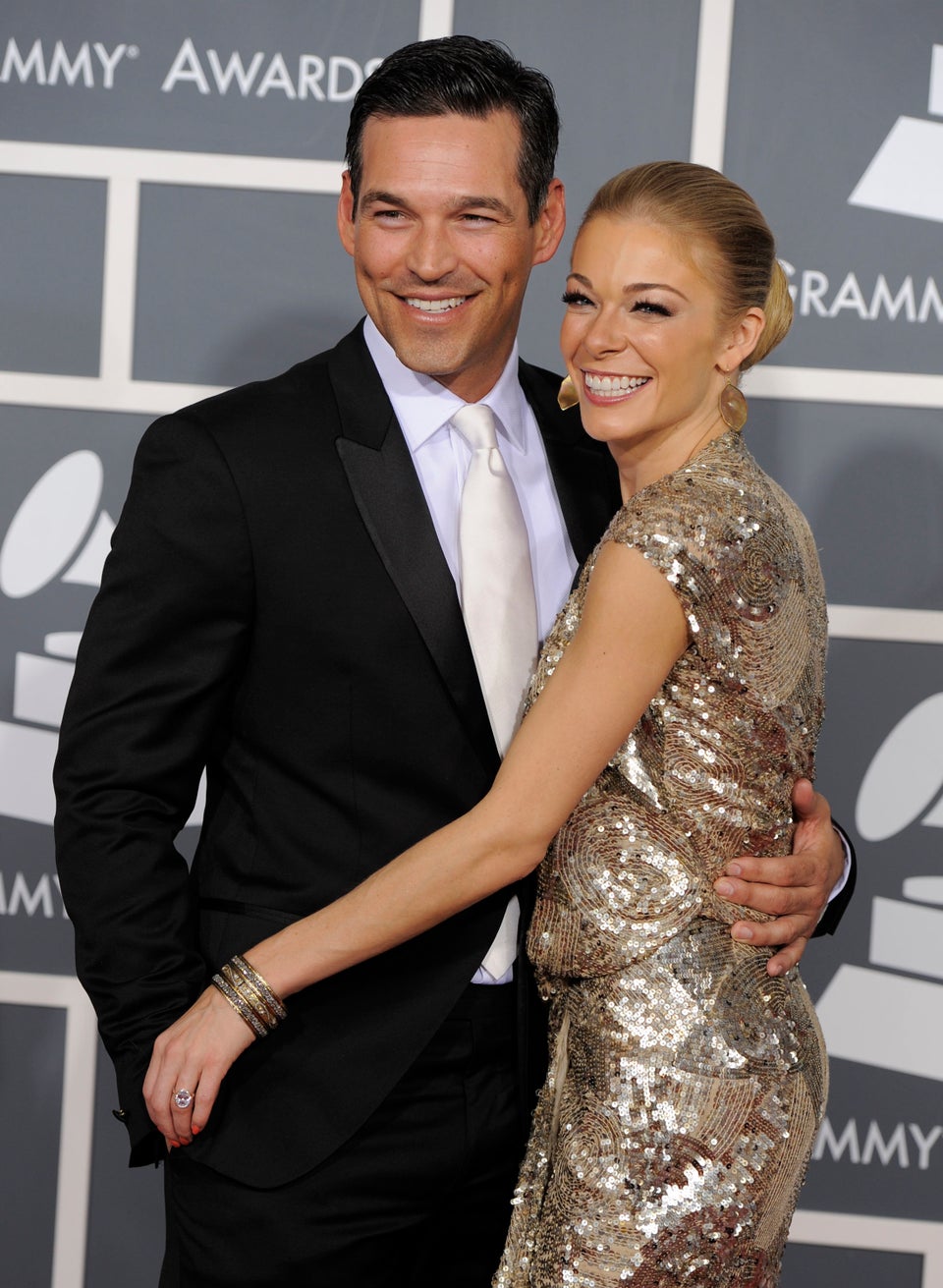 Celebs Who Married Their Mistresses
Related