When most 8-year-old kids think about their birthday, they dream about a fun party with their friends, a delicious cake and a huge pile of gifts.
Ethan Katz is not most kids.
A couple months ago, when he was talking about turning 9 with his mom, Lisa, he decided that for his birthday, he wanted to raise money to save dogs.
"Ethan is an avid dog lover and always has been," Lisa told The Huffington Post.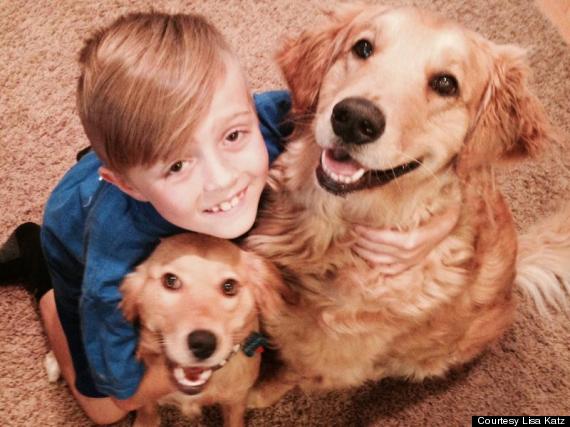 The Katz family has two rescue dogs: a golden retriever named Fly and a mini golden retriever named Brooklyn, who started off as a foster puppy from City Dogs Rescue, a D.C.-based nonprofit that rescues dogs from overcrowded or high-kill shelters and places them in foster homes. The family fell in love with "Brookie" while fostering her and decided to adopt her last fall.
According to Ethan, the pup was the impetus behind his selfless birthday wish.
"Since I started fostering my dog Brooklyn, I came up with the idea to do something off of that," he told HuffPost.
"Every day we would check, like 'How many shirts have we sold? How many dogs can we save?'" Lisa said.
By his birthday on May 29, Ethan had raised $2,640, enough to save 10 dogs from being put down.
City Dogs Rescue expressed their gratitude on their blog, posting, "Thank you, Ethan, and HAPPY BIRTHDAY from all of us here at City Dogs Rescue!"
"Ethan is so excited to see his campaign take off and we are thrilled to help CDR get some national attention for the hard and selfless work that they and their team of volunteers do," Lisa said.
To support Ethan's fundraiser for City Dogs Rescue, click here.
Watch Ethan talk about his mission in the video below:

Related
Before You Go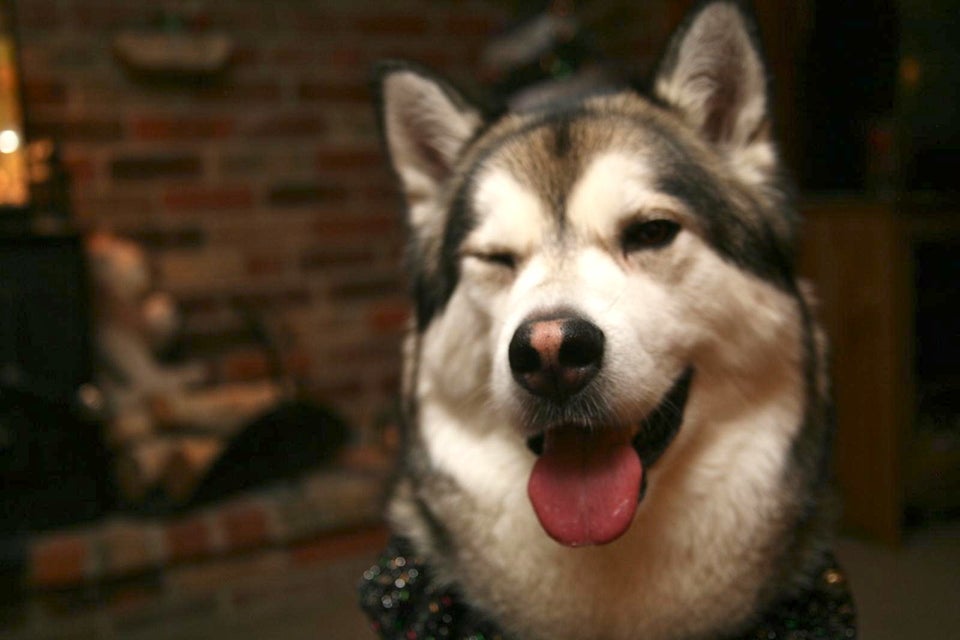 Cute Dogs On Reddit
Popular in the Community