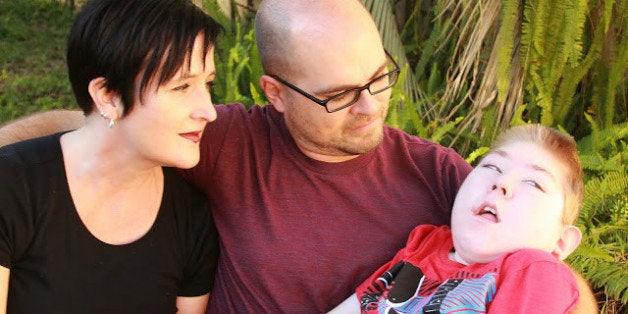 Ethan's story prompted national outrage last month after Andrea spoke out about the hurdles she had to jump through to get the severely ill boy -- who was born with cerebral palsy and had brain damage -- exempted from standardized tests. Since Ethan's death, Andrea has spoken in support of the Ethan Rediske Act, telling the Florida Board of Education that his situation "shows a stunning lack of compassion and even common sense on the part of the Department of Education," per The Washington Post.
"I have put my very private grief out for public display and comment and judgment in the hopes that I could make a difference for another child like Ethan," said Rediske to local outlet WFTV. "What political motivation do I have? None. I am Ethan's mother."
Stewart's letter also made the case that assessing students with special needs helps ensure they are being properly educated, and that failing to assess these students would mark a return to a time when they were treated as less equal. Her letter also notes that of the 1.7 million Florida students who took statewide assessments last year and the 30 who applied to be exempt from the testing, only 16 received exemptions.
Related
Before You Go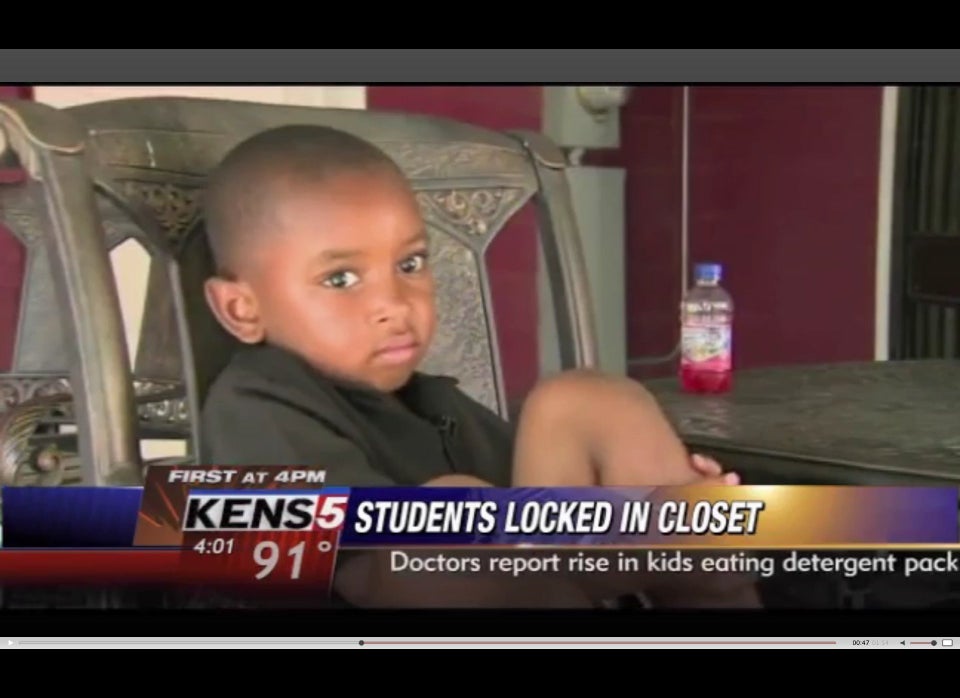 Teacher Controversies