When Emily Smith was just 11-years-old, she said out loud she didn't want to live anymore. She told her therapist she did not foresee living past 21.
"At 19 you started to fade," says Ethan, "I tried to cross you out like a line in my memoir I wished I could erase completely. And maybe I'm misunderstanding the definition of death, but even though parts of you exist, you are not here. Most of my friends have never heard your name, until now."
Ethan no longer identifies with Emily, and says her memories feel like a bedtime story, but in his "Letter to the Girl I Used To Be," he remembers and admires this little girl. The little girl who would never grow up, but had the courage and will to become the person she was always meant to be.
Before You Go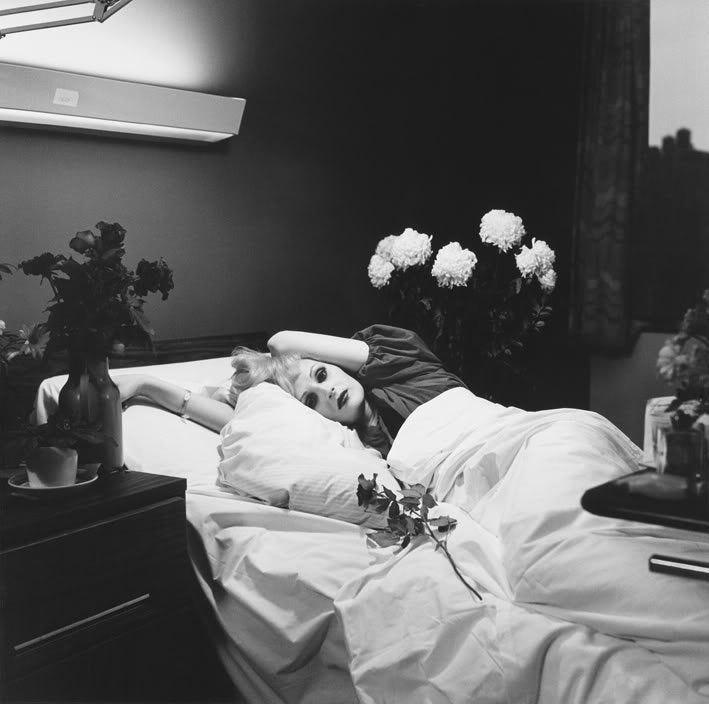 Transgender Artists You Should Know
Popular in the Community