Photographer Ivette Ivens has made headlines for her stunning portraits of breastfeeding mothers. Now, in honor of National Breastfeeding Awareness Month, she's sharing a selection of photos from her upcoming book about the many different journeys nursing moms experience.
"My models are from all walks of life, from well-known celebrities to stay-at-home mothers," Ivens told HuffPost. "All of these moms have different breastfeeding stories: Some breastfed for a week, some for six years."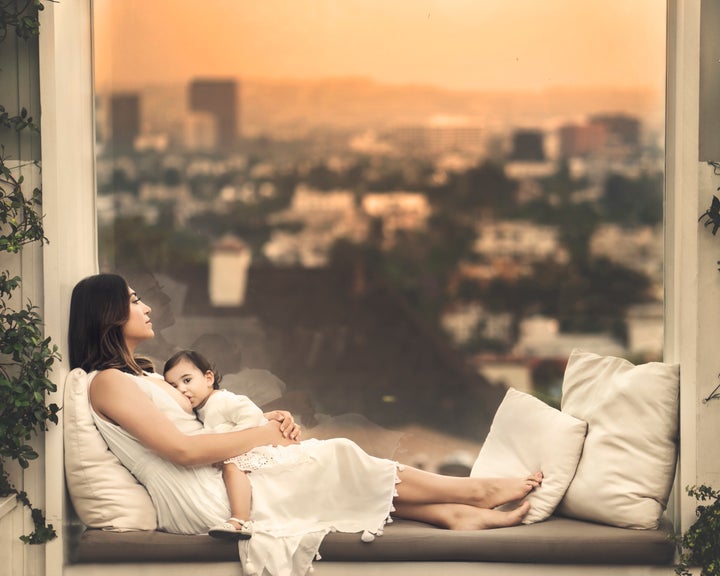 The photographer ― who has two sons, ages 3 and 5 ― said she's still finalizing the book's title and hopes to release it in the fall. The portraits it contains are ethereal depictions of breastfeeding mothers, mostly shot in the Chicago area or Hawaii.
"My mission from the very beginning has always been to show how natural, beautiful and innocent breastfeeding is," said Ivens. "I want people to look at my photos, or breastfeeding mothers in general, and be absolutely OK with that. Every photo that I take has a story behind it. Breastfeeding is one of the million ways a mother can show her love and dedication for her child, and I really hope that that's what people can see in my photos."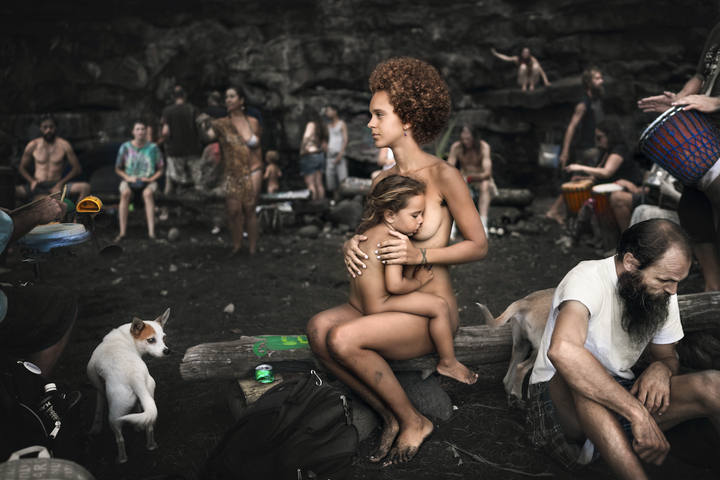 Ivens said she finds it "heartbreaking" that people have to normalize the image of breastfeeding. "A mother should not hide when her child needs to be fed," she said. "I find it so sad, and surprising at times, that breastfeeding can cause so much hatred and evoke the nastiest, negative feelings in people. I just hope that by the time my children grow up breastfeeding will not be frowned upon."
Although Ivens said she usually doesn't receive negative feedback about her breastfeeding photos, the occasional rude remarks she gets typically come from women. With that in mind, she noted, "I just want to encourage all mothers and women to try and build each other up instead of tearing each other apart."