We all love finding deals at fast-fashion brands, but it's becoming harder to justify a $15 dress when you know that the person who made it likely did so in a less-than-ideal work environment. (Ahem, Zara.)
High-fashion designers like Stella McCartney ― a pioneer in sustainable fashion ― and Filippa-K seem to be influencing the industry in a positive way. Not only are we seeing more eco-friendly fashions pop up on the runways (see: Mara Hoffman, EDUN), there are also plenty more accessible brands, such as Alternative Apparel, Reformation and PACT, offering sustainable options at only slightly higher price points than go-tos like Zara and H&M.
Sure, you spend some extra money up front with most ethical labels, but you can feel better about your purchase knowing you aren't supporting the vicious cycle of fast fashion. Plus, the focus of many sustainable brands is to create garments that last multiple seasons, in turn creating less waste. (That extra $20 doesn't seem like so much over a three-year period, right?)
Below are some of our favorite stores and brands that you won't feel guilty about spending your money on.
Before You Go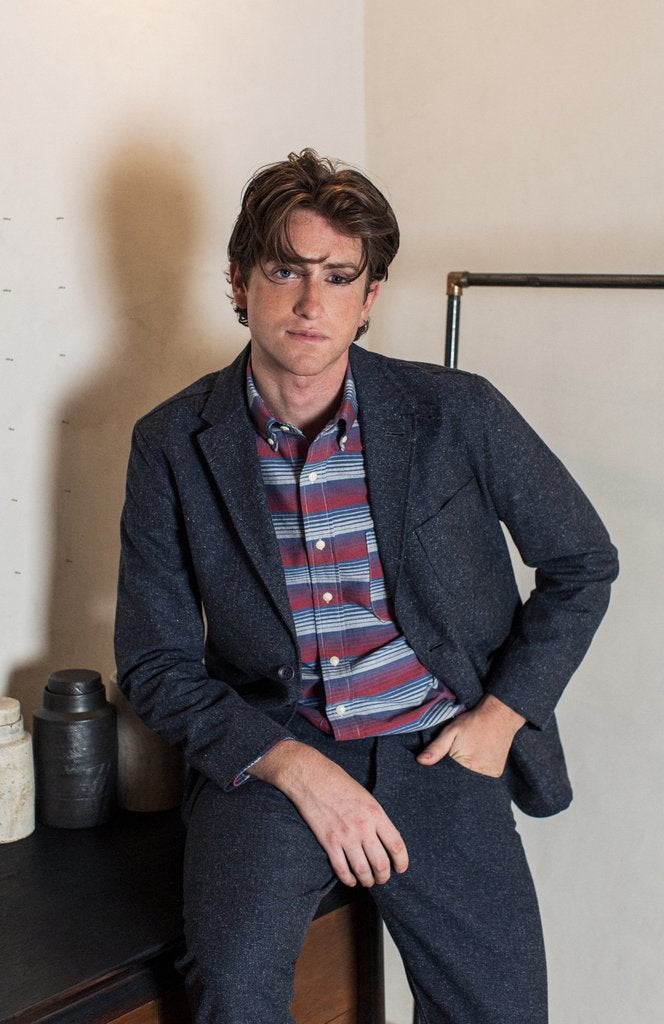 If You Like J.Crew Men's Shop, Try These Brands