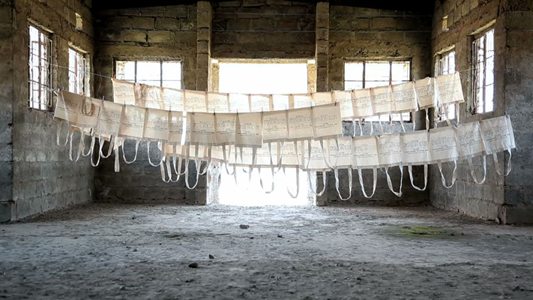 Not all that is in vogue is vacuous and sinister; some powerful global programs are working to inject integrity into the fashion industry. The Ethical Fashion Initiative, run by the International Trade Centre (ITC), joined forces with the fashion world in 2008 and has been working to use fashion as a development tool ever since.

To celebrate International Women's Day Crane.tv traveled to Kenya to learn more about the initiative and the people involved in it.

The initiative's main focus is to empower women through work and target some of Kenya's poorest and marginalized communities. Its slogan is "not charity, just work" and the program attempts to make tangible changes to people's lives by teaching key skills and paying fare wages.
Two of fashion's most iconic women, Vivienne Westwood and Stella McCartney, are behind the program and they show their support by placing orders for various designs to be made by the teams in Africa. They are currently working on designs of sandals, bags and t-shirts for Stella McCartney and some of the items they produced for Vivienne Westwood graced the catwalks in Paris last season.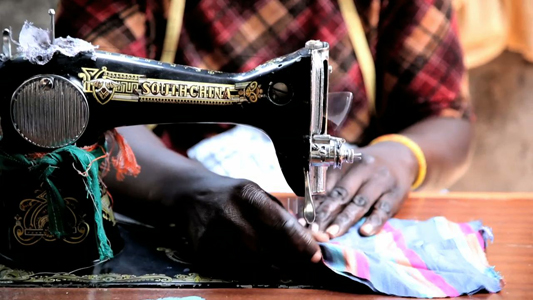 Figures from an assessment in 2011 show that the program not only demonstrates that Africa can bring a lot to European fashion, but that the effects of this bridge are substantial. According to the study, 90 percent of women in the program feel their income enabled them to improve their homes, 84 percent cite their ability to make financial decisions as a new benefit and 72 percent feel they receive more respect from family members.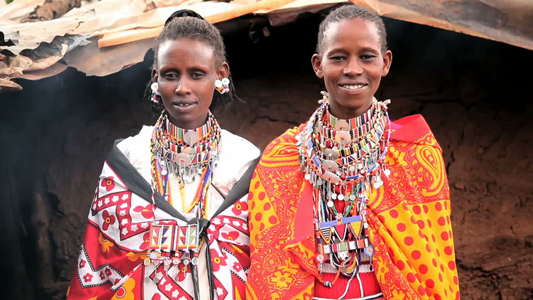 Text by Fiona Sinclair Scott for Crane.tv
Crane.tv App now available for Nokia devices from the OVI Store
Related
Popular in the Community