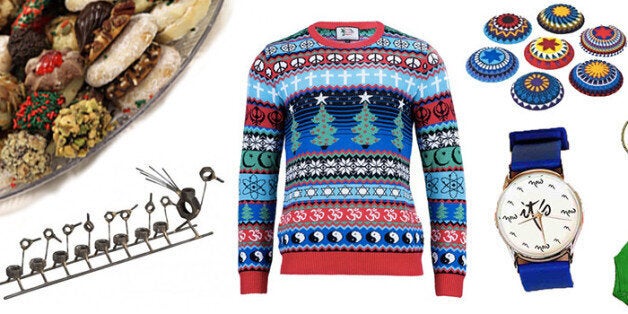 When you're deciding what to get your loved ones this holiday season, consider an organization that was fueled by faith to support underserved communities around the world.
Many of these organizations have more offerings than the ones we selected, so peruse their websites if you don't find exactly what you are looking for, and comment below if you know of other amazing ethical gifts that aren't included in our guide.
After all, the only thing better than the perfect holiday gift is a perfect holiday gift with a cause.
Related
Popular in the Community