However, at first glance, many consumers might not think shopping ethically is feasible for their budget. As with fair trade goods of any kind, clothing and accessories seem dauntingly pricey and out of reach.
Upon second glance however, it appears that there do exist some items that are, in fact, affordable. Accompany, a hub for artisanal, fair trade, philanthropic goods, boasts a slew of items for both your closet and home, many of which are comparable in price to your favorite fast fashion brands.
Featuring fair trade items by artisan designers around the globe, the site aims to provide consumers with the knowledge and access to help you make more ethical choices. As its CEO Jason Keehn told The Huffington Post, "There's a real opportunity for change by driving more social impact and economic prosperity to marginalized communities. If we're able to compete on price with the mass-produced factory standard, then if we tell our story and educate consumers, I really think they'll continue to choose ethical alternatives over commercial commodities."
Still not convinced? We've rounded up a bunch of fast fashion pieces and paired them with similar options available for purchase on Accompany. Many are just slightly more expensive than the fast fashion options, some even more affordable.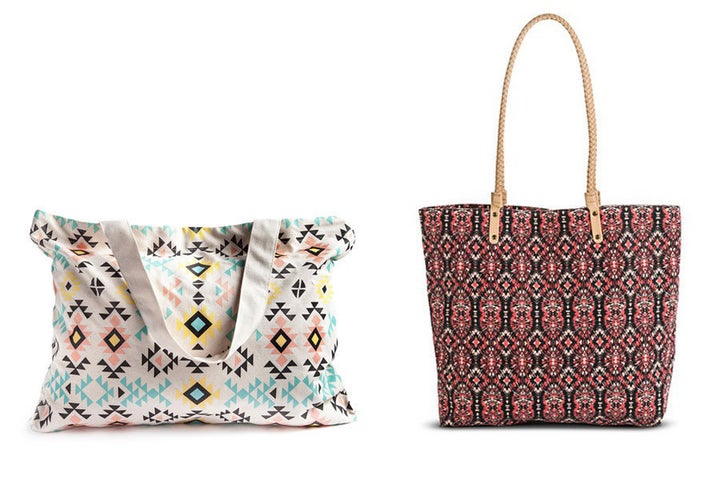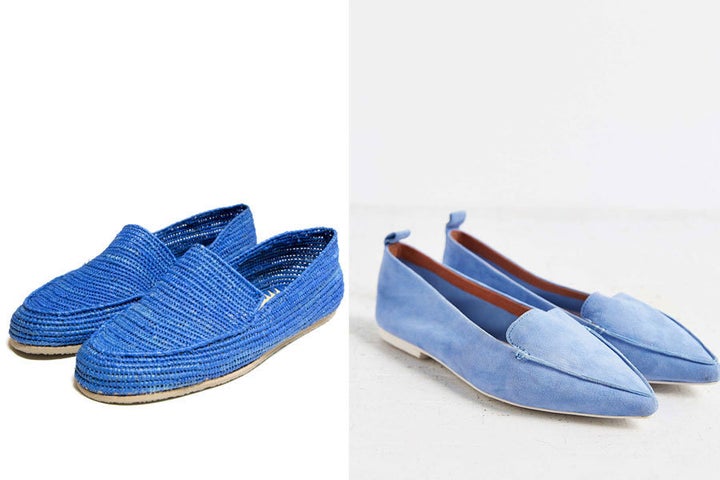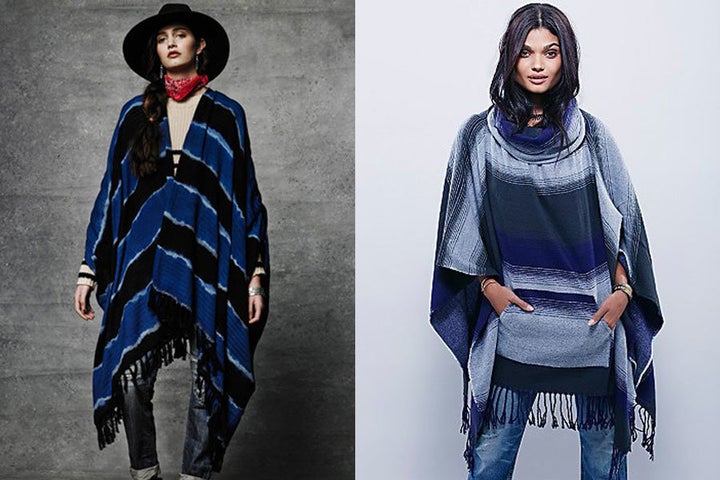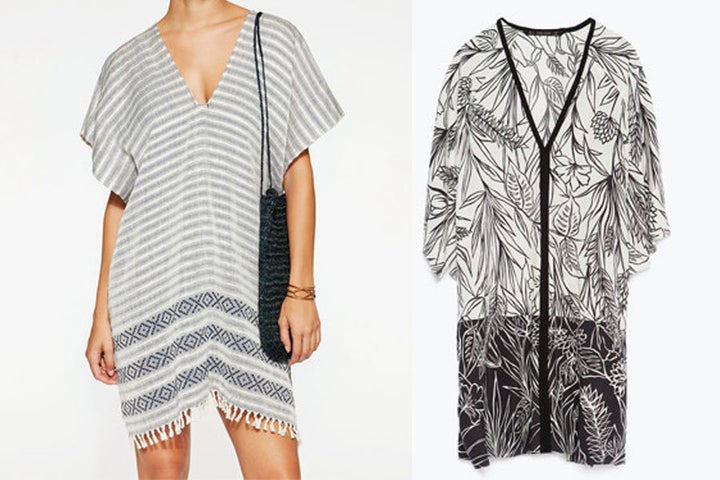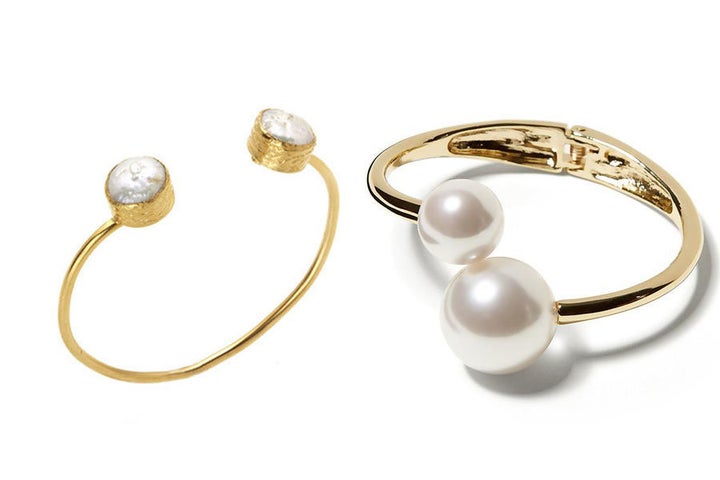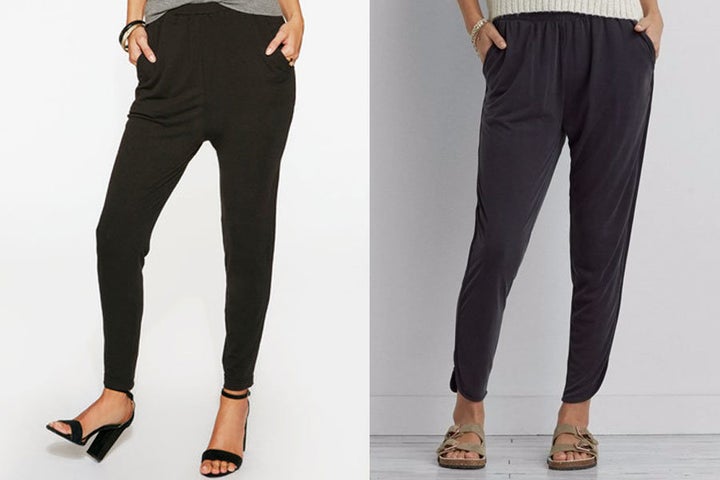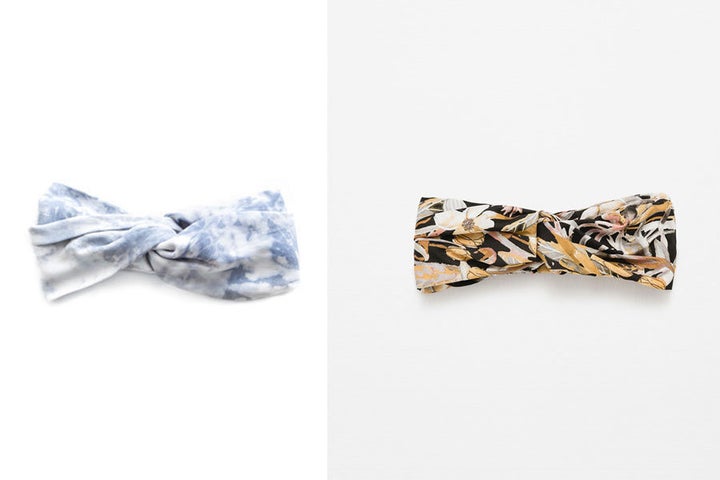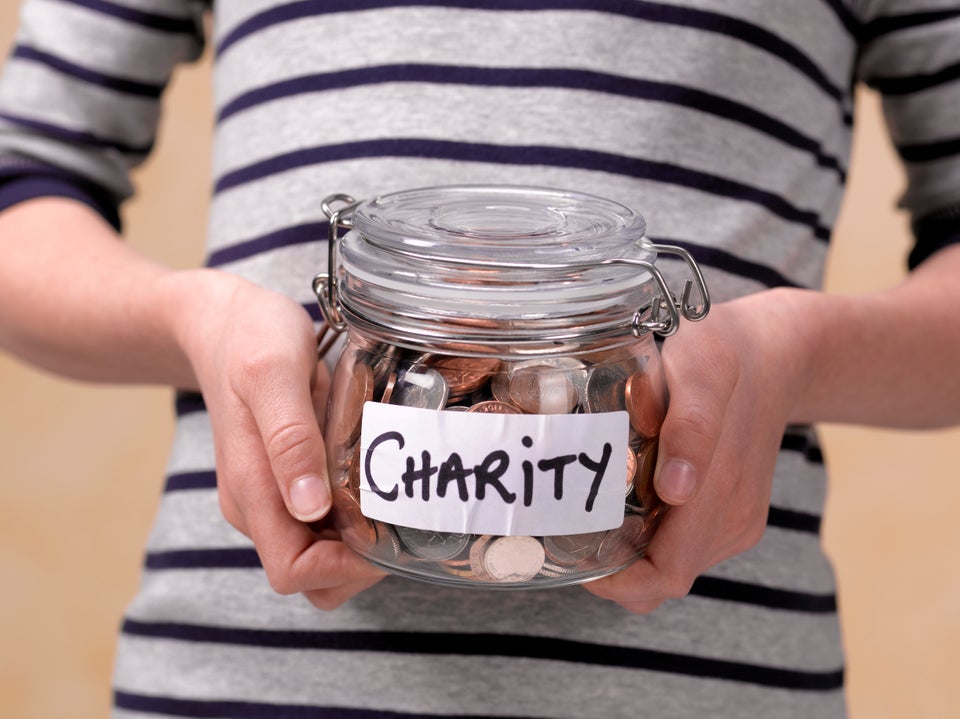 Tips For Ethical Shopping
Popular in the Community