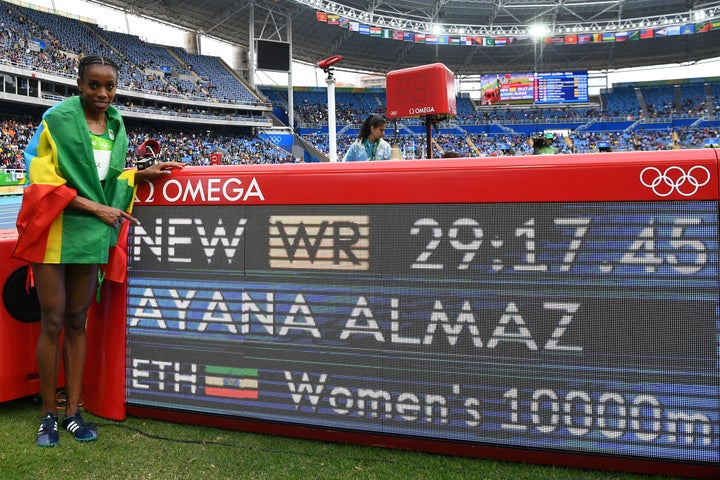 An Ethiopian runner produced one of the greatest athletic performances ever seen on Friday.
Almaz Ayana obliterated both the Olympic and world records in the 10,000-meter race Friday morning in Rio de Janeiro when she completed the race in 29:17.45.
The track star beat the Olympic record by a huge 37 seconds. The 24-year-old's Rio Games teammate Tirunesh Dibaba, who set the previous record at the 2008 Beijing Games, finished with the bronze medal Friday morning.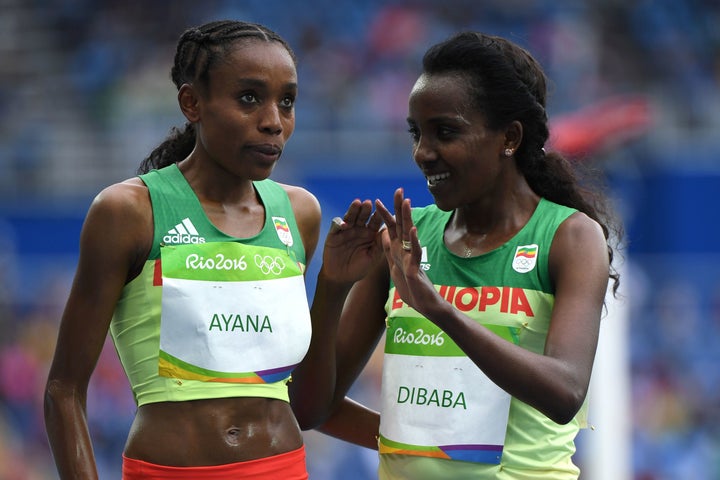 Ayana also destroyed the 10,000-meter world record by 14 seconds. China's Junxia Wang had held the record since 1993, when she set a time of 29:31.78.
NBC commentators were in awe as Ayana approached the finish line. "I cannot believe what I am witnessing here," the commentators said. "What we have witnessed is one the finest athletic achievements we've ever seen."
Ayana will go for the double gold when she competes in the women's 5,000-meter event later Friday. Should she win, she would become only the second woman in Olympic history to win gold in both the 10,000-meter and 5,000-meter events.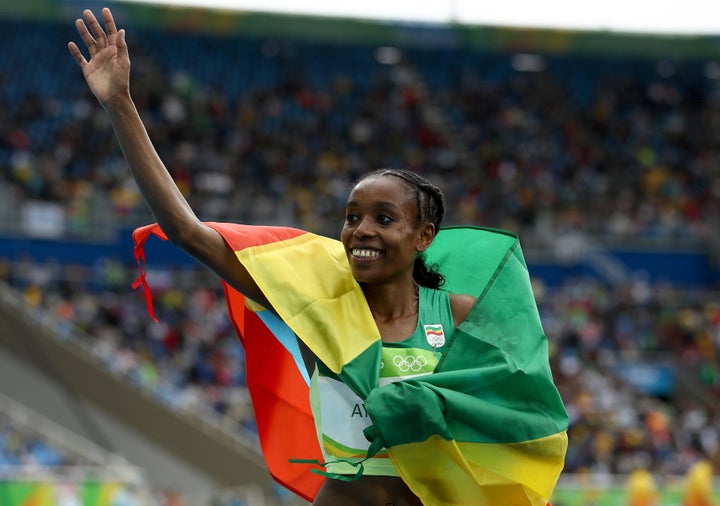 For more Olympics coverage:
Related
Before You Go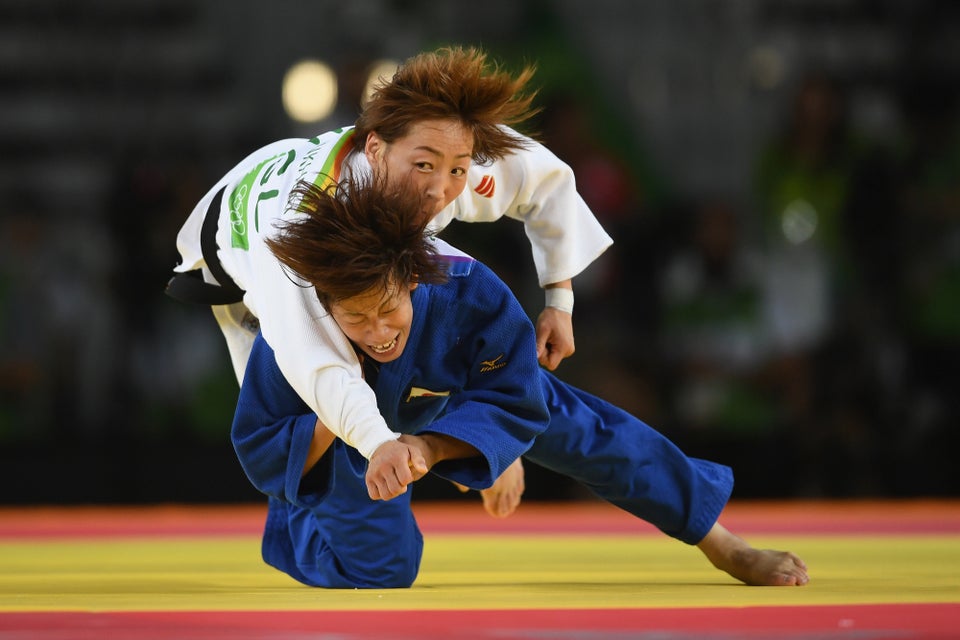 Best Photos From The Rio Olympics
Popular in the Community