How does one overpay on their home loan, make payments early, and end up in foreclosure?
Etienne Syldor, an Orlando man, would sure like to find out. According to WFTV, Syldor was approached by his lender, Wells Fargo, last year, regarding a mortgage modification. He made all the payments, and told the station he'd never missed a payment -- a statement supported by court records, which actually show he'd overpaid, and paid early, according to the station.
Yet for some reason, Wells Fargo ceased accepting his payments, Syldor said, then informed him his home was in foreclosure proceedings.
Explained Wells Fargo representative Veronica Clemons, in a statement to WFTV:
For some loans, completing trial payments is a significant step toward a permanent modification; however, in this instance, the loan was part of a mortgage-backed security and in a protected pool, with specific payment guidelines. We are working with Mr. Syldor to explain the guidelines and explore options that may help.
Reached for comment by The Huffington Post, a Wells Fargo spokesperson added, "We always work with customers to identify programs that may help them stay in their homes. We will keep working with Mr. Syldor to review his options."
UPDATE: In an extended statement emailed to The Huffington Post on May 29, Clemons added:
When our customers face financial difficulty, we look at all of the available options to help them stay in their homes. If attempts to meet the approved requirements for one program are not available, we look for others. In Mr. Syldor's case we have been able to find an option that will allow him to maintain homeownership. When borrowers face challenges paying their mortgages, it's important for them to continue talking to and working with their lender to explore every possible opportunity for assistance. For example, when Wells Fargo customers begin working with and communicating with us in their first six months of financial hardship, we are able to help 7 out of 10 customers avoid foreclosure.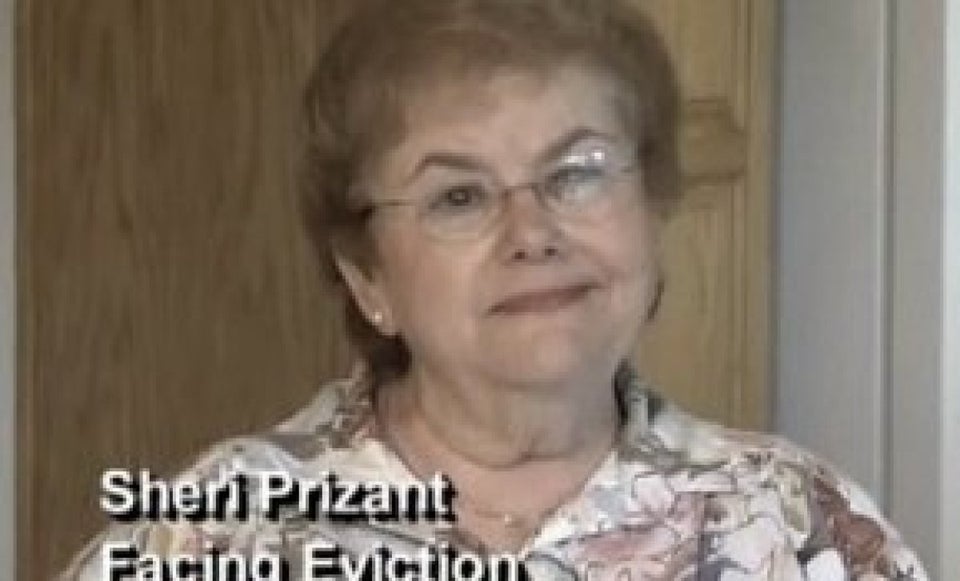 America's Worst Foreclosure Fails
Popular in the Community