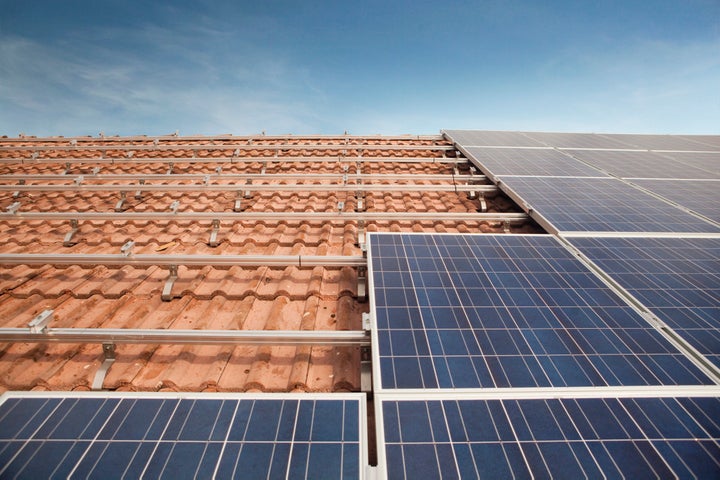 Etsy has already offered flasks emblazoned with solar panels and canvas prints of photovoltaic equipment.
Now the artisanal goods marketplace is helping people get actual solar panels.
The site, which lets people buy and sell handcrafted home goods and other items, announced this week a pilot program to offer discounts to Etsy users in four states when they install solar panels on their homes. That could help offset the company's carbon footprint, 95 percent of which comes from shipping products.
The company is partnering with the solar energy marketplace Geostellar to measure the impact of each solar installation in terms of emissions reduction. Solar users can get discounts of up to $37 per metric ton of carbon dioxide, one of the chief greenhouse gases warming the planet and causing the climate to change. Etsy expects its customers to receive a total average discount of $2,000.
Here's how it works, as explained in a joint press release from the companies:
When a new participant applies for the Etsy Solar pilot program, Geostellar will instantly and interactively tailor a solar energy installation and financing plan to meet the unique needs of each individual household. Geostellar will then provide a discount based on the potential contribution of the clean solar energy generation toward the comprehensive emissions reduction goals of the Etsy community. Etsy developed the process according to Gold Standard requirements to enable those reduction rights to be validated, verified and registered as carbon offsets.
Etsy said it hopes to expand the program over the next year or so. For now, the company is choosing its starter states strategically. Etsy is based in Brooklyn, so it wanted to make sure it started in New York. In Florida, where big utility companies in 2014 quashed state-issued solar incentives, Etsy said it felt it could help bolster the industry.
The company also chose West Virginia and Utah because of those states' long histories with mining and other causes of pollution.
"We felt like we could have a larger climate impact by helping solar there," Chelsea Mozen, Etsy's senior sustainability specialist for energy and carbon, told The Huffington Post on Thursday.
In February, Etsy became the first U.S. company to be recertified as a benefit corporation, or B corp, by the nonprofit B Lab after going public. As part of the voluntary designation, the company must adhere to strict environmental standards.
"The bigger picture here is that we've been very outspoken about how social good and business can go hand-in-hand -- they're not at odds with each other," Mozen said. "A lot of people on both sides want to say 'If you do social good, then you don't care about profit.' We're really trying to hold them in equal balance. They don't have to be either/or."
Related
Before You Go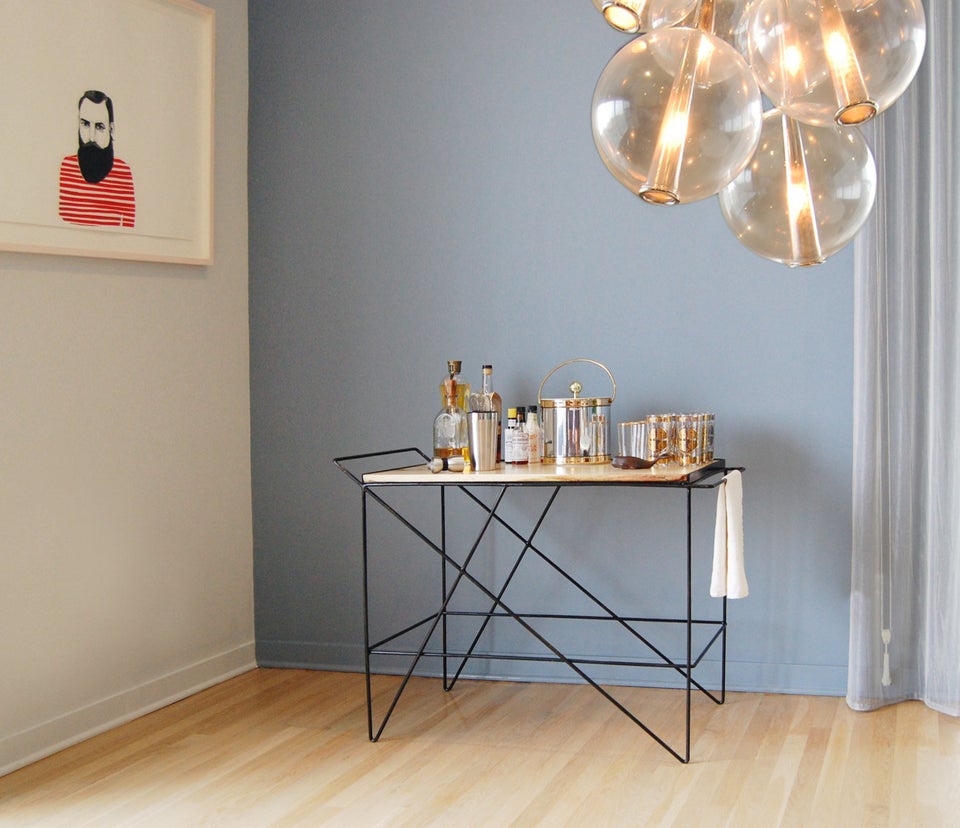 Best Etsy For Guys