Whether you live in the mountains, a small town or a city, there's something almost romantically alluring about handmade, well-crafted wooden decor.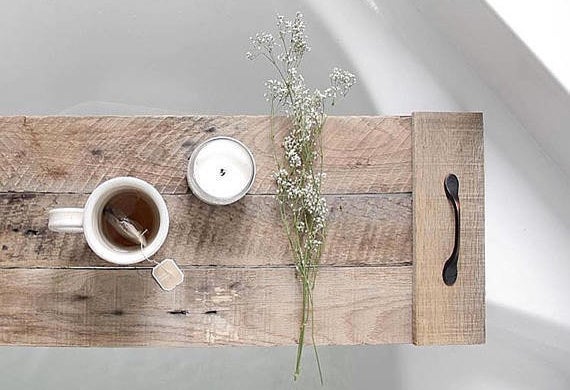 Unfortunately, it's not always possible to find a woodworker or carpenter locally from whom you can snag the unique, one-of-a-kind woodsy finds your heart desires. Cue Etsy.
The peer-to-peer marketplace for crafters and artisans has become a go-to destination for homeowners looking for specific, custom, handmade wood decor and furniture they can't find locally.
We've combed through Etsy's collection to find 22 of our favorite woodworking and carpentry shops across the site. Check them out below, and sign up for our Full Carts, Can't Lose email to stay on top of the best sales each week.
HuffPost may receive a share from purchases made via links on this page.