European Commission President Jean-Claude Juncker announced a plan for sweeping new provisions on Wednesday to deal with Europe's refugee crisis, including new quotas for member states.
"It is high time to address this refugee crisis. There is no alternative," Juncker said in an impassioned address to European Parliament. "Asylum is a right."
The quotas will be based on a number of factors, including each country's population and GDP. In total, 22 of the 28 states will take in 120,000 more people, on top of the 40,000 that had already been proposed. The AP breaks down how many people each country will take in.
His proposal requires approval from a majority of the EU countries.
Juncker then called on countries to pitch in financially and to act swiftly.
He also spoke harshly of those nations that shut out refugees.
"Pushing boats from piers, setting fire to refugee camps or turning a blind eye to poor and helpless people -- that is not Europe," Juncker said. "The Europe I want to live in is illustrated by those who are helping. The Europe that I don't want to live in is one that is refusing those who are in need."
Juncker stressed the need to reform Europe's legal migration process, opening doors for economic migrants who are seeking a better life. He also urged the United Nations to help tackle the growing violence in Syria and Libya.
"We need a stronger Europe when it comes to foreign policy," he said.
His speech was met with vibrant applause, though there is likely to be some push-back, especially from Eastern Europe.
Czech Prime Minister Bohuslav Sobotka criticized the new provisions, saying in a statement that "I am convinced that Europe does not need new plans how to solve the migration crisis."
Polish Prime Minister Ewa Kopacz made similar comments last week.
"Solutions not taking into account the given country's abilities may prove completely counterproductive. That is why we are against any automatic quotas, but we are willing to discuss the scale of our engagement on voluntary terms," she said.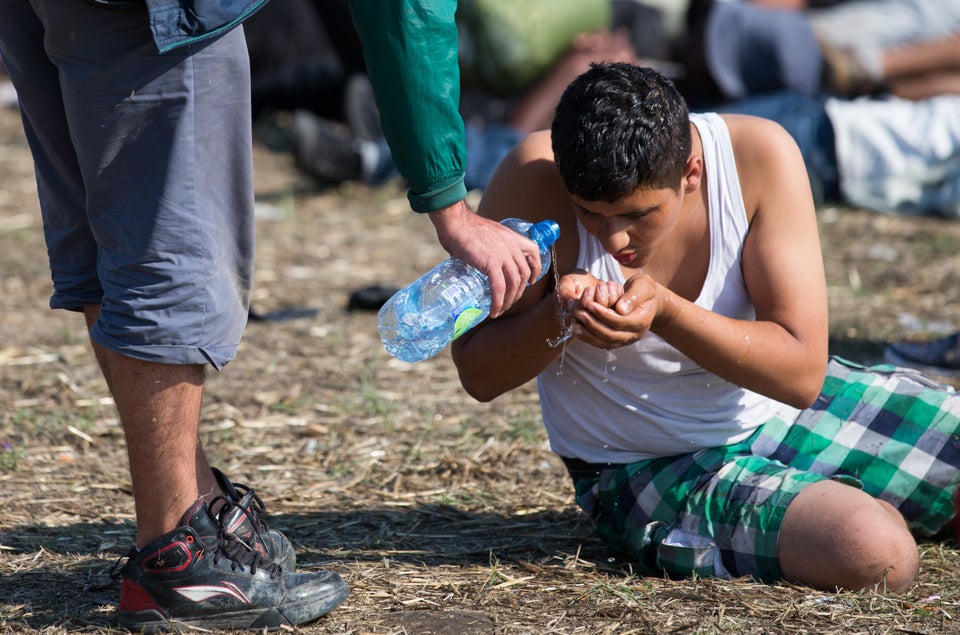 Migrants And Refugees At Hungary's Border
Popular in the Community