BRUSSELS (Reuters) - EU antitrust regulators fined six financial institutions including Deutsche Bank, Royal Bank of Scotland and Citigroup a record total of 1.71 billion euros ($2.3 billion) on Wednesday for rigging financial benchmarks.
The move confirms what a source familiar with the matter had previously told Reuters.
The penalty is the biggest yet to be handed down to banks for rigging the benchmarks used to determine the cost of lending, one of the most brazen violations of conduct since the financial crisis. It is also the highest antitrust penalty ever imposed by the Commission, the EU's competition regulator.
The other banks penalized are Societe Generale, JPMorgan and brokerage RP Martin.
Deutsche Bank received the biggest fine of 725.36 million euros.
The European Commission said it would continue to investigate Credit Agricole, HSBC, JPMorgan and brokerage ICAP for similar offences.
The benchmarks involved are the London interbank offered rate, or Libor, the Tokyo interbank offered rate and the euro area equivalents. They are used to price hundreds of trillions of dollars in assets ranging from mortgages to derivatives.
"What is shocking about the Libor and Euribor scandals is not only the manipulation of benchmarks, which is being tackled by financial regulators worldwide, but also the collusion between banks who are supposed to be competing with each other," EU Competition Commissioner Joaquin Almunia said in a statement.
RP Martin and ICAP could not be immediately reached for comment. Deutsche Bank said it has set aside enough money to cover most of the 725 million euro fine.
JPMorgan confirmed its 79.9 million euro penalty in the Libor case but said it would defend itself in the Euribor case. [ID:nWNBB037YI]. Societe Generale declined to comment.
Unlike the six banks which admitted liability in return for a 10 percent reduction in their fines, Credit Agricole has refused to settle and will likely face sanctions next year. HSBC has also contested the EU's proposed penalty.
Both banks are expected to be formally charged on Wednesday.
A spokesman for HSBC said the bank would defend itself vigorously in the Euribor case, while Barclays confirmed its cooperation with the Commission which helped it stave off a 690 million euros sanction.
RBS said its 391 million euro penalty had been fully provisioned for.
Authorities around the world have so far handed down a total of $3.7 billion in fines to UBS, RBS, Barclays, Rabobank and ICAP for manipulating rates, while seven individuals face criminal charges.
UBS paid a record fine of $1.5 billion late last year to the U.S. Department of Justice and the UK's Financial Services Authority for rate-rigging.
EU fines can reach up to 10 percent of a company's global turnover.
UBS blew the whistle on the Libor and Tibor cases and will not be fined as a result. Barclays will escape a fine in the Euribor case because it alerted the Commission to the offence.
(Additional reporting by Matthias Blamont in Paris, Steve Slater and Kirstin Ridley in London, Ludwig Burger and Clare Hutchison in Frankfurt, Lionel Laurent in Paris; Writing by John O'Donnell; Editing by Luke Baker and David Holmes)
Related
Before You Go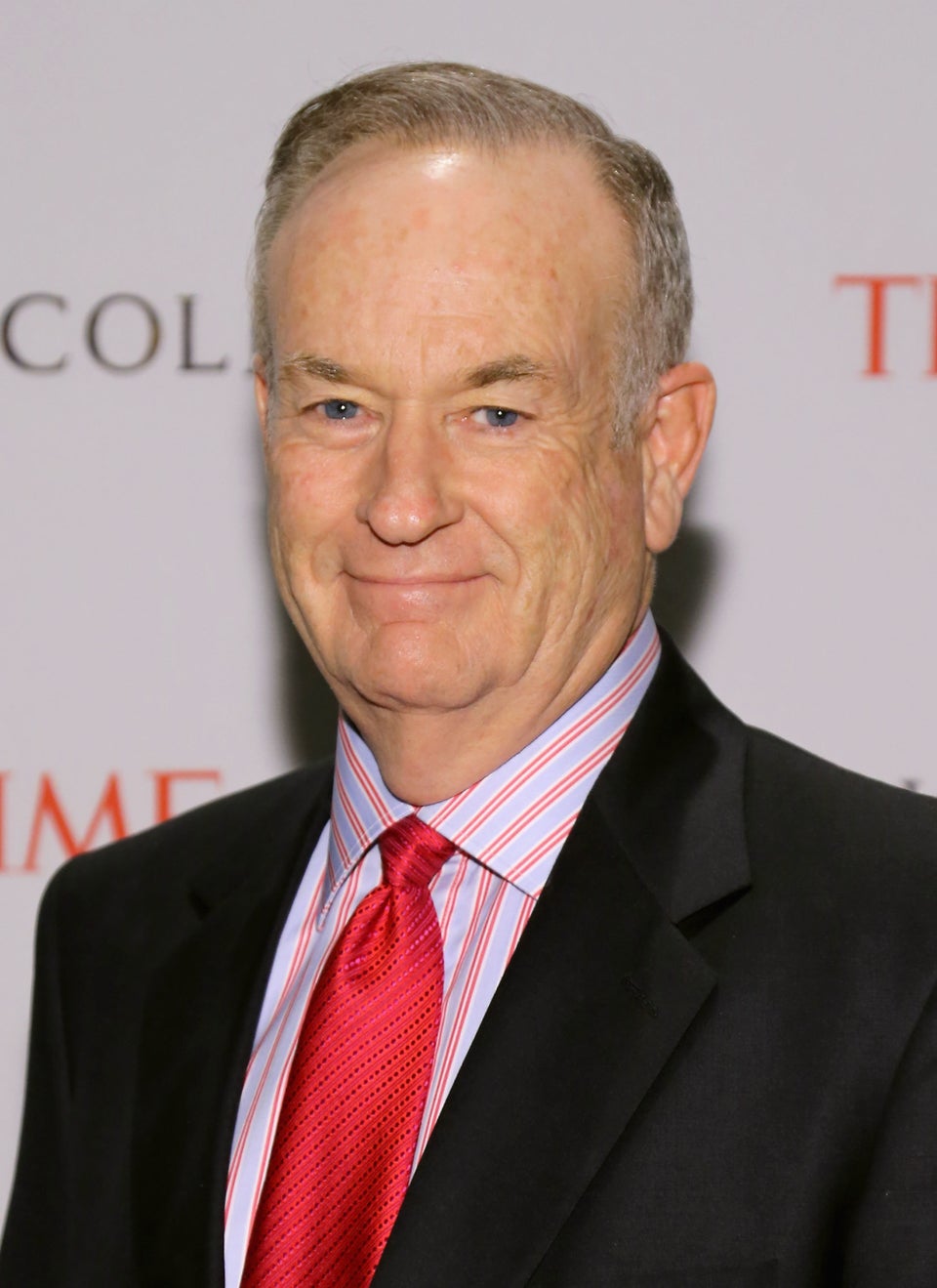 11 Professions Less Trusted Than Bankers
Popular in the Community