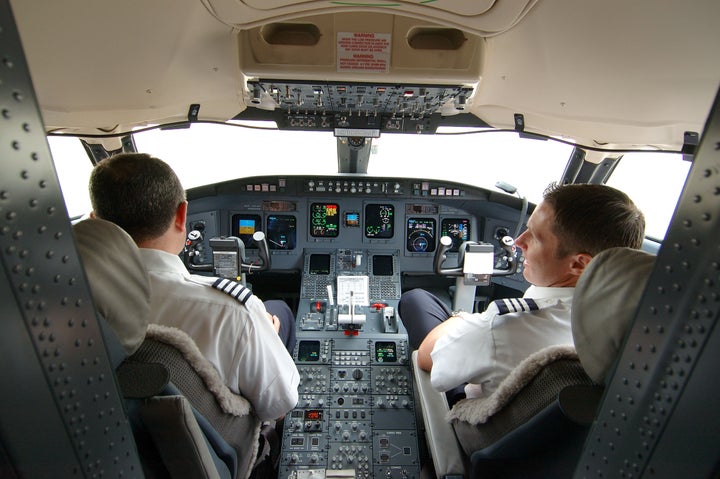 The British Airline Pilots' Association (Balpa) claims this would amount to fatigue that's equatable to being four times over the legal alcohol limit.
In April, a study by the University College London showed that of 492 pilots sampled, 45 percent suffered significant fatigue. And 40 percent had to fly more than the allowed number of hours at least twice monthly, reported AvStop.com.
'The current UK rules are far from perfect, but they are an awful lot better than the EU's plans," added Balpa chairman, Captain Mark Searle.
According to the Daily Mail, The European Aviation Safety Agency said that no changes would come into effect until next year, and that there would be other beneficial changes such as increased rest at a destination for "significant time zone crossing."
A spokesman for the UK Department for Transport said that though the European Aviation Safety Agency's final proposals aren't yet finalized, and the UK "will seek to use subsequent negotiations to ensure any new rules provide adequate protection against fatigue."