Long before we ogled pictures of Ryan Gosling with his shirt off, women were swooning over a different type of man.
Meet Eugen Sandow, the world's first hunk.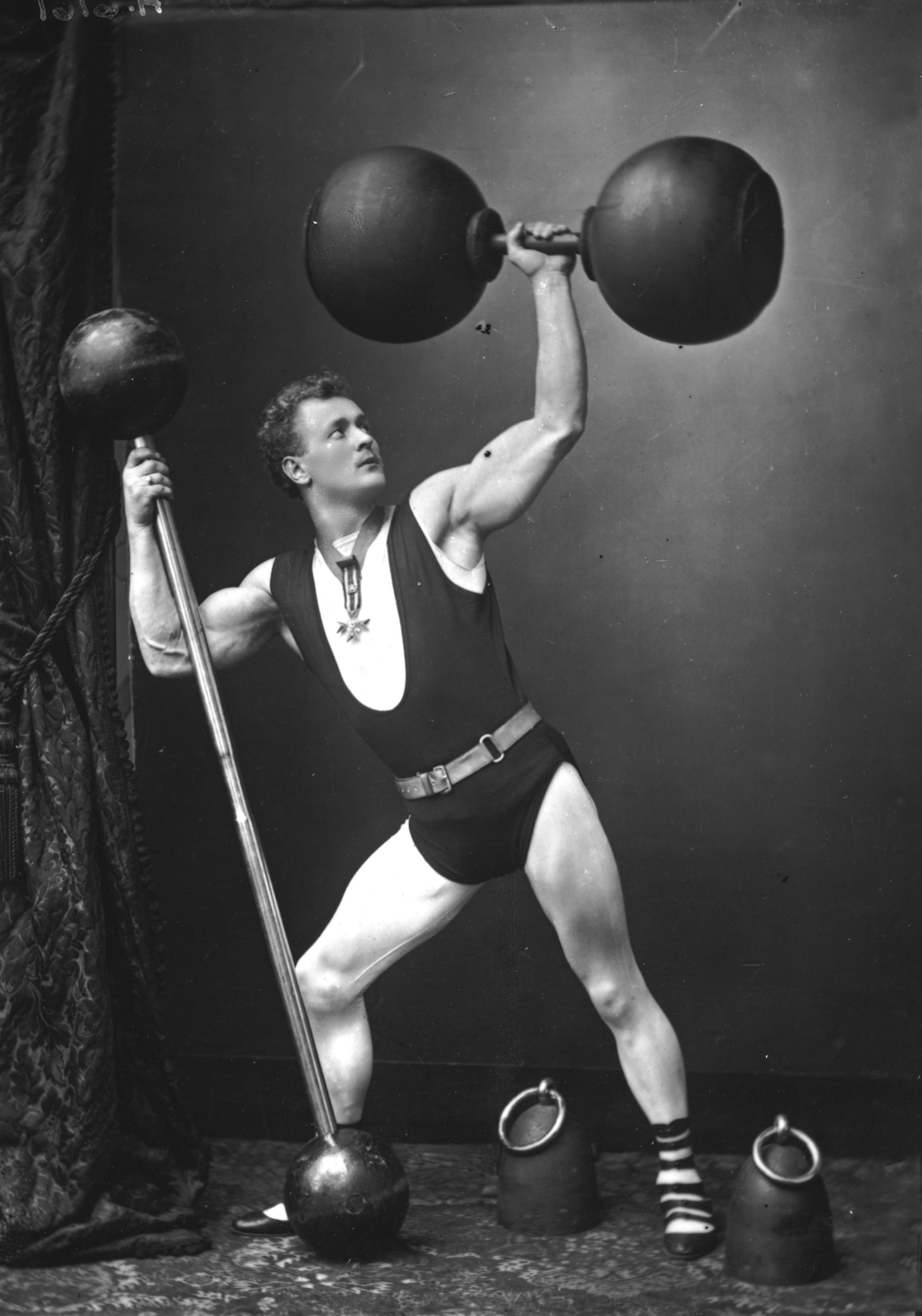 Image Source: Getty
Sandow, whose first name is sometimes spelled "Eugene," rose to fame in the late 1890s as a weightlifter and bodybuilder. According to Hunter Oatman-Stanford at Collector's Weekly, German-born Sandow toured the U.S. wrestling with tigers, lifting weights and posing as a marble statue while covered in white powder. "He was a huge hit among men and women," historian and author of Universal Hunks David L. Chapman said in an interview with Oatman-Stanford.
We can't get enough of these photographs of Sandow. Perhaps it's the leotard? The ballet slippers? The incredible poses? The strategically-placed leaf? Regardless, we had to share.
Click through the slideshow below to see more images of Sandow, and learn more about the history of bodybuilding and Sandow's rise to fame here.
LOOK: The World's First Hunk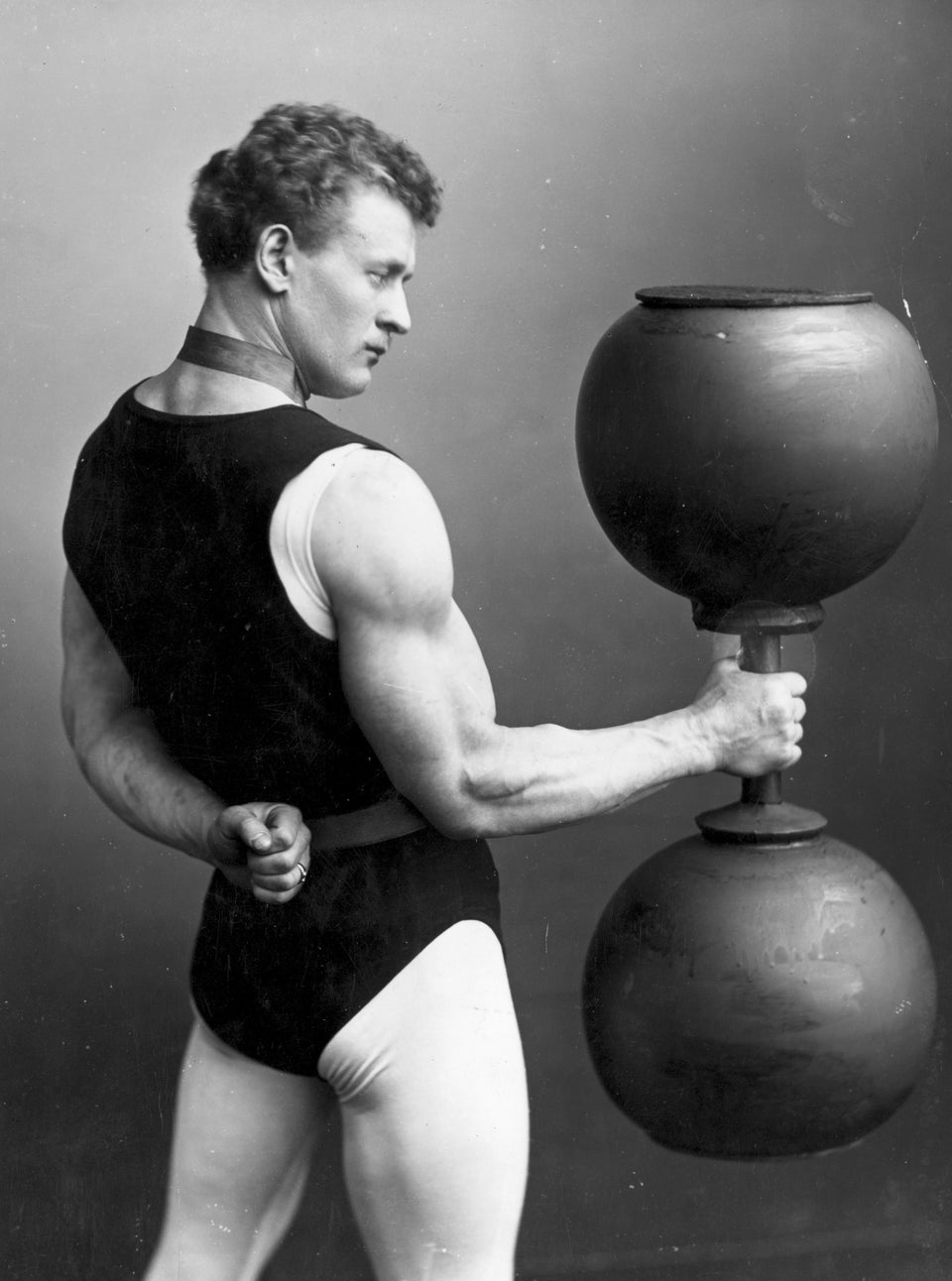 Eugen Sandow, The World's First Hunk
Popular in the Community