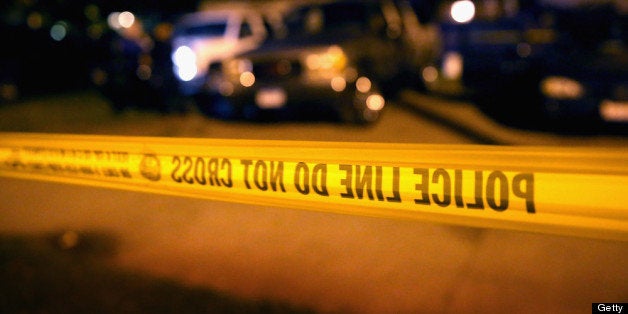 Between Friday evening and early Monday, weekend shootings left six people dead and at least 25 more wounded across Chicago.
Thompson is scheduled to appear in bond court Monday.
Later that night in Humboldt Park, 20-year-old Carlos Barron was shot in the abdomen by someone in a light-colored sedan about 9:30 p.m. near Hirsch Street and Springfield Avenue, DNAinfo reports. Barron was pronounced dead shortly after 11 p.m. at an area hospital.
A 25-year-old man was shot around 4 a.m. in the 500 block of West Pearson, according to police. Later identified as Donald Lewis, the Medical Examiner's office said he died of his wounds at an area hospital.
Among the first non-fatal shootings of the weekend was 6-year-old Quianna Tompkins, shot during a family vigil around 8 p.m. Friday. A bullet ripped through the young girl's chest in the 300 block of West 105th Street in the Roseland neighborhood.
Before You Go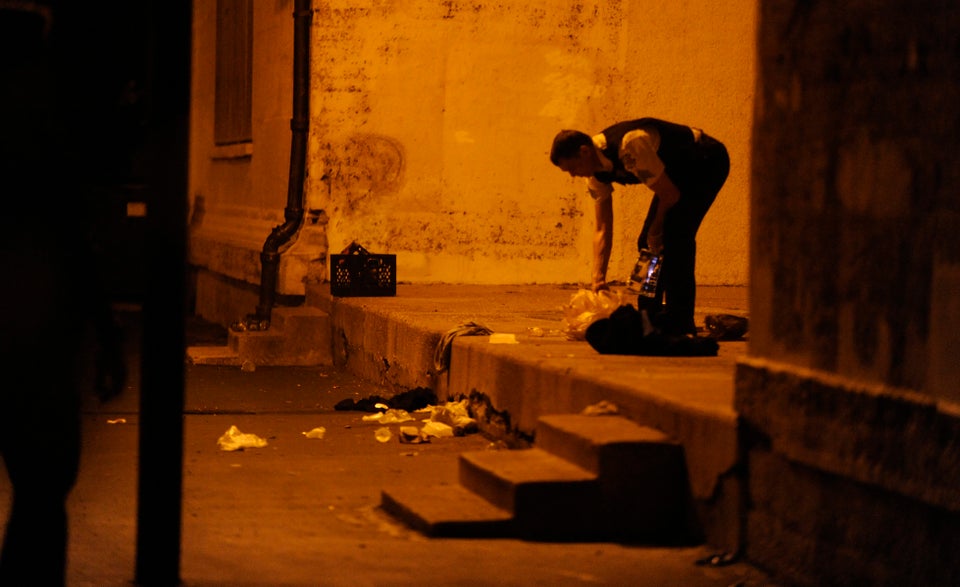 Crime In Chicago
Popular in the Community