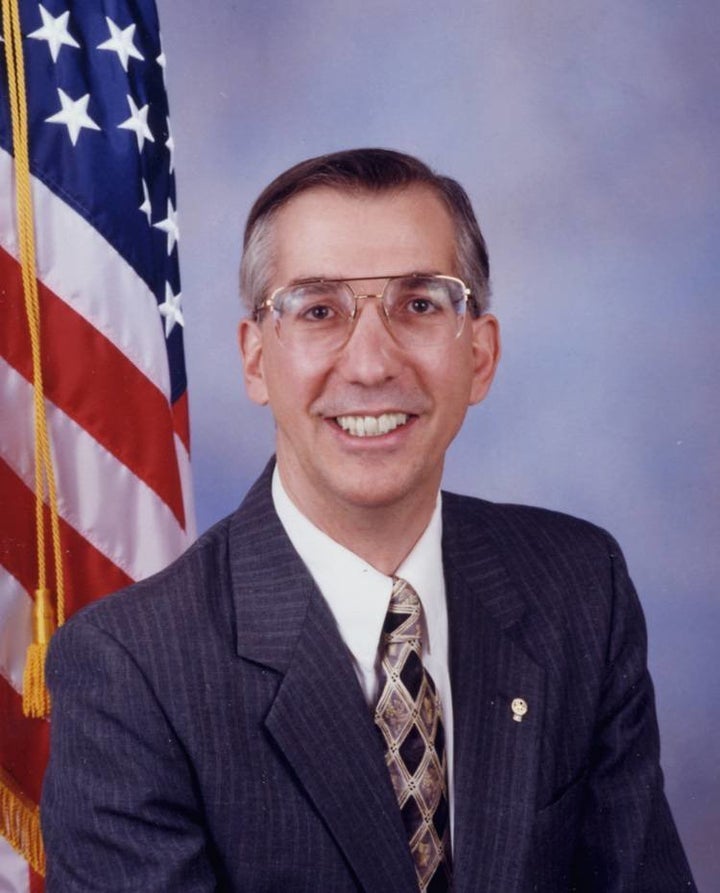 While the Post reports that the FBI would not confirm nor deny its involvement in the matter, three other former aides to Loudoun County Supervisor Eugene Delgaudio (R-Sterling) have said agents have questioned them.
Delgaudio acknowledged that some members of his staff were instructed to spend as much as 50 to 60 percent of their time making calls and scheduling meetings for him. But he said the goal was to raise money for one of his favorite community organizations -- the Lower Loudoun Boys Football League -- and not his campaign.

"I'm simply going to open up a conversation [with the potential donors] and then later, over a period of years, ask them for a large gift for the [football league]," Delgaudio said.

The literature he handed out at the meetings was for his political campaign, however. "I don't have other documents that describe myself, sadly," he said.
Delgaudio, first elected to the Loudoun County Board of Supervisors in 1999, sat on the board of directors for Young Americans for Freedom for 10 years.
The Southern Poverty Law Center, a long-established civil rights organization that monitors and litigates against hate groups and extremists in the United States, has filed a federal lawsuit in Colorado against Public Advocate. The lawsuit charges that Public Advocate misappropriated the likeness and personalities of the couple.
Related
Popular in the Community