The latest victim in what appears to be a spate of violent crimes allegedly targeting New York's gay community is speaking out about the experience.
Queer Rising founder Eugene Lovendusky, who was reportedly attacked May 25 while leaving a popular gay nightspot not far from Manhattan's Times Square, tells New York's PIX 11, "They started yelling 'faggot' at us, and I spun on my heels because I am worth defending… and I got punched. Then my friend stepped up trying to defend and he was told 'Do you want to be next faggot?'"
Lovendusky, 28, added, "The more reporting, the more public conversation, the more awareness."
Nineteen-year-old Manuel Riquelme of Manhattan has been charged with hate crime and aggravated harassment after allegedly hitting Lovendusky in the face. Sources told NY1 that Lovendusky was leaving the XL nightclub with his boyfriend and another friend when a group of nine teenagers, including Riquelme, passed the three men and started hurling anti-gay slurs at the couple.

Before You Go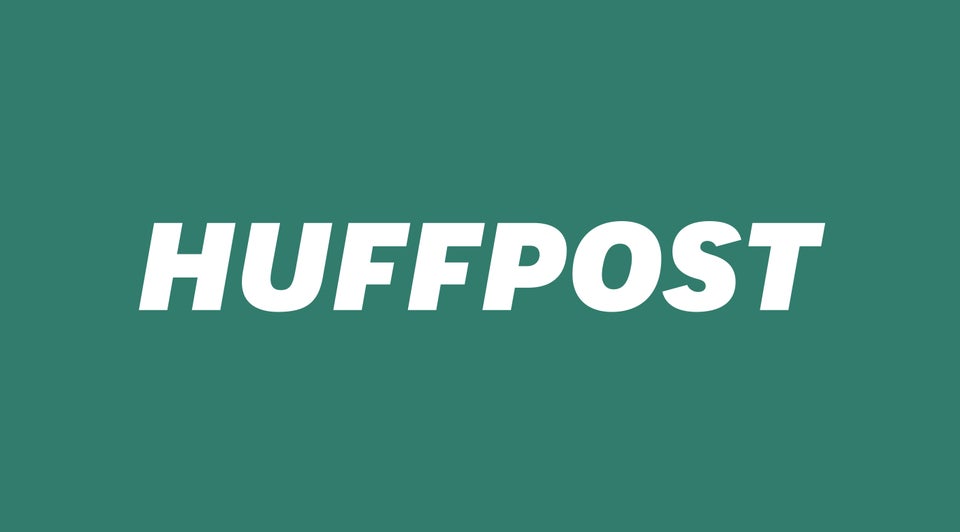 Horrific Anti-Gay Statements
Popular in the Community