When reporter Ian Cohen interviewed the 20-year-old after her 6-0, 6-3 win against Kiki Berten at the Australian Open, he decided to ask the hard-hitting questions. Referencing a recent tweet Bouchard had sent admiring Serena Williams' outfit, he asked: "Can you give us a twirl and tell us about your outfit?"
Bouchard took the request in stride, but the fact remains that a reporter would never ask a male tennis star about his sartorial choices or ask him to "pirouette" on-court. Serena Williams was also asked to twirl, telling The Guardian: "A commentator asked me to twirl. I wouldn't ask Rafa or Roger to twirl."
"I don't know, an old guy asking you to twirl. It was funny," she said.
Related
Before You Go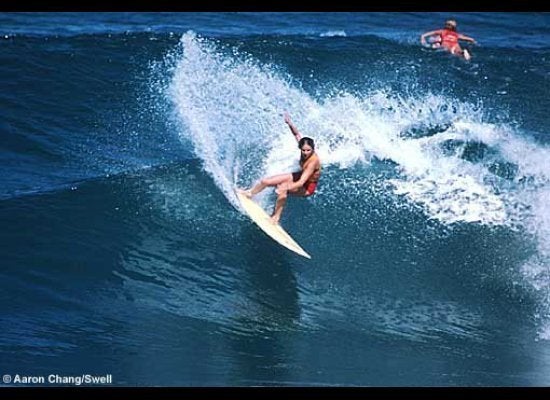 21 Photos That Showcase Women's Athleticism
Popular in the Community