UPDATE (Aug. 22, 3.30 p.m.): In an email to The Huffington Post Thursday, Eugenie de Silva's dad, Eugene, relayed the good news that the 14-year-old has officially been accepted into Harvard University Extension School's Master of Liberal Arts program.
"I am very pleased with Eugenie's acceptance to Harvard and very proud of her," he wrote. "For me this is no surprise, since she possesses unique abilities that have set her apart from her peers."
The earlier report on the young woman's achievements continues here:
Eugenie de Silva may be only 14 years old, but she already has very specific career aspirations.
Though her dream job may sound mighty ambitious for a girl so young, de Silva has proved time and again that she's anything but a typical teen.
A child prodigy, de Silva graduated from high school at the age of 11. This summer, she became a college grad. As the Daily News notes, the talented teen graduated summa cum laude from American Military University with a bachelor's degree in intelligence analysis and a 4.0 GPA. She has also published two children's books and authored several research papers on a wide range of topics including physics, behavioral sciences and psychology.
Starting in the fall, the extraordinary young woman will continue to impress the world with her academic prowess as she begins taking graduate level classes at both Harvard University's Division of Continuing Education and at the American Military University. She hopes to clinch a Master's degree at both institutions -- one in legal studies at Harvard and the other in intelligence analysis at AMU.
De Silva and her dad will soon be moving to Boston to be close to the Ivy League institution; she'll reportedly be finishing her AMU degree remotely.
Raised by her Sri Lankan-born dad, a single parent, the teen says that as a child she was bullied and teased for her brilliance.
"Everyone knew that I genuinely loved school, and that was the focus of much childish teasing," she told the newspaper. Fortunately, she says it eventually "got a lot better" as she grew older.
De Silva says another challenge she's faced has been the financial burden of her education. Because of her young age, the teen says she doesn't qualify for college scholarships.
"The only major difficulty was that my dad has continuously had to pay out of pocket," she told the Times of her life journey. "[It's] definitely a challenge in completing my education at such a fast pace."
"My father has taken care of me, as a single parent, and has promoted education in my life from a very young age," she told the Middlesboro Daily News.
Her father also makes sure the young woman finds time for fun, encouraging her to pursue activities and hobbies outside the realm of academia. His methods have apparently worked, as his daughter is anything but a dull girl.
A soccer enthusiast and self-taught piano player, de Silva is said to be quite the jokester.
"She likes to play pranks," her dad told Fox 43 with a laugh.
Correction: An earlier version of this post reported that Eugenie de Silva is starting a Master's program at Harvard University in the fall. This post has been amended to reflect the fact that while de Silva will indeed be taking graduate level classes at Harvard's Division of Continuing Education later this year, she has yet to be accepted into a full-time Master's program.
After speaking to de Silva's dad, as well as representatives at Harvard, the Huffington Post has confirmed that while de Silva is pursuing two Master's degrees, she will likely only be accepted into the Master's of Liberal Arts program at Harvard either later this year or in 2014. Her acceptance into the program will be contingent on her academic performance over the next few months.
Before You Go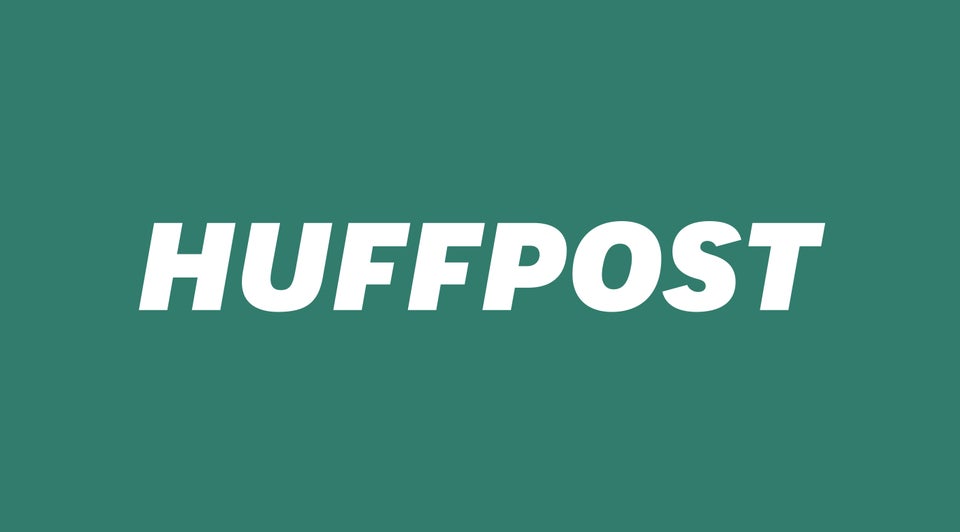 Child Prodigies
Popular in the Community