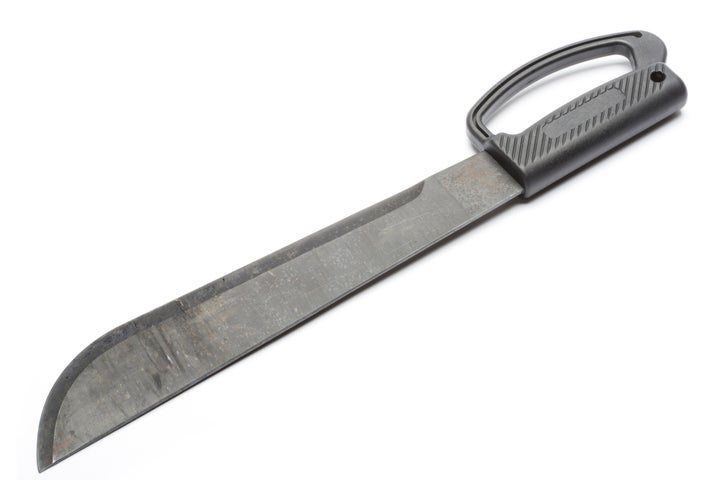 The Post reports that the 62-year old landlord, Eulith "Sonny" Reid, had been asking Hettie Patterson to move out of the apartment building for months. According to Patterson's boyfriend, George Frankson, Reid was attempting to force Patterson out of the apartment in order to make room for his children to move in.
On Tuesday morning, another tenant found Patterson's dead body in the backyard, with severe wounds to the head. When police officials arrived on the scene, they found Reid's door to be blocked from entry. After forcing the door open, they discovered him with a fatal self-inflicted machete wound, along with slit wrists.
A neighbor commented to The Daily News in disbelief, "He never seemed like anyone that would do something like this. Something just snapped."
Both Reid and Patterson were taken to Jamaica Hospital, where they were eventually pronounced dead.

Popular in the Community