The showrunner revealed in an interview Monday with People that Cloud, whose accidental overdose from cocaine, methamphetamine, fentanyl and benzodiazepines on July 31 left his colleagues in shock, had refused to seek treatment for his drug use.
"I could always feel that he didn't want [sobriety] as much as we all wanted it for him," he told the outlet. "That's where it gets tricky because the whole world can want it for you. But he didn't want it. It's just the self-destructive side of addiction, and it outweighs everything."
Levinson, whose HBO drama centers on a group of teenagers and the addictions plaguing their families, added that he "wasn't going to let anyone give up" on Cloud. As someone who has dealt with addiction in the past, Levinson knew Cloud "wasn't doing well" — and tried to get him help.
"I've been in these situations before where you're trying to get someone clean," he told People. "And I just said to him, 'I love working with you, and we've got this amazing season planned and stuff, but I need you to be sober because I got to be able to rely on you.'"
Cloud, who played a charming drug dealer named Fezco on the show, reportedly loved his new acting job. The first season premiered in 2019 to award-winning success, only for Cloud to injure himself during the pandemic while running from the police in Los Angeles.
"That's really what started his drug-seeking behavior, I think," his mother, Lisa, told People. "It was hugely painful. I was pushing him. I'm like, 'You're not going to start Season 2 for at least four months. Do that hell surgery. It is a four-month recovery. Do it now.'"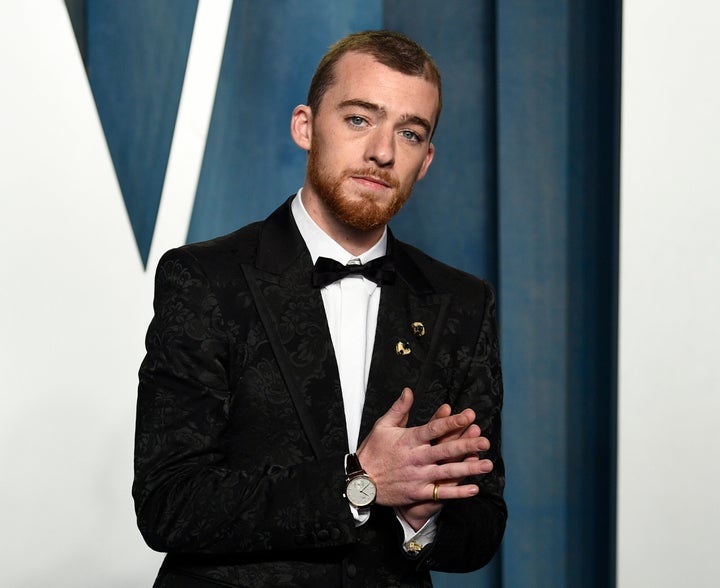 Cloud agreed to a 30-day in-patient program for substance abuse during the second season but pivoted to an outpatient alternative and relapsed midway through production. Levinson drove him back to rehab — while telling him Fezco was getting killed off.
The writer-director decided "to keep him around," however because Cloud "loved making this show" so much that he feared for his life if his newfound "purpose" was stripped from him. Ultimately, Levinson decided to kill Fezco's younger brother off the show.
Cloud later overdosed; he was found slumped over his desk at his home in Oakland, California, mere hours after saying goodnight to his mother. Lisa, who was subsequently adamant he "didn't intend to end his life," revealed her late son's heart-wrenching final words on Monday.
"I love you, mama. You're the best," he told her. "I'll see you in the morning."
"I'm lucky because I got to experience the most beautiful parts of him," Zendaya told People on Monday.
"I got to watch him create, and I got to watch him discover the fact that he was an actor," she continued. "A damn good one at that, and as many times as I would tell him or compliment his performance, I don't think he ever truly believed it."
Need help with substance use disorder or mental health issues? In the U.S., call 800-662-HELP (4357) for the SAMHSA National Helpline.
Support HuffPost
The Stakes Have Never Been Higher
Popular in the Community