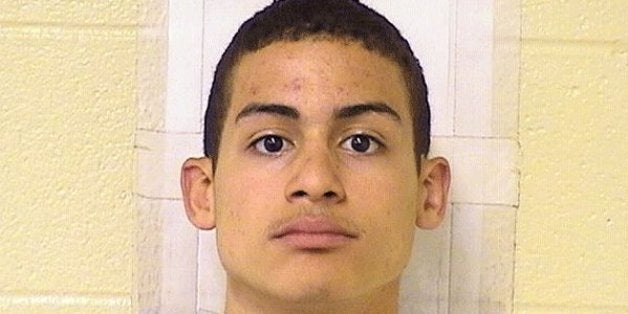 A 59-year-old Chicago father is joining his son behind bars after he attempted to orchestrate the killing of two witnesses who are set to testify in his son's murder trial, according to federal authorities.
The feds say the undercover officer met the elder Caguana in Chase Park in the city's Lakeview neighborhood Wednesday morning where he was recorded responding, "Yup, I want both of them" to the officer's question of "You want 'em both dead?" When the officer repeated the same question, Caguana allegedly warned, "Oh, don't say that out loud."
He was arrested immediately after that.
The maximum sentence on a murder-for-hire charge is 10 years in prison plus a $250,000 fine.
BEFORE YOU GO
PHOTO GALLERY
Questionable Parenting