Flying to Europe is incredibly cheap right now, so it's a perfect time to skip the continent's big-name destinations and visit the tiny towns that dot its countrysides. The most precious European towns may range in size from the super small (Bibury) to slightly bigger (Cesky Krumlov), but they all have one characteristic in common: charm.
In these pint-sized pockets of wonder, you'll find quiet canals, bustling alleys and cobblestone lanes with rows of petite, perfect inns. After a visit, you'll come away with both a heaping dose of culture and a newfound appreciation for a town you had likely never heard of before. Prepare for the quaint little getaway you never knew you needed, and head to one of the European towns below.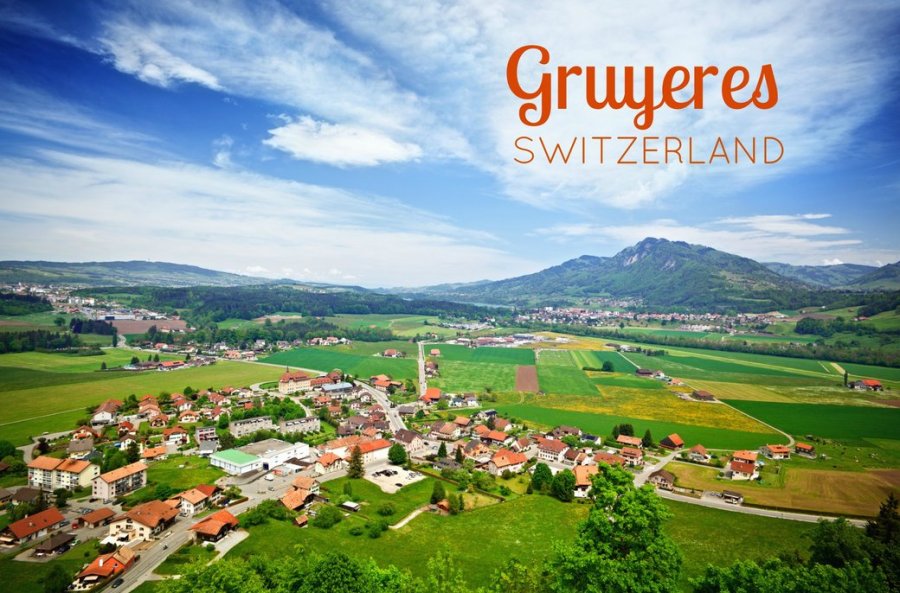 1. Cheese is literally the name of the game in Gruyeres, a medieval town set in foothills near the Swiss Alps. It's a pocket of the larger Canton of Fribourg.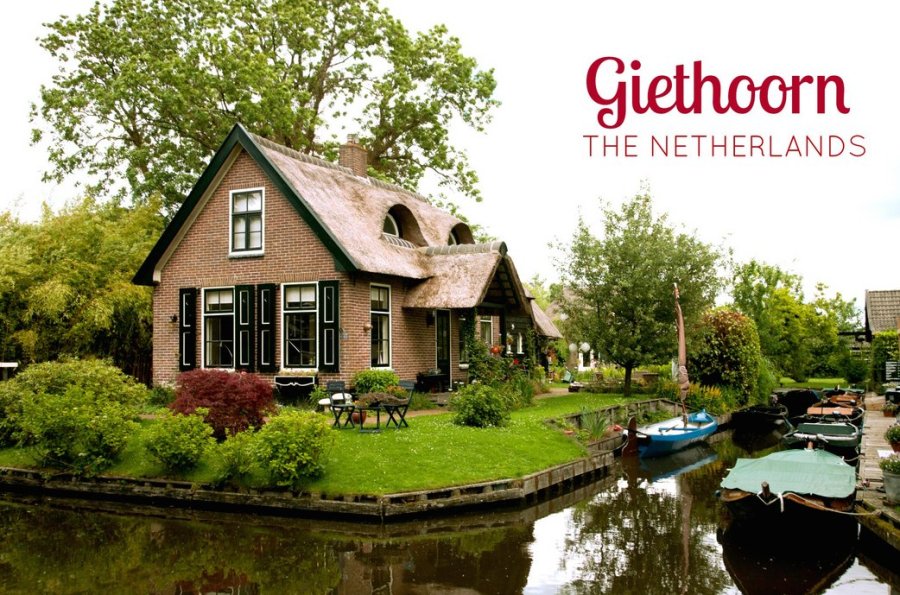 2. Also known as the "Dutch Venice," Giethoorn sits about 75 miles from Amsterdam and is a total sweetheart of a place. There are about 180 bridges that cross over adorable canals and no cars allowed. Dreamy.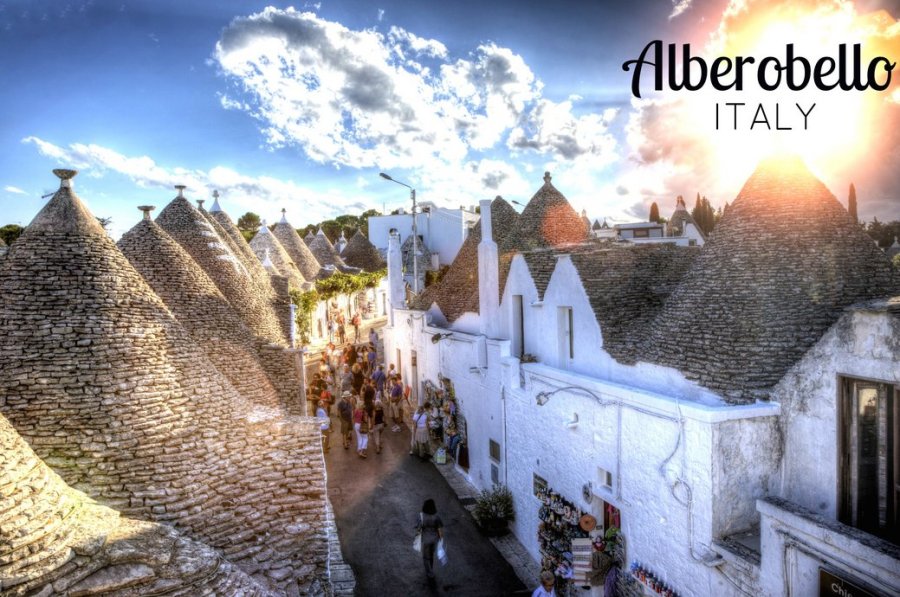 3. It's hard to say what's the most charming part of Alberobello, but the white limestone buildings, none of which are older than the 14th century, are a top prospect.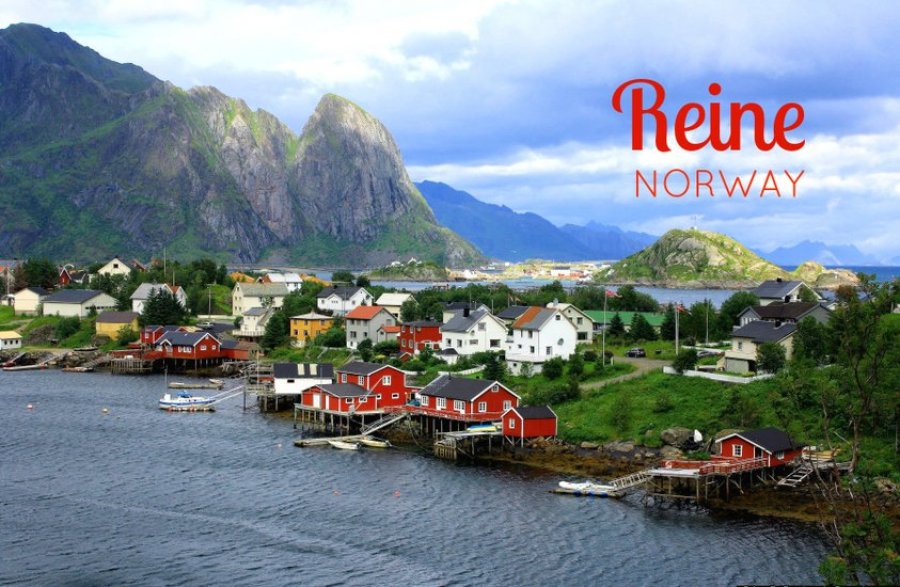 4. You'll want to run off immediately to the quaint waterfront village of Reine, where you can stay in fishermen's cabins on the fjord.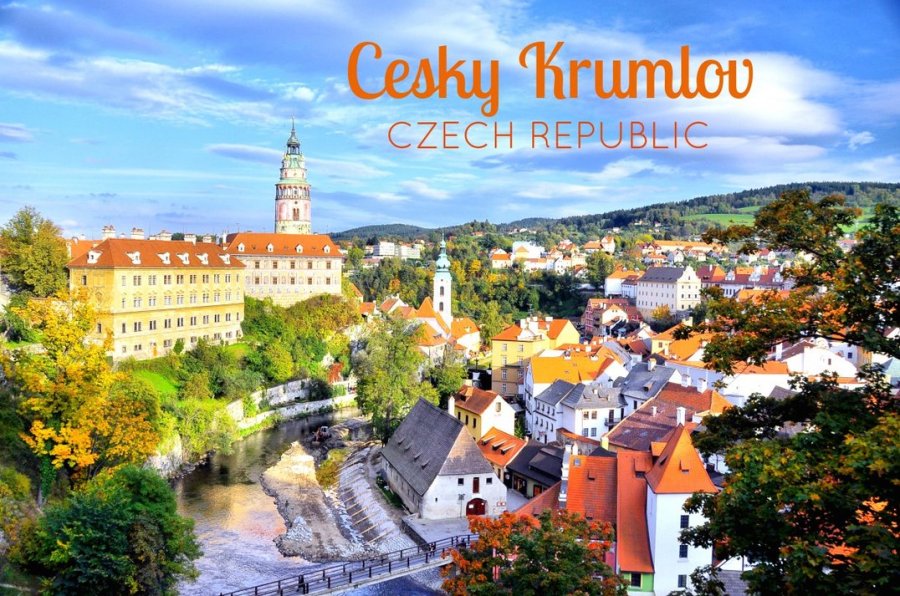 5. Visit this UNESCO World Heritage Site in the non-summer months, and you'll see why this Cesky Krumlov has become Czech Republic's second busiest tourist destination.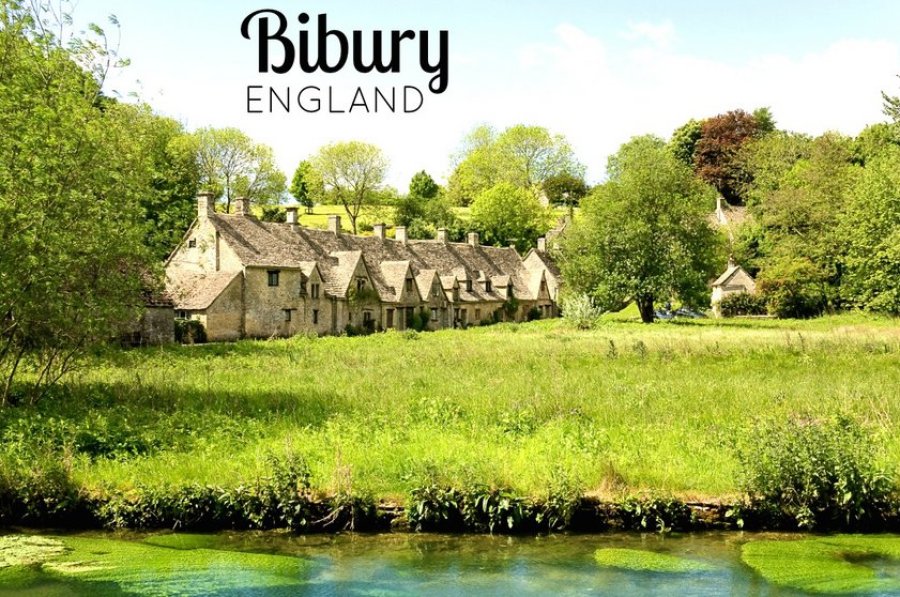 6. What William Morris called "the most beautiful village in England" is extremely photogenic. Among Bibury's most photographed spots is Arlington Row, which features cottages that were originally built in 1380.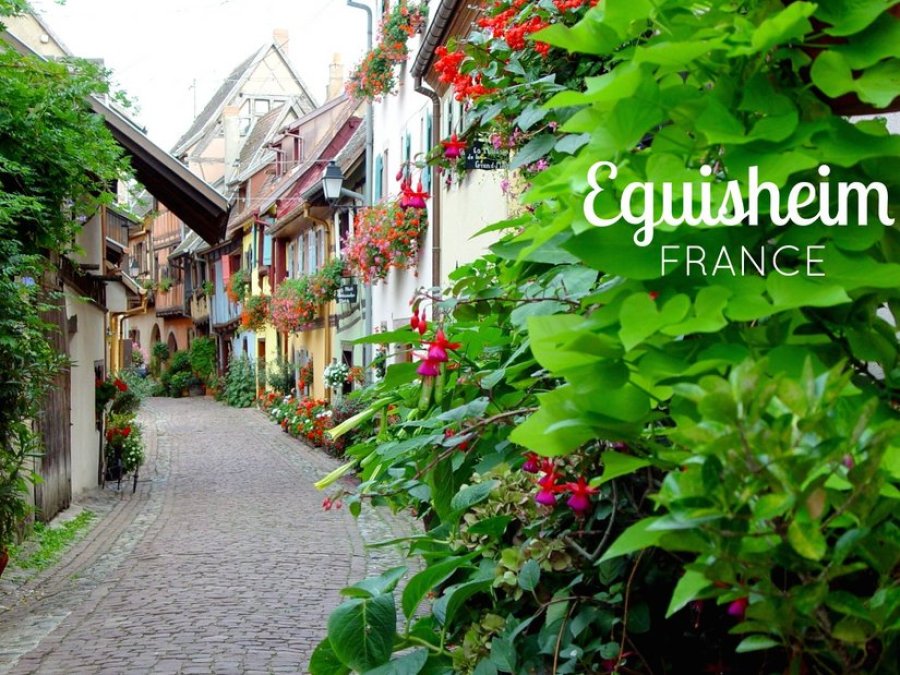 7. Why you'll love Eguisheim: Any town that's been voted France's favorite village -- and one of its most beautiful -- is bound to be perfection.
All photos courtesy of Getty Images.