A dangerous heat wave scorching Europe this week is breaking records and forcing people to seek shade and water, as well as refuge indoors.
Triple-digit temperatures baked Spain and Portugal earlier this week before moving on to France, the United Kingdom, Germany, Poland and other areas of Europe, AccuWeather reported.
Madrid set a new record for its June heat on Monday when temperatures reached 103.5 degrees Fahrenheit, according to the Weather Channel, and southern Spain's Cordoba experienced 110.7 degrees on Sunday. A heat of 98.1 degrees at London's Heathrow Airport on Wednesday set a new record for July heat in all of the U.K., while the 103.5 degrees recorded in Paris that same day was the hottest reading in the city since 1873.
While history's deadliest heat wave -- centered in France in 2003 -- killed 70,000 people across Europe, Slate notes that such fatalities are unlikely to happen now thanks to an increase in preparedness and warning systems, including daily phone calls to the most vulnerable people.
See photos below of how Europeans are coping with this summer's heat wave.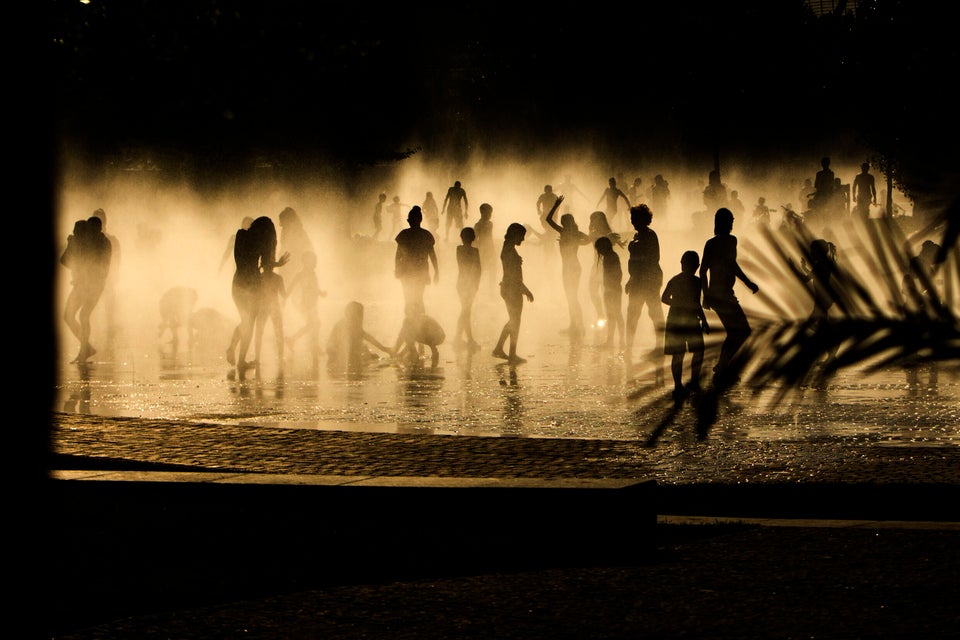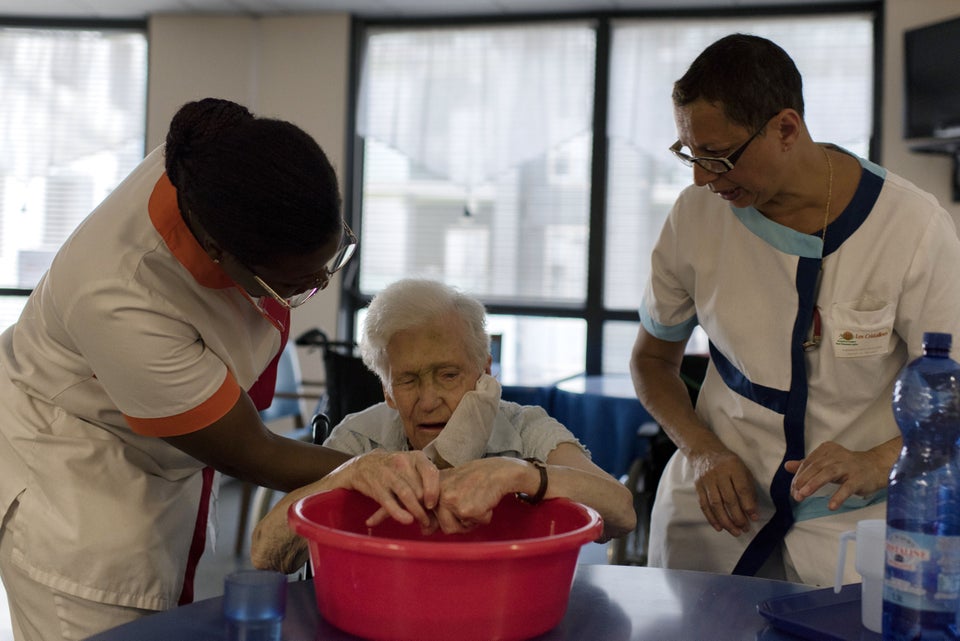 ROMAIN LAFABREGUE/AFP/Getty Images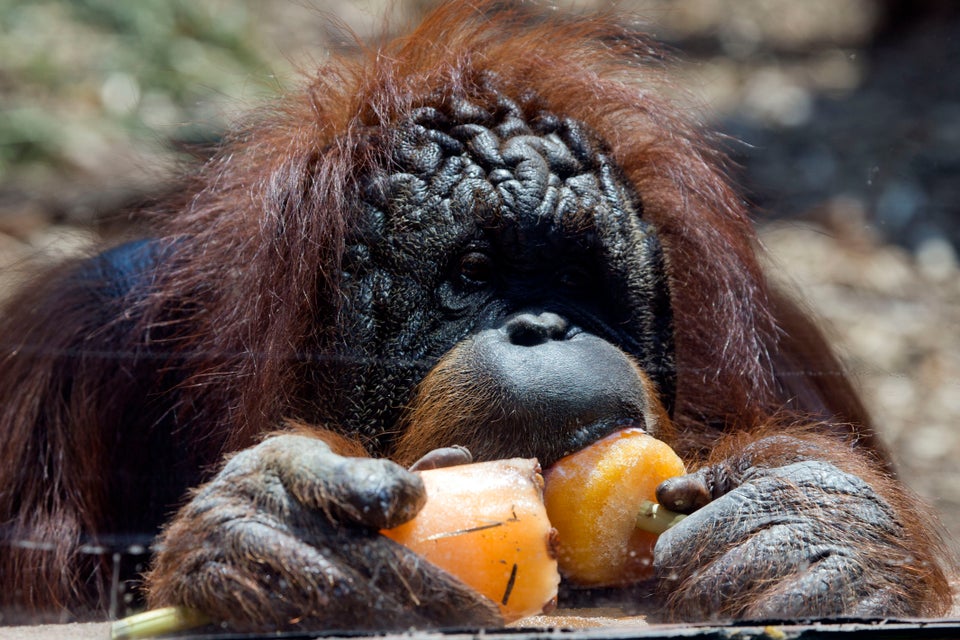 AP Photo/Andrew Medichini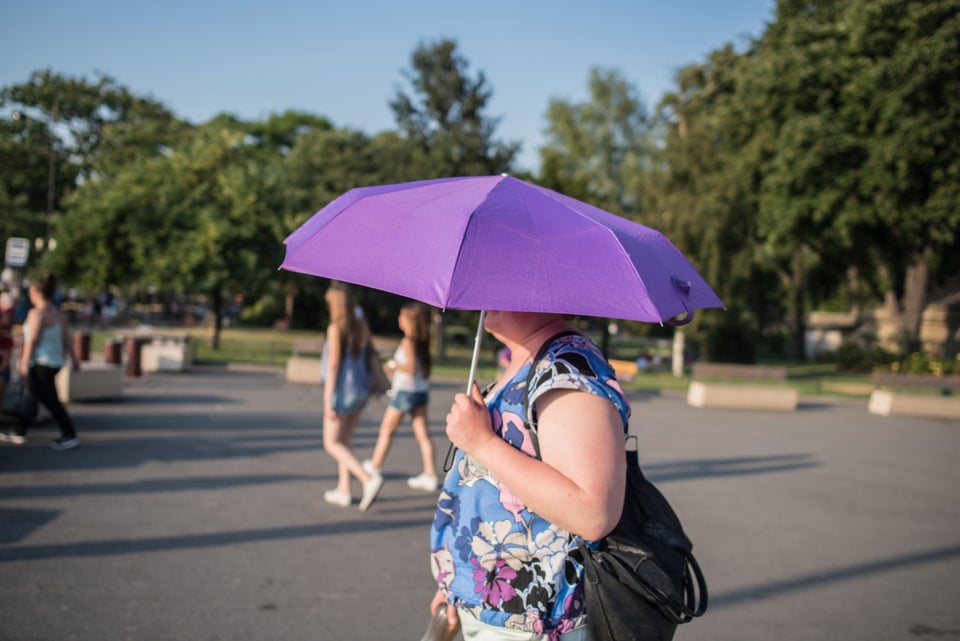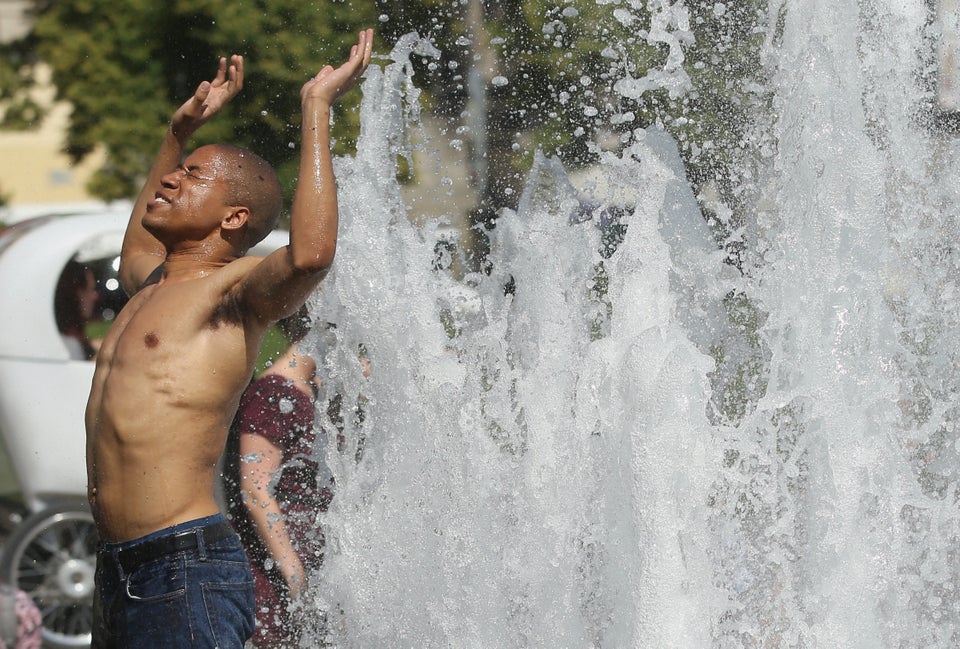 Photo by Sean Gallup/Getty Images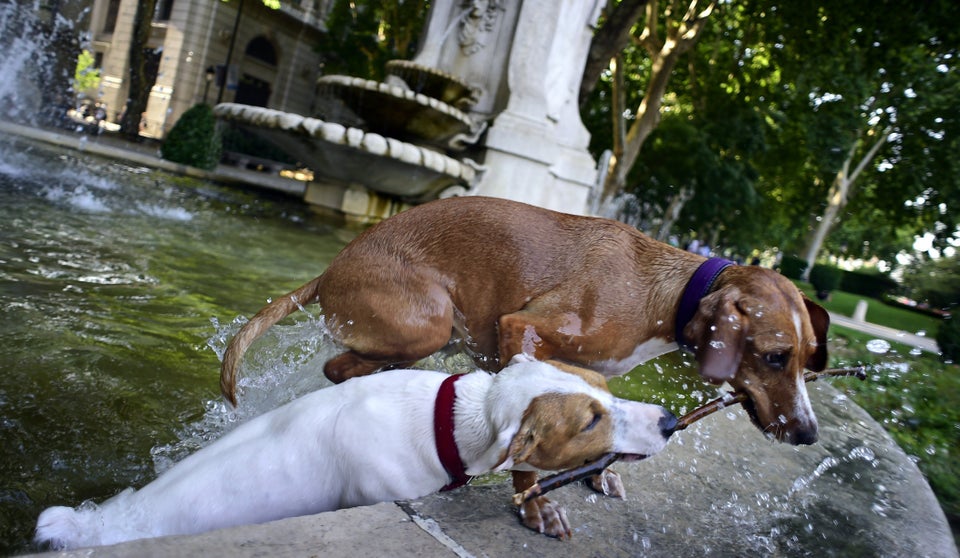 JAVIER SORIANO/AFP/Getty Images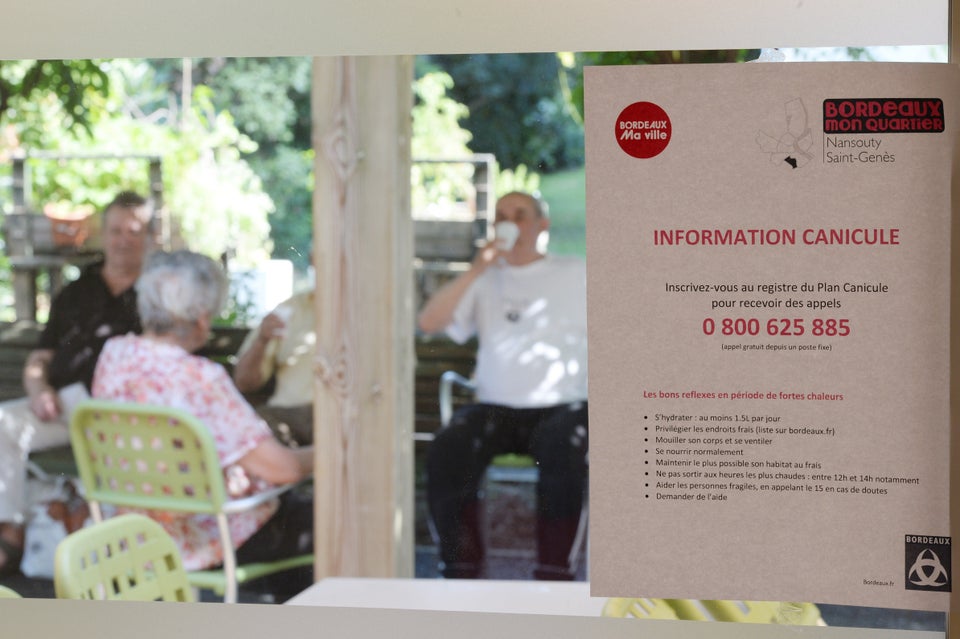 MEHDI FEDOUACH/AFP/Getty Images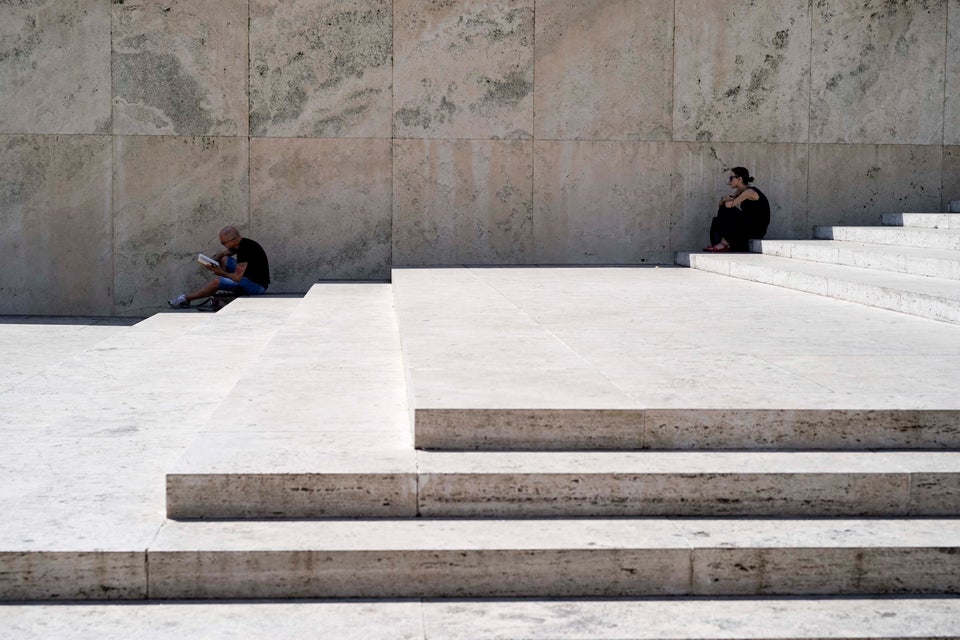 AP Photo/Andrew Medichini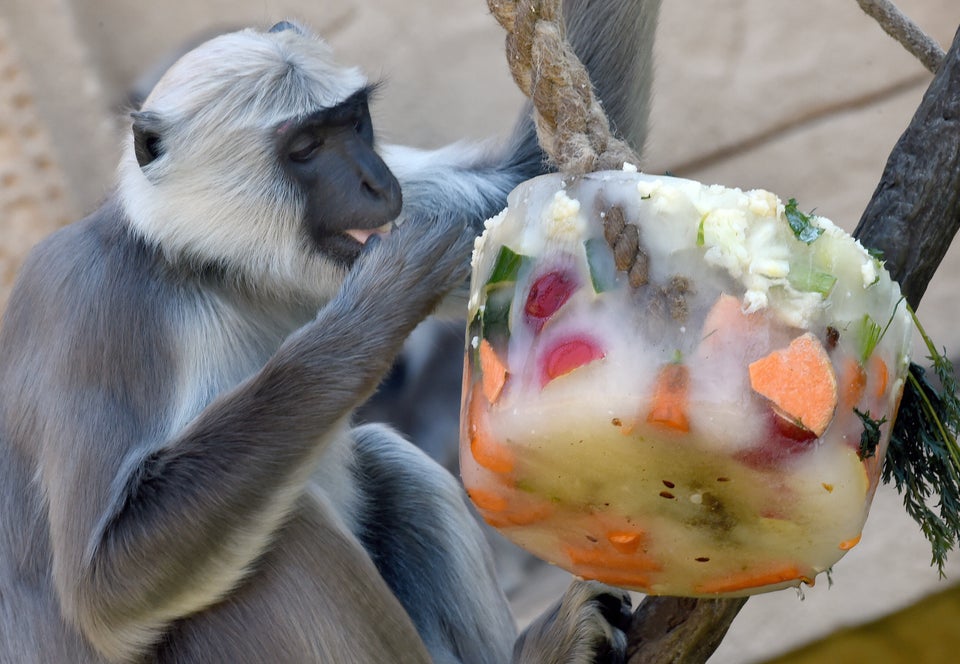 Holger Hollemann/dpa via AP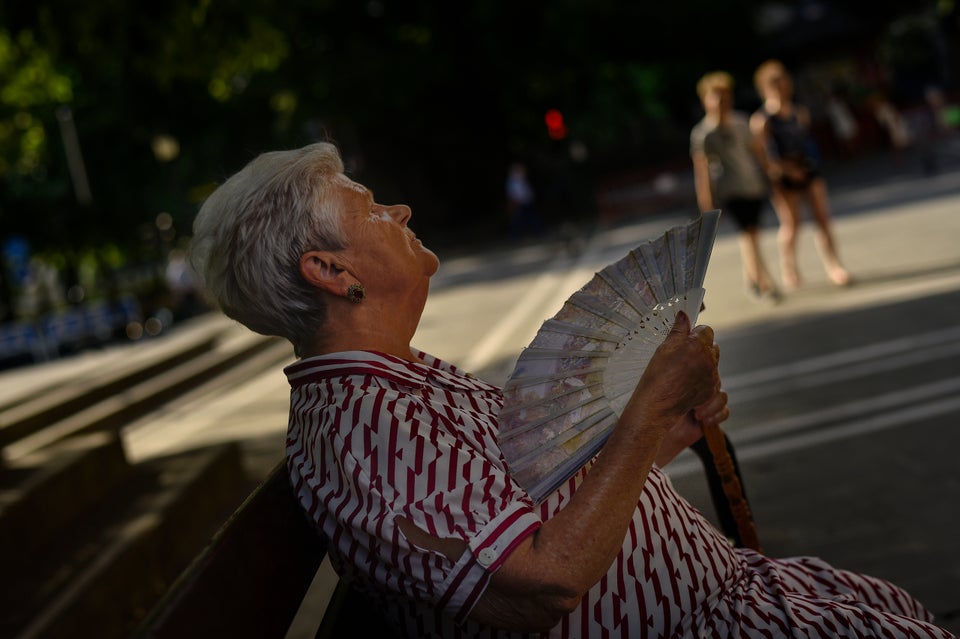 AP Photo/Alvaro Barrientos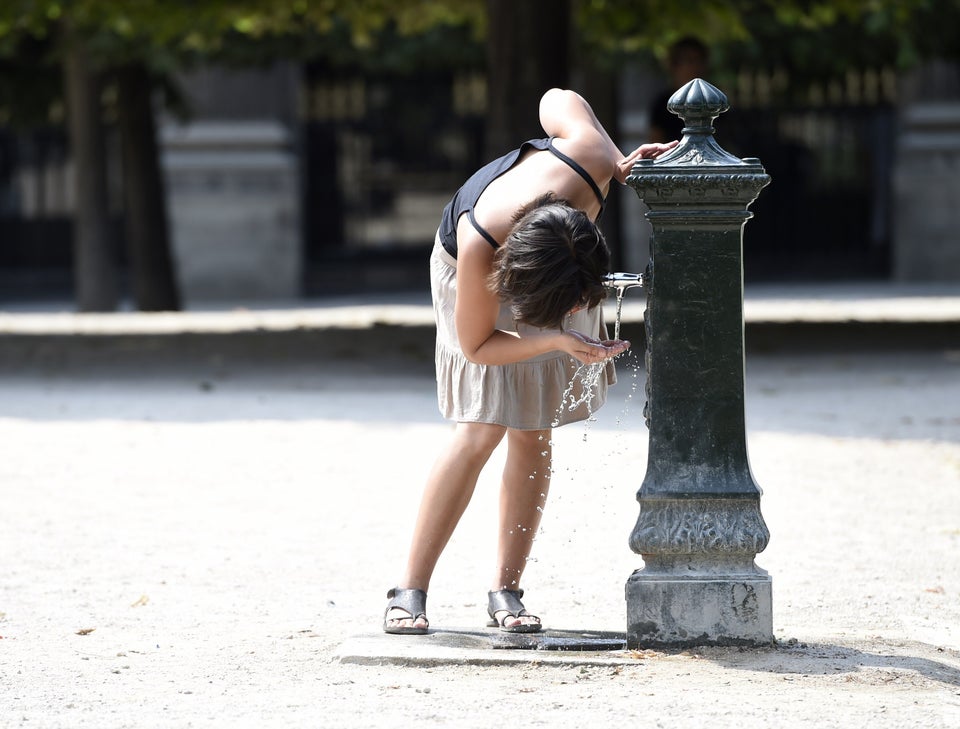 MIGUEL MEDINA/AFP/Getty Images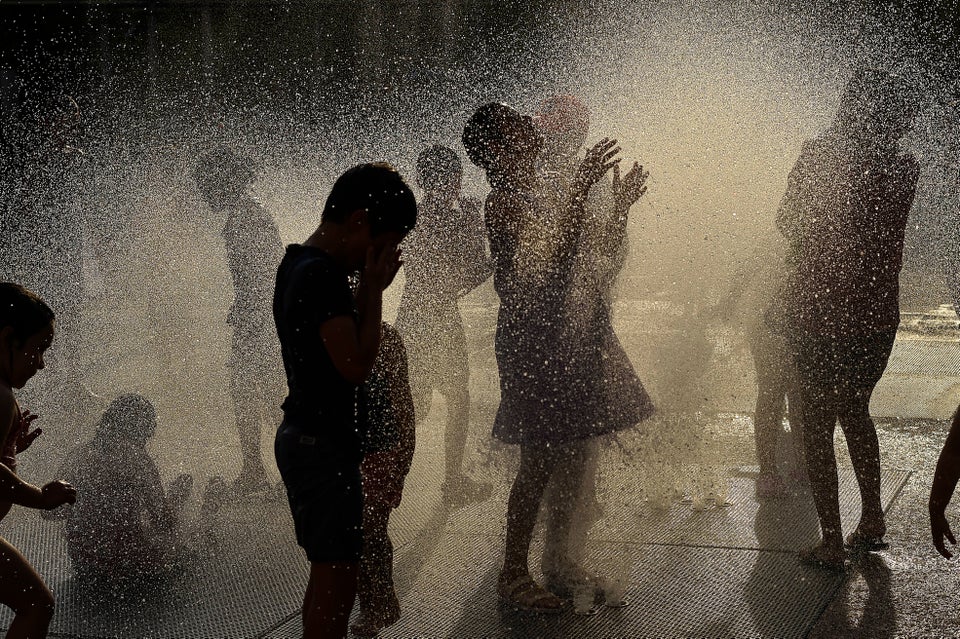 AP Photo/Alvaro Barrientos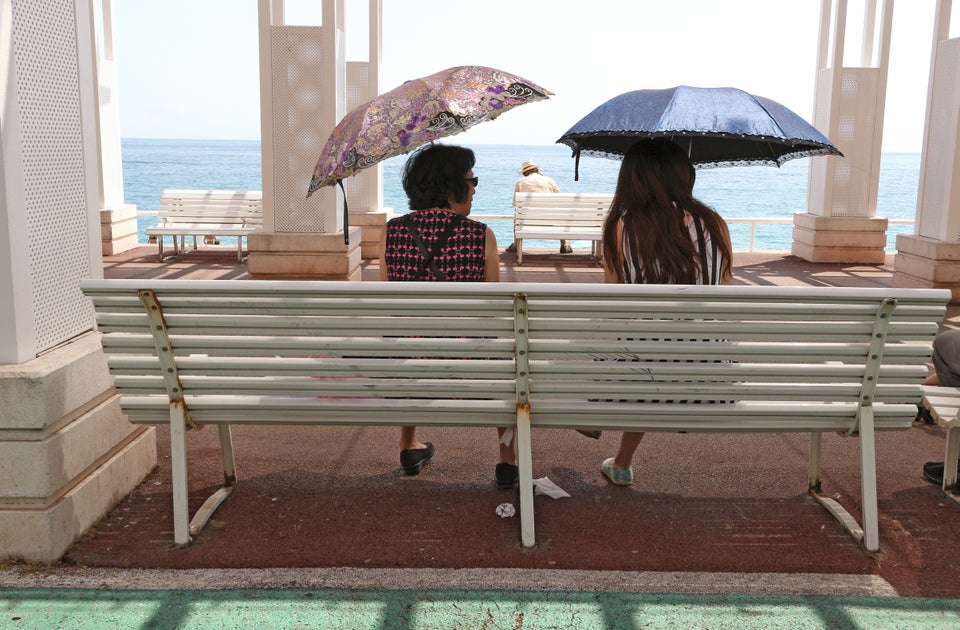 AP Photo/Lionel Cironneau
MIGUEL MEDINA/AFP/Getty Images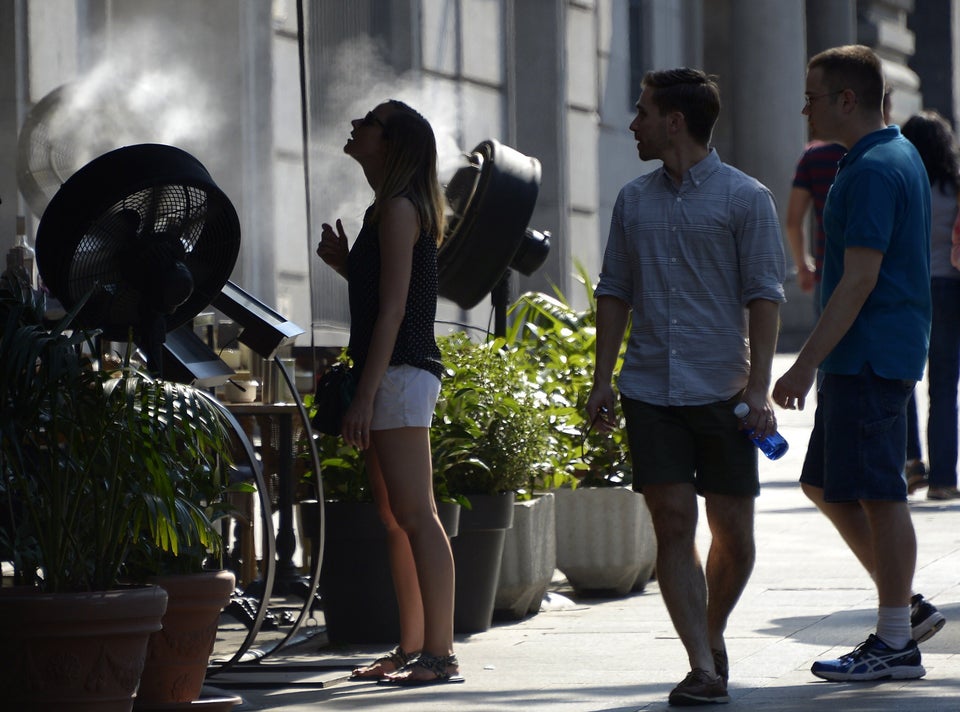 GERARD JULIEN/AFP/Getty Images
Related