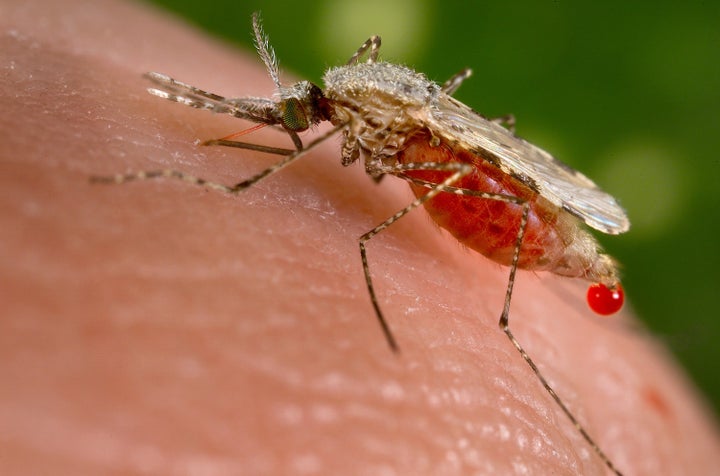 April 20 (Thomson Reuters Foundation) - Europe has become the world's first region to wipe out malaria, with zero cases reported last year, the World Health Organization (WHO) said on Wednesday.
The number of indigenous malaria cases dropped to zero in 2015 from 90,712 in 1995, and the last cases were reported in Tajikistan in 2014, it said.
"This is a major milestone in Europe's public health history and in the efforts to eliminate malaria globally," said Zsuzsanna Jakab, WHO regional director for Europe.
Strong political commitment, improved detection and surveillance of malaria cases, mosquito control, cross-border collaboration all contributed to the wiping out of the mosquito-borne disease, the U.N. agency said.
"Until malaria is eradicated globally, people travelling to and from malaria-endemic countries can import the disease to Europe, and we have to keep up the good work to prevent its reintroduction," Jakab said.
Last year, there were 214 million cases of the disease, and it killed 438,000 people, most of them in sub-Saharan Africa.
World leaders committed to ending the epidemic by 2030 when they adopted the 2030 Agenda for Sustainable Development in September.
When a country has zero locally acquired malaria cases for at least three consecutive years, it is eligible for official certification of malaria elimination by the WHO.
"The European Region has been declared malaria free on the basis of the present situation and the likelihood that elimination can be maintained," said Nedret Emiroglu, director of communicable diseases and health security, WHO Regional Office for Europe.
"Experience shows that malaria can spread rapidly and, if Europe's countries are not vigilant and responsive, a single imported case can result in resurgence of malaria," she said.
Until the end of World War Two, malaria was endemic throughout much of southern Europe. The Balkans, Italy, Greece and Portugal were particularly affected.
Europe was declared malaria free in 1975, but the disease later re-emerged in the Caucasus, Central Asian republics, the Russian Federation and Turkey.
(Reporting by Alex Whiting, editing by Tim Pearce.; Please credit the Thomson Reuters Foundation, the charitable arm of Thomson Reuters, that covers humanitarian news, women's rights, trafficking, corruption and climate change. Visit http://news.trust.org)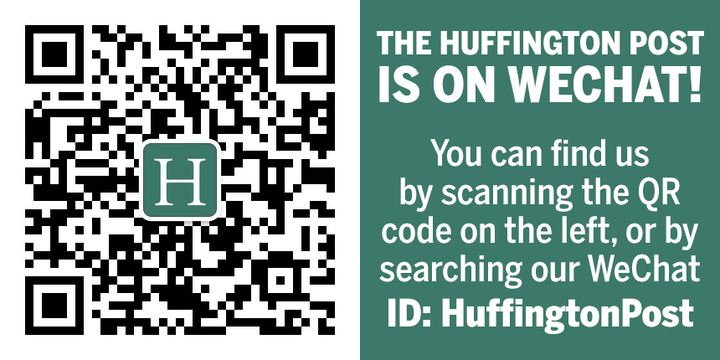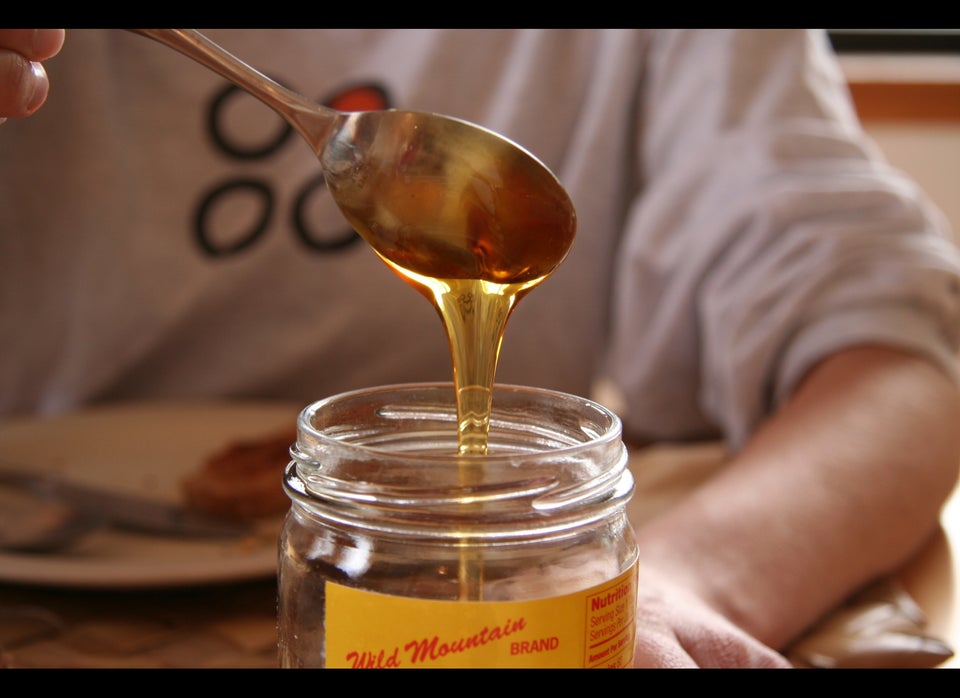 Natural Mosquito Bite Treatment