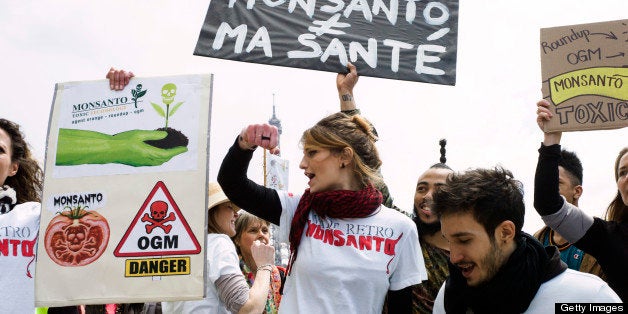 May 31 (Reuters) - Monsanto Co is not pushing for expansion of genetically modified crops in most of Europe as opposition to its biotech seeds in many countries remains high, company officials said on Friday.
European officials for the St. Louis, Missouri-based Monsanto told the German daily "Taz" that they were no longer doing any lobby work for cultivation in Europe and not seeking any new approvals for genetically modified plants.
"We've come to the conclusion that this has no broad acceptance at the moment," Monsanto Germany spokeswoman, Ursula Lüttmer-Ouazane, told Taz.
Monsanto corporate spokesman Thomas Helscher said on Friday that the company is making it clear that it will only pursue market penetration of biotech crops in areas that provide broad support.
"We're going to sell the GM seeds only where they enjoy broad farmer support, broad political support and a functioning regulatory system," Helscher told Reuters. "As far as we're convinced this only applies to a few countries in Europe today, primarily Spain and Portugal."
The company has been focusing lately on gaining market share in the conventional corn market in Ukraine, and Monsanto Vice President Jesus Madrazo, who oversees international corporate affairs, said Eastern Europe and South America are key growth areas for the company now.
Unlike Europe, South America has largely been welcoming of Monsanto's crop biotechnology, but the company is also facing hurdles there as it is awaiting approvals by China, which is a large buyer of soybeans from Brazil.
Monsanto's wants to launch its new bioengineered, worm-resistant soybean seed called Intacta RR2 Pro for planting in Brazil next season, but a successful launch depends on approval from China, according to Monsanto officials.
Monsanto is under fire this week after an experimental biotech wheat that the company said it shelved several years ago was found growing in an Oregon farm field. The discovery, announced by the U.S. Department of Agriculture on Wednesday, has roiled exports markets for U.S. wheat as Asian buyers have backed away from U.S. wheat purchases.

Related
Before You Go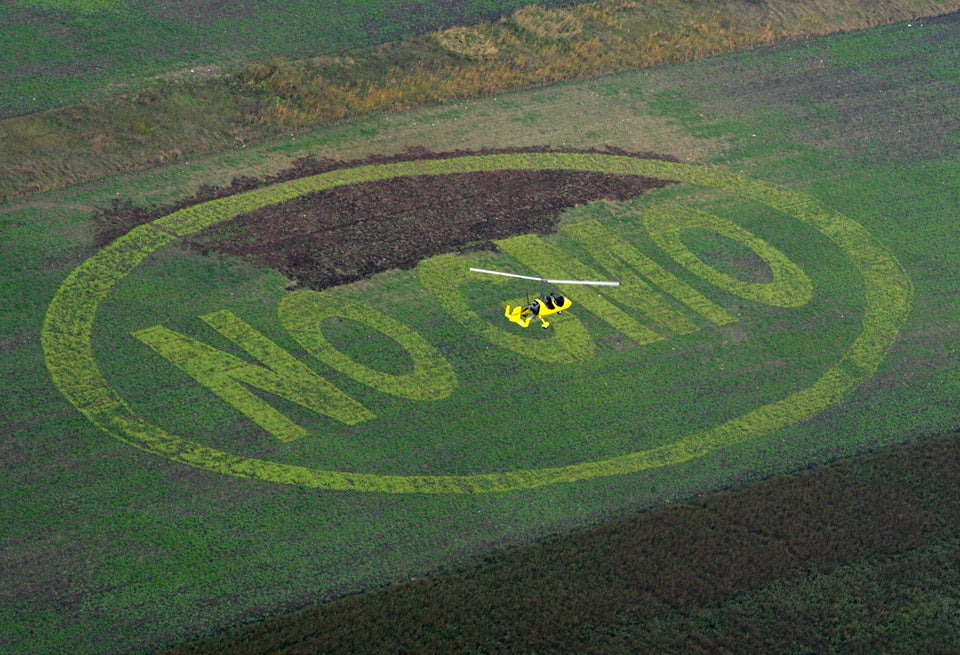 GMO Protests
Popular in the Community