Instagram makes it easy to hipster-ize just about anything. And Europe's oldest picture palaces are already retro-fabulous, so when you add a filter they become the pinnacle of cool.
Add these movie houses to your must-watch list.
Here's Filmcasino in Vienna, Austria. It got an overhaul in the 50s, so there's a distinctly postwar-America vibe.
Have you ever seen a picture palace so charming? This little dig in Oxford has only 116 seats, one room, and two previews per show... that is bliss.
It may look traditional, but Paris's Etoile Pagode is actually a 19th-century Japanese pagoda.
Related
Before You Go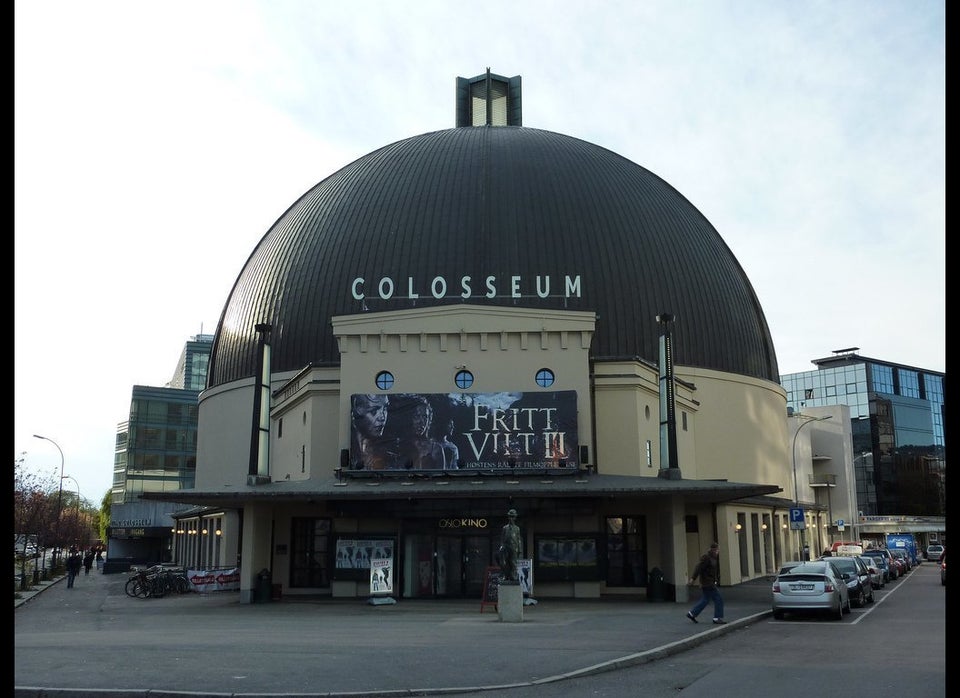 World's Coolest Movie Theaters