If you thought planning a road trip in the U.S. was hard, try planning one for Europe.
To calculate the trip, Olson picked out a list of stops from this Business Insider article and then removed the places that required traveling over water. After that, Olson plugged the stops into a Python code (which you can find here, if you're into that sort of thing) to calculate the shortest distance between each stop.
The road trip makes 45 stops in total, passing through the U.K., Ireland, Austria, Germany, Italy and Finland, just to name a few. Here's what the trip looks like mapped out:
The European road trip is 16,287 miles and 14 total days of driving, compared to the U.S. road trip's 13,699 miles and roughly nine full days of driving. Each trip would require about three months to complete, assuming you don't want to drive those full 24-hour days.
Gas is generally more expensive in Europe, so "driving this route will likely burn a large hole in your wallet," Olson pointed out in an email exchange with The Huffington Post. He also cautioned that "a few points along the route require the use of a ferry, which can complicate the trip a little bit if you don't prepare for that."
When asked where he would like to travel on the trip, Olson said he would most like to experience the Aurora Borealis in northern Finland and Rome because he's "a big history nerd."
If you'd like to create your own perfect road trip for the U.S. or Europe, use Olson's Python script to plug in destinations, or use RouteXL, where you can enter up to 20 destinations, and the site will route the trip for you.
Related
Before You Go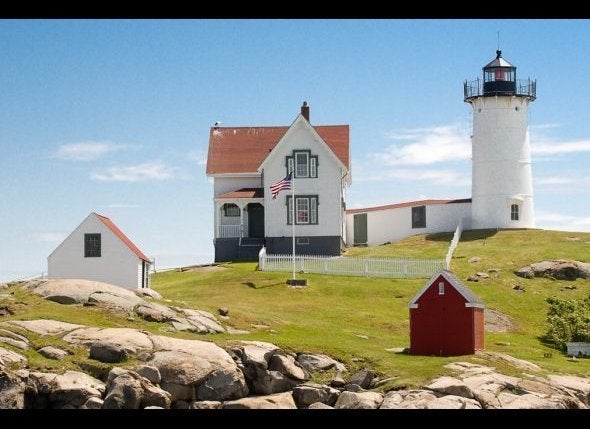 Short Weekend Road Trips