Summertime, and the livin's … well, not easy for a growing number of European countries reeling from the lingering debt crisis. This summer, the eurozone had the unwelcome distinction of breaking a record for high unemployment.
In June 2012, an estimated 25.1 million men and women were unemployed in the EU, according to official figures released by Eurostat, the Luxembourg-based statistical office of the European Union. A whopping 17.8 million of the total unemployed are in the eurozone, the highest level since the 17-nation group was formed in 1999.
"Poverty is returning to Europe," Jan Zijderveld, the head of Unilever's European business, said in a Monday interview with the Financial Times Deutschland.
The past year saw several tragic manifestations of the emotional impact of the debt crisis. In April, a 77-year-old Greek man committed suicide in a crowded square, reportedly due to economic hardship. The tragedy was not an isolated incident; the European media is awash with reports of "economic suicides" following a slew of suicide notes blaming financial hardship.
"Unemployed" is defined by the U.N. International Labour Organization (ILO) as "someone aged 15 to 74 without work during the reference week who is available to start work within the next two weeks and who has actively sought employment at some time during the last four weeks."
Which European countries have the highest unemployment rates? Data from the CIA's World Factbook paints a grim picture. Check out Europe's top-ten most unemployed countries below: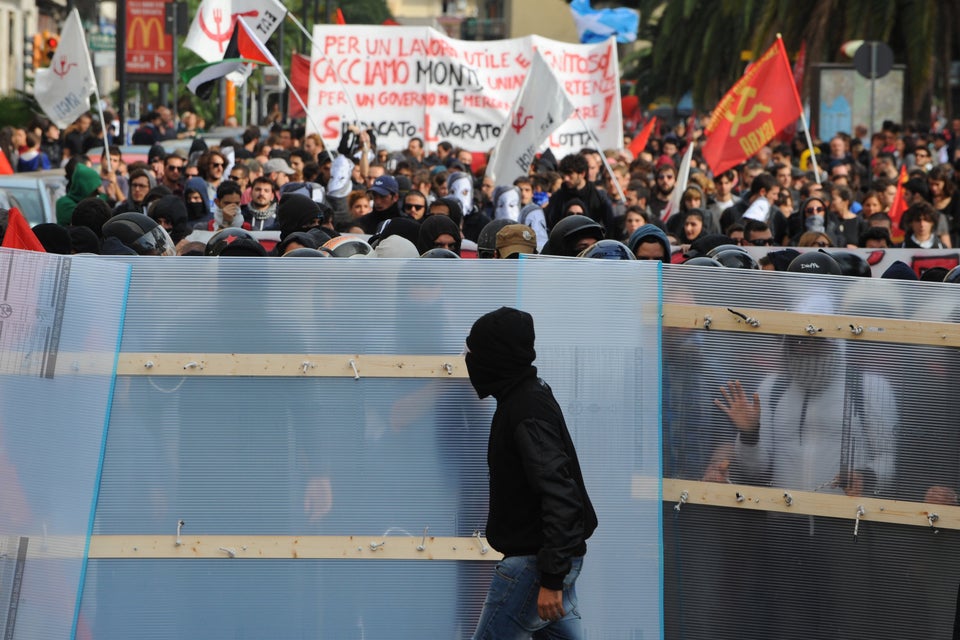 Euro Area Countries With High Unemployment
Related
Popular in the Community