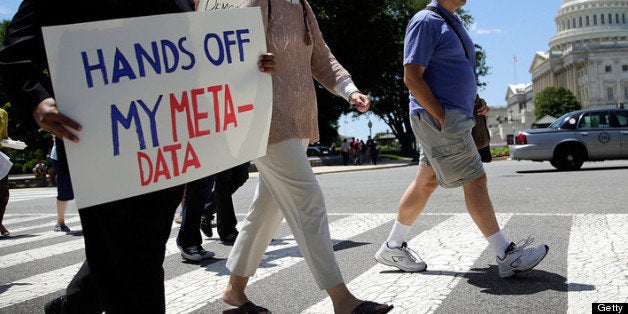 Major U.S. tech companies, Apple and Facebook among them, have denied granting the National Security Agency direct access to their servers, but one prominent advocacy group in Europe is not taking their word for it.
If a European subsidiary sends user data to the American parent company, this is considered an "export" of personal data. Under EU law, an export of data is only allowed if the European subsidiary can ensure an "adequate level or protection" in the foreign country. After the recent disclosures on the "PRISM" program such trust in an "adequate level of protection" by the involved companies can hardly be upheld.
EvF also seeks to shed light on whether European companies are legally allowed to hand over personal user data to foreign intelligence agencies. If this "mass transfer" is indeed permitted under EU protection laws, then EvF founder and spokesman Max Schrems suggests that a change in the law is needed, according to the statement.
"We have been pursing this for more than a year with Facebook, but the company has done only about 10 percent of what we had asked them to do," Schrems told The New York Times.
In EvF's latest efforts targeting NSA collaborators, the advocacy group had also planned to confront Google and YouTube, but was unable to lodge complaints against the two under EU data protection laws since the companies do not directly use subsidiaries for operations in Europe. However, EvF says it will seek alternative methods to challenge Google and YouTube in the next round of filings.
Facebook declined to comment for this story. Representatives for Apple, Microsoft and Yahoo were not immediately available.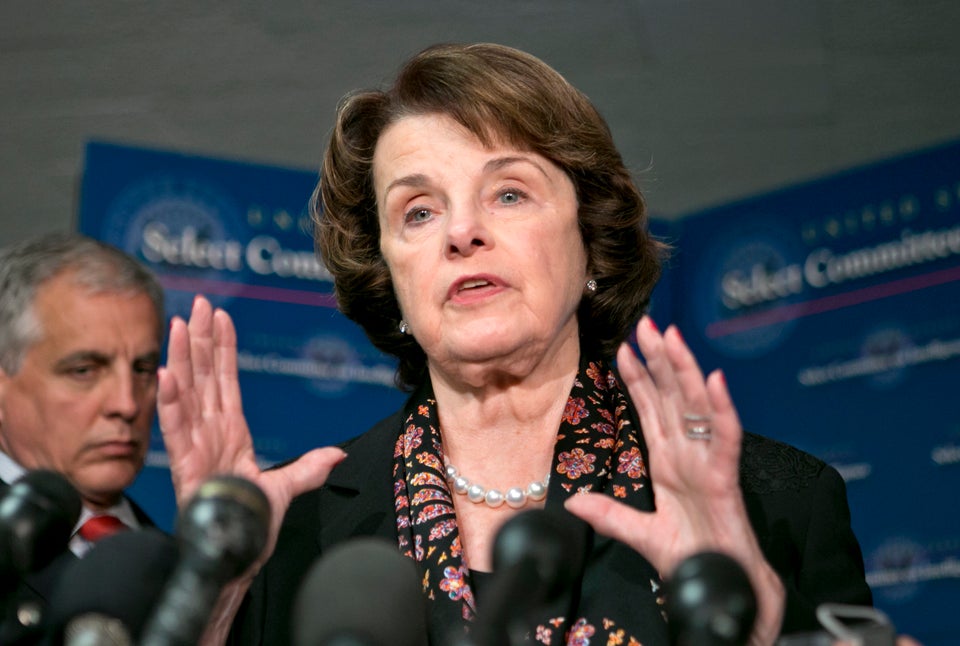 Politicians React To NSA Collecting Phone Records