Greeks head to the polls on Sunday to vote on whether they'll continue austerity policies imposed by creditors and their European partners or strike out on their own. The grand battle has been cast as one between Greek Prime Minister Alexis Tsipras and German Chancellor Angela Merkel. But what are other European leaders saying about the Greek crisis and the referendum? Here are an array of voices from statements and interviews in recent days.
Italian Prime Minister Matteo Renzi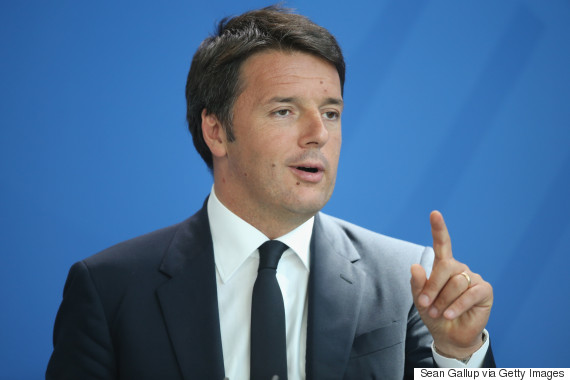 Listen, we have reformed our pension system, but we didn't take the baby pensions away from the Italians to leave them to the Greeks! (Ed's note: "baby pensions" let public sector workers retire in their 40s or 50s.)  We have reformed the labor market, but it's not possible that thanks to our money some Greek ship owners can keep not paying taxes. . . I have a different vision than Angela Merkel of the past ten years of European history. I believe that focusing everything on austerity was a failure. . . But blaming Germany for what is happening in Greece is an easy alibi that does not correspond to reality. . . Merkel really tried to find a solution. I think that the move of the referendum caught her off guard. She was on the front line in Germany to find an agreement, also against public opinion in Germany. But now the risk is that the referendum turns in[to] a game of Merkel against Tsipras. -- From Il Sole 24 Ore.
Former Swedish Prime Minister and Foreign Minister Carl Bildt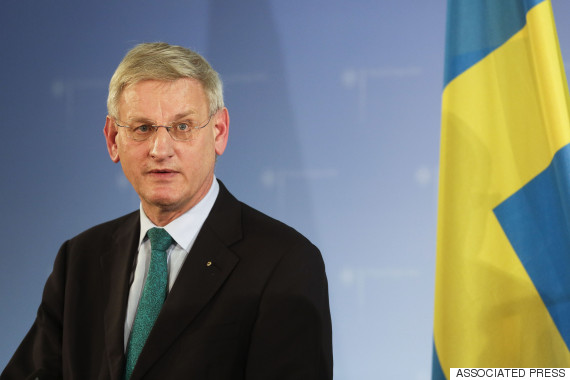 European Commission President Jean-Claude Juncker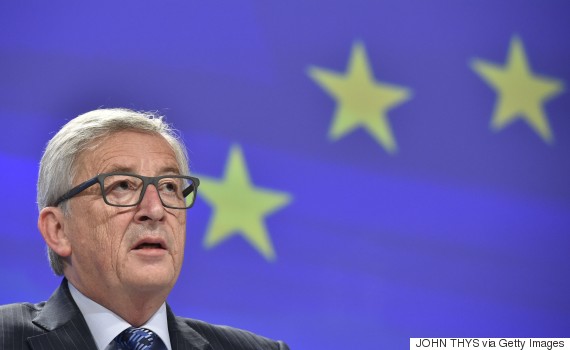 Other European countries went through very difficult times. Ireland, Portugal, Spain, Cyprus, Latvia. All government's took very difficult decisions. Some of them paid a very high political price for their solidarity and financial support to help the most vulnerable countries. . . The Greek democracy has the absolute right to put this questions to a referendum. But every citizen deserves the whole story and the truth. They have to know that on our side the door is still open. . . This is not a stupid austerity package. There are no wage cuts or pension cuts and it creates more social fairness. . . Even the Greek government knows that the pension system urgently needs reform to be sustainable. They know that. -- From Business Insider
French President François Hollande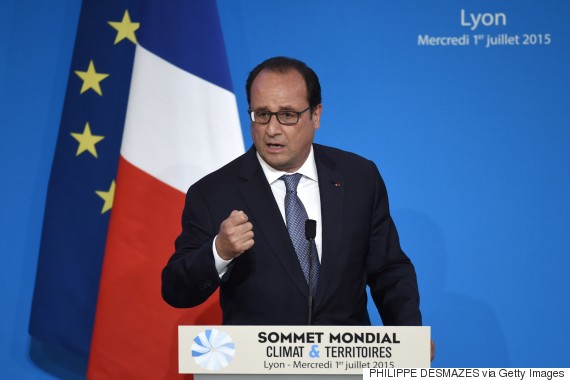 It is democracy, it is the right of the Greek people to decide what they want for their future. What is at stake is whether or not Greeks want to stay in the eurozone (or) take the risk of leaving. -- From NPR
European Council President Donald Tusk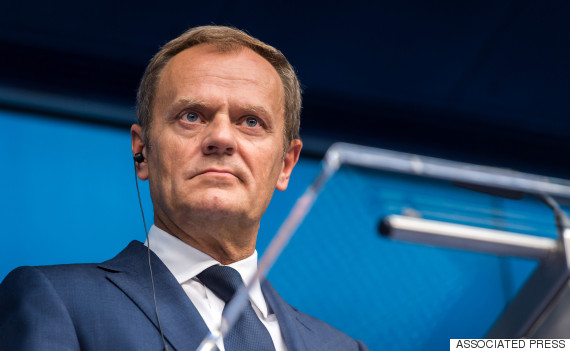 Spanish Prime Minister Mariano Rajoy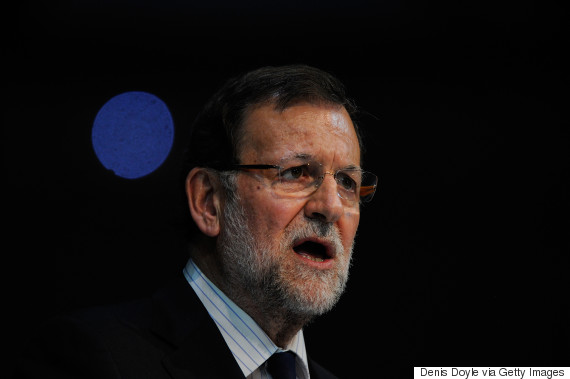 If (Greek Prime Minister Alexis) Tsipras loses the referendum, this would be a good thing for Greece because the Greeks will have said yes, we want to stay in the euro, and we could negotiate with another government. -- From The Economic Times
Irish Prime Minister Enda Kenny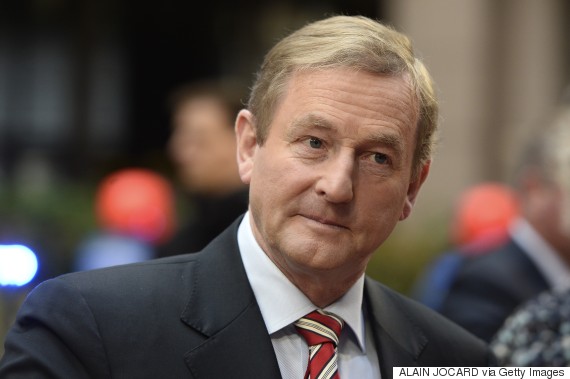 The good and honourable name of Greece that was built up over the years is being torn down by the failure to negotiate. -- From The Irish Times
Calling all HuffPost superfans!
Sign up for membership to become a founding member and help shape HuffPost's next chapter