Roller coasters are scary, but this outdoor elevator in Switzerland might actually be more terrifying. Anyone going up?
Hammetschwand lift -- Europe's tallest outdoor elevator -- connects to the lookout point on Bürgenstock mountain and rises high above the clouds. At over 3,700 feet, the structure provides sweeping views of the scenery below, which includes beautiful Lake Luceren and the Bernese Alps.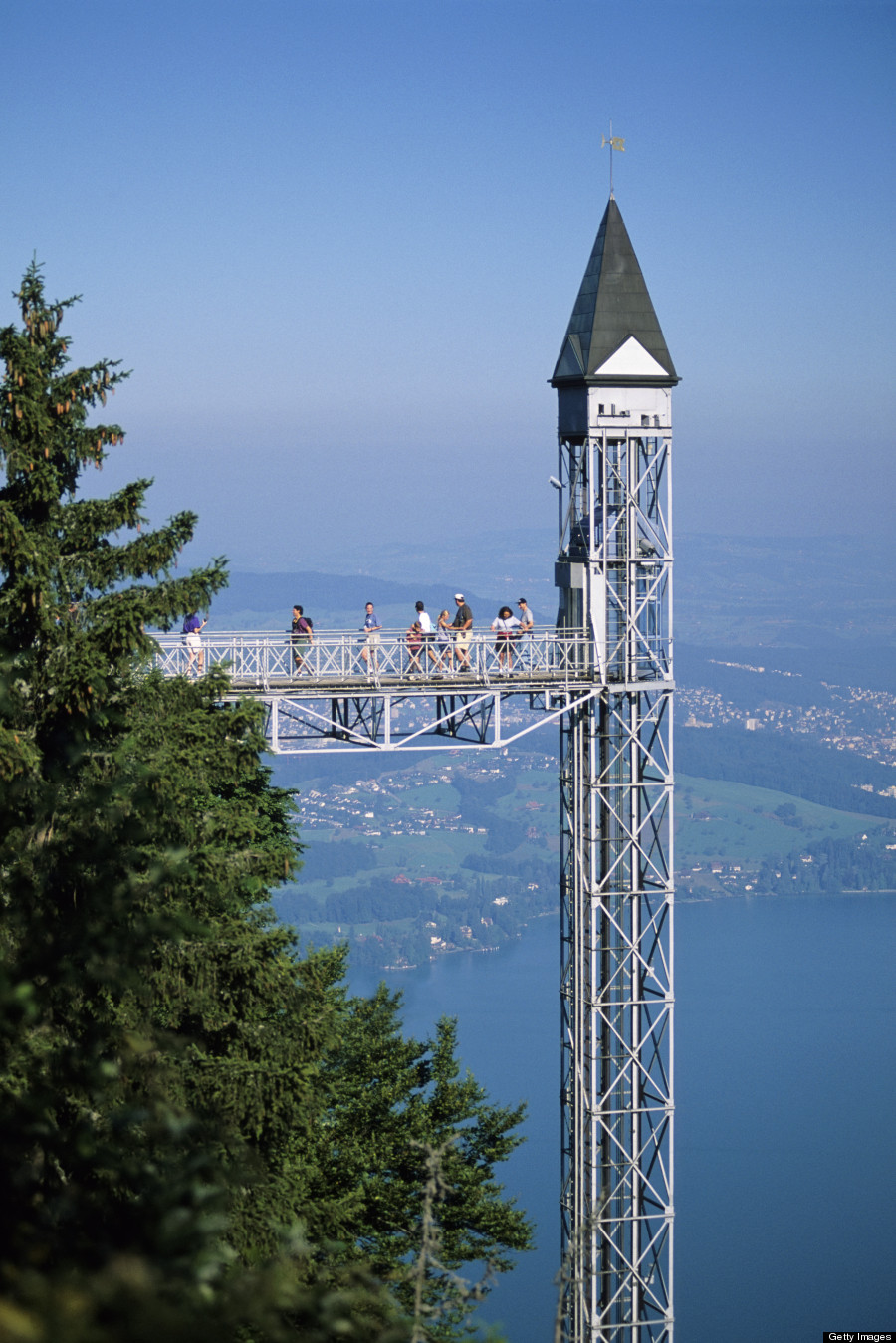 Built in 1905, the glass-door elevator fits 12 people at a time and moves at 9 feet per second. Once you're done looking down, stay for a great meal at the Restaurant & Pension Taverne 1879 or try booking a room there to extend your trip. Happy travels!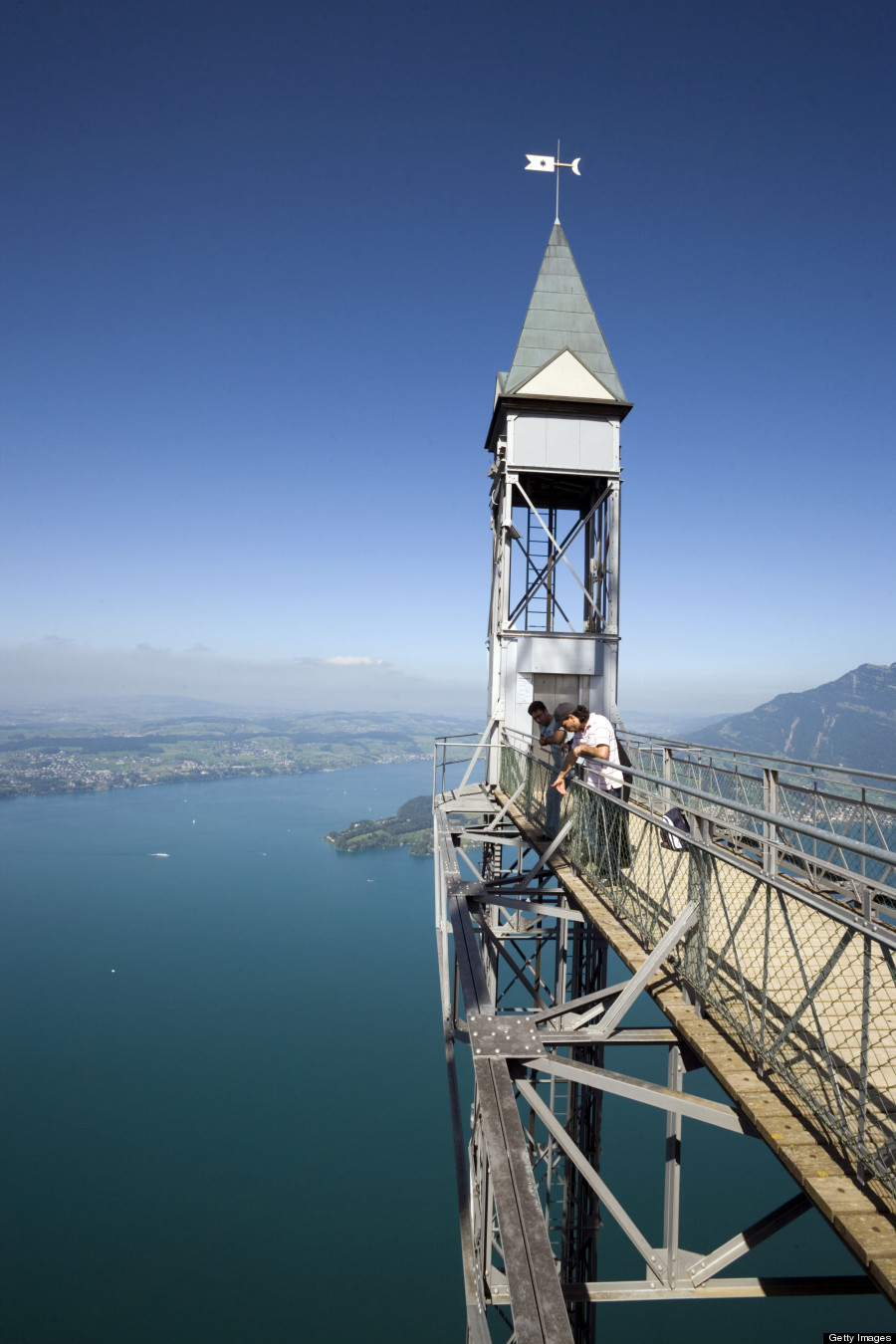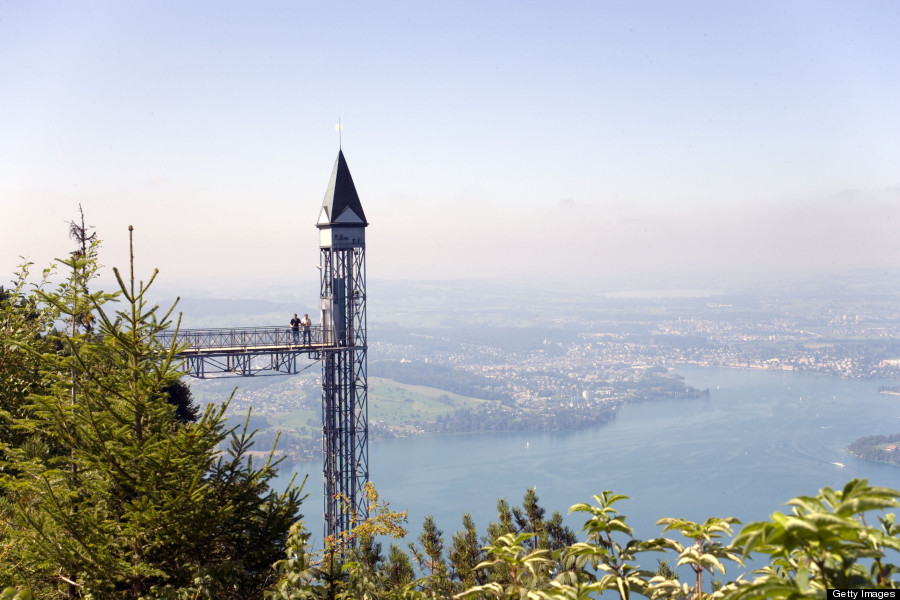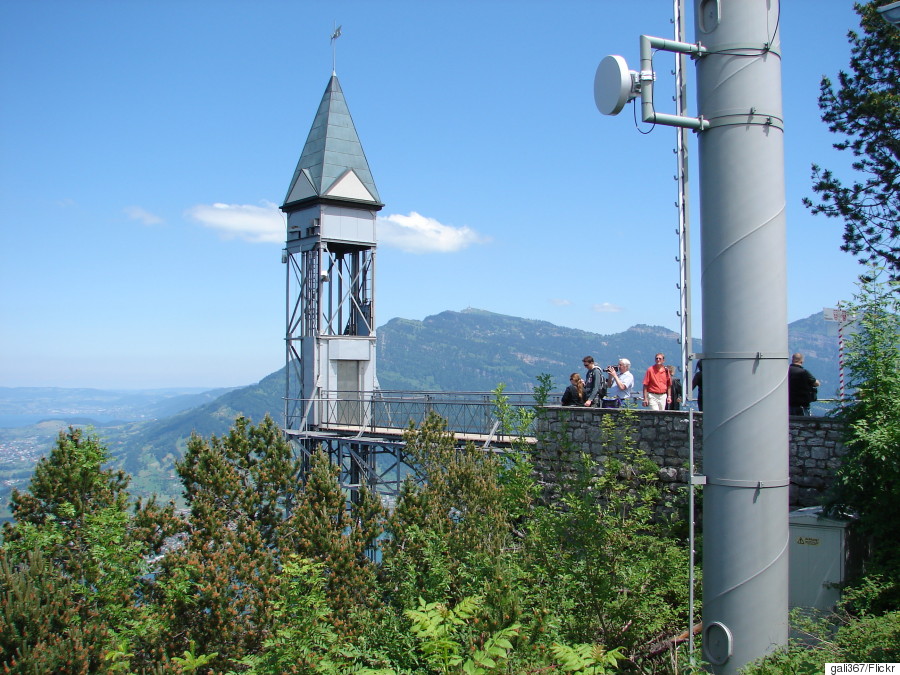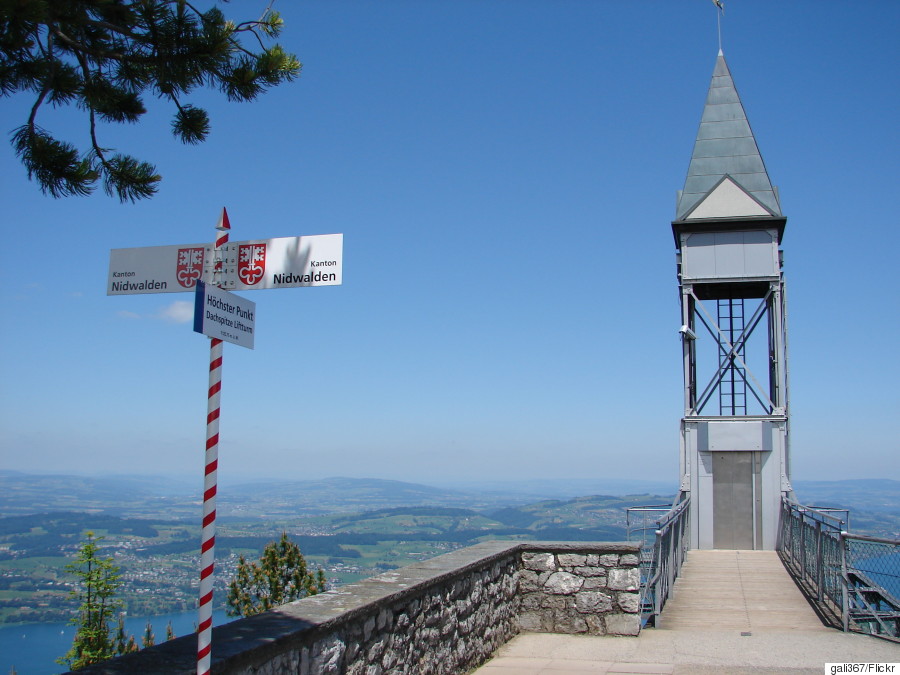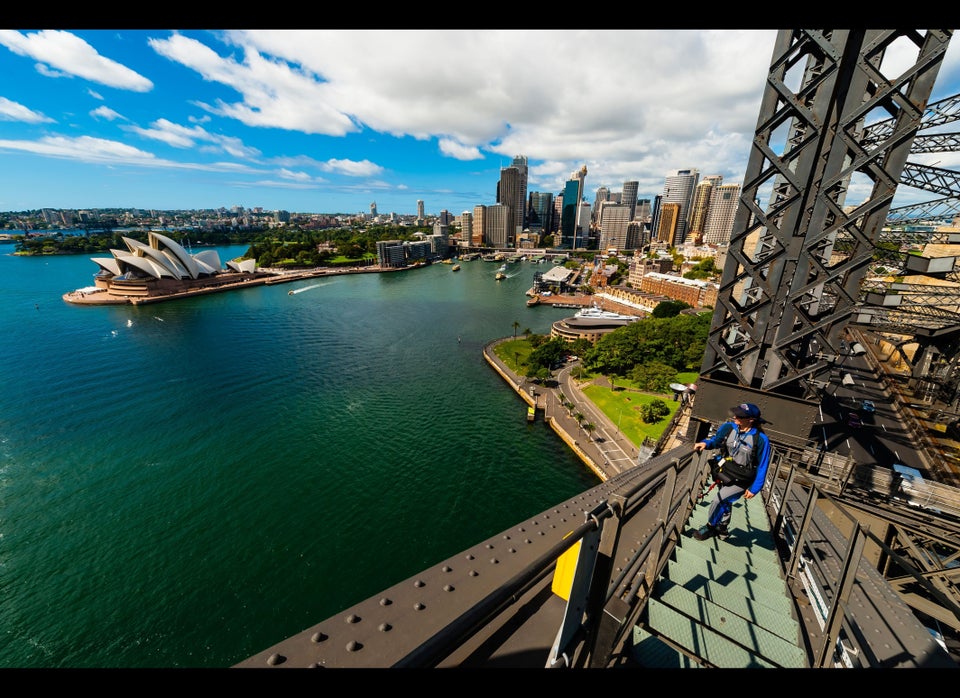 Stunning Views From The Worlds Tallest Landmarks