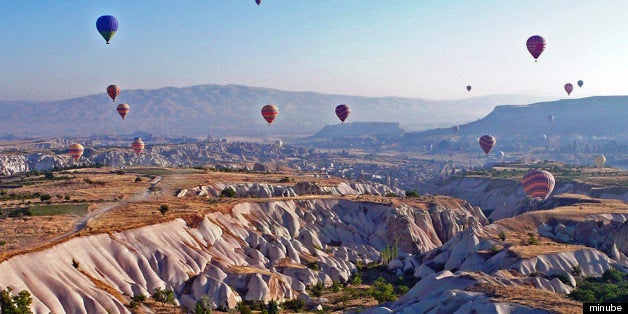 For most people, the word Europe evokes thoughts of world-famous museums, delectable cuisine, and historic cities studded with iconic monuments and vibrant cafés. However, Europe is also home to some truly stunning stretches of wilderness, from remote white-sand coves to some of the world's most incredible mountains and glaciers. In this list of Europe's Best National Parks, created using the recommendations of thousands of real travelers and locals on minube, we've gathered together a selection of the Old World's most pristine and captivating natural parks, perfect for those looking for an tranquil escape or an exhilarating adventure.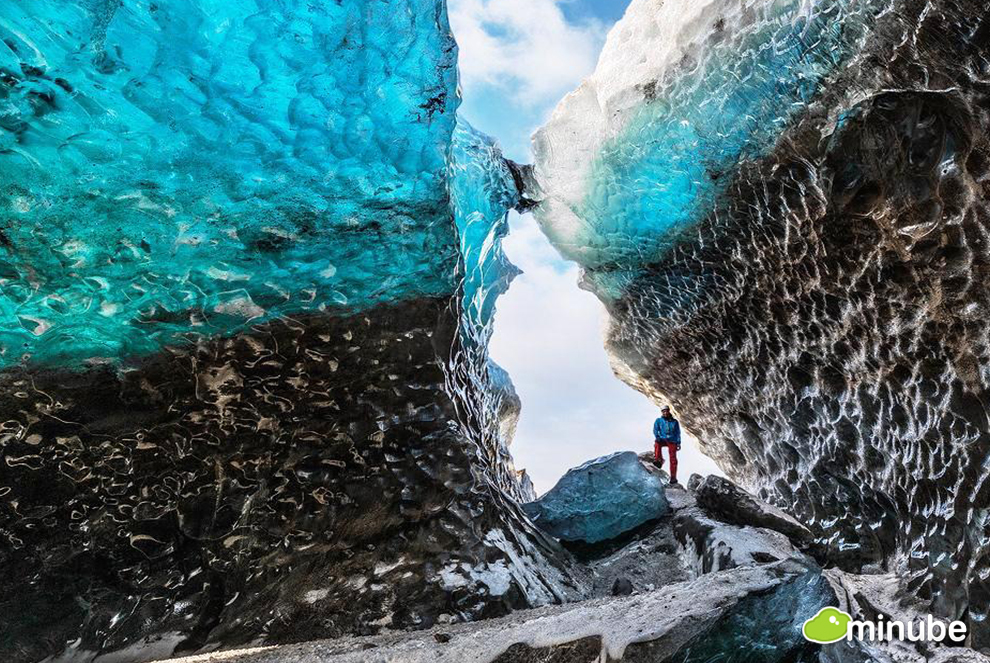 1.) Vatnajökull, Iceland - Measuring over 5,000 square miles, Iceland's Vatnajökull glacier is the largest glacier in Europe and lends its name to this stunning national park. Years of erosion have left incredible ice formations on the massive ice sheet (covering almost 13 percent of Iceland's total territory), which travelers and ice climbers can explore with local guides. (Photo by Carlos Solinis)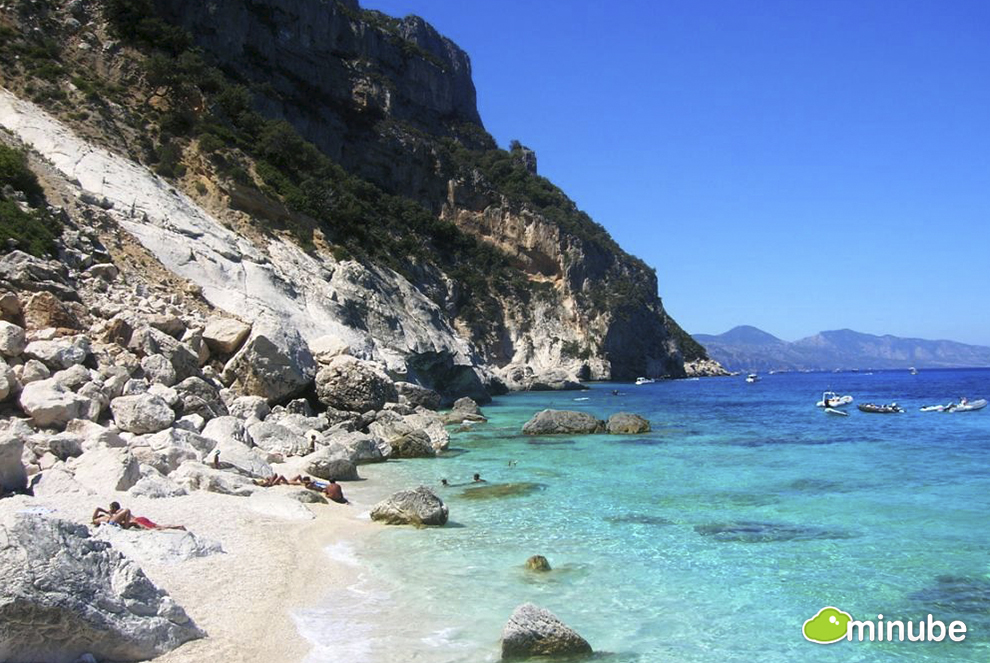 2.) Bay of Orosei and Gennargentu, Italy - Far from the frozen wonderland of Iceland is Sardinia's Bay of Orosei and Gennargentu National Park, a sunny and idyllic zone of rocky cliffs, secluded beaches, and sapphire-blue waters. While the park is great for hikers in search of cliff-top views and unique wildlife, minube travelers recommend renting a small boat to explore the dozens of beaches and enchanting coves hidden among the cliffs. (Photo by Naxos)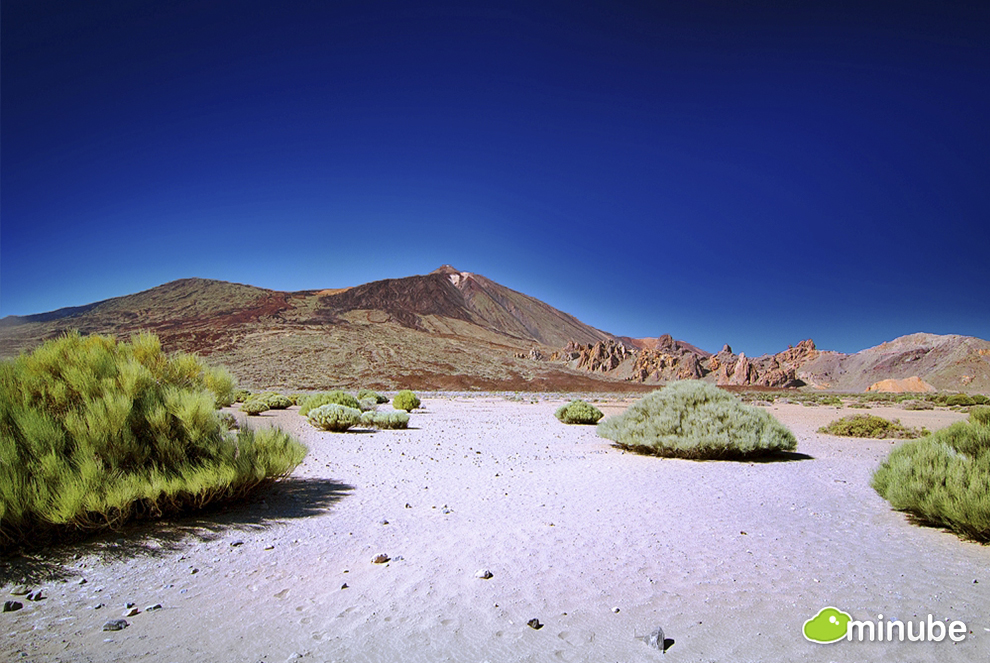 3.) Cañadas del Teide, Spain - When ascending Mt. Teide, travelers pass through humid, green forests which open into a breathtaking lunar landscape of lava flows, obsidian beds, and rock formations like few others on Earth. Teide is currently Spain's most visited national park, famous for its otherworldly landscape, views of the surrounding Canary Islands, and undisturbed solitude and silence. (Photo by Pablo Charlón)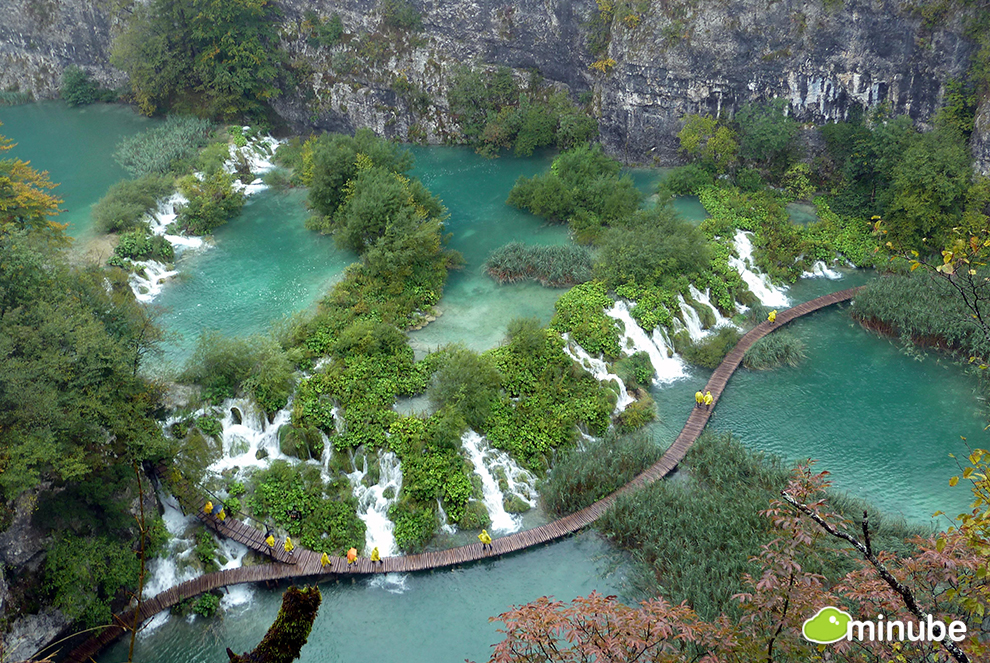 4.) Plitvice Lakes, Croatia - The Plitvice Lakes National Park in central Croatia is an Eden-like haven of 16 lakes gently cascading over natural dams, each a different shade of crystalline green and blue. While many travelers say they feel an incredible urge to dive in, swimming is strictly prohibited and visitors must explore around the park on raised walkways to minimize impact on the ecosystem. (Photo by Angel Manzano)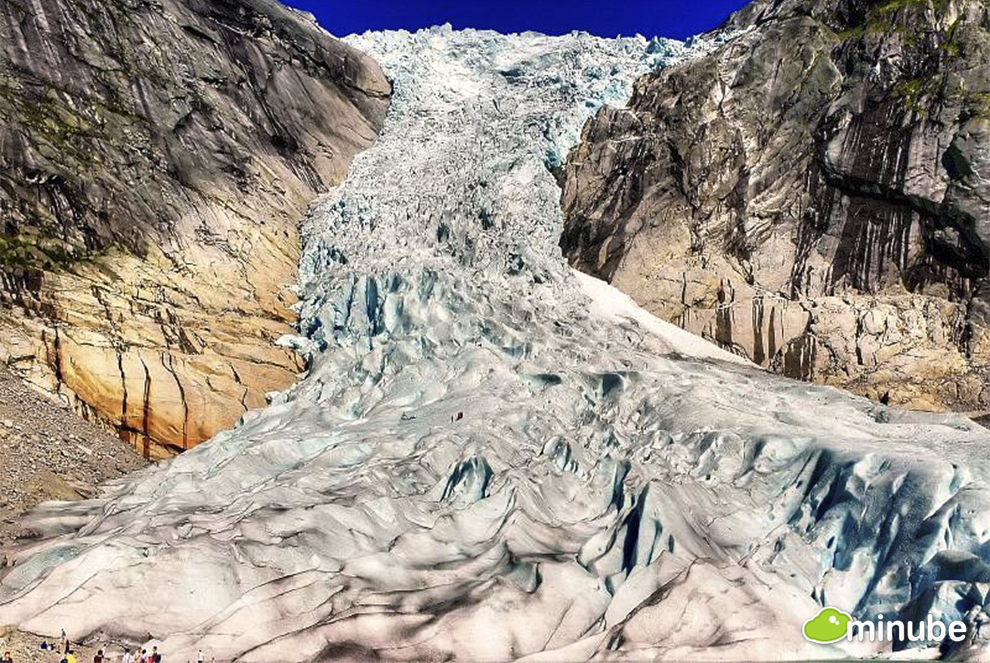 5.) Jostedalsbreen, Norway - Jostedalsbreen is continental Europe's largest glacier and the namesake of this incredible natural park of dramatic valleys, glacial lakes, and picturesque waterfalls left in the glacier's wake. The highlight of the park is the Briksdal arm, a stunning offshoot of the glacier which cascades down a rocky hill and has been attracting ice climbers and thrill-seekers for years. (Photo by Alfonso N. Tappero).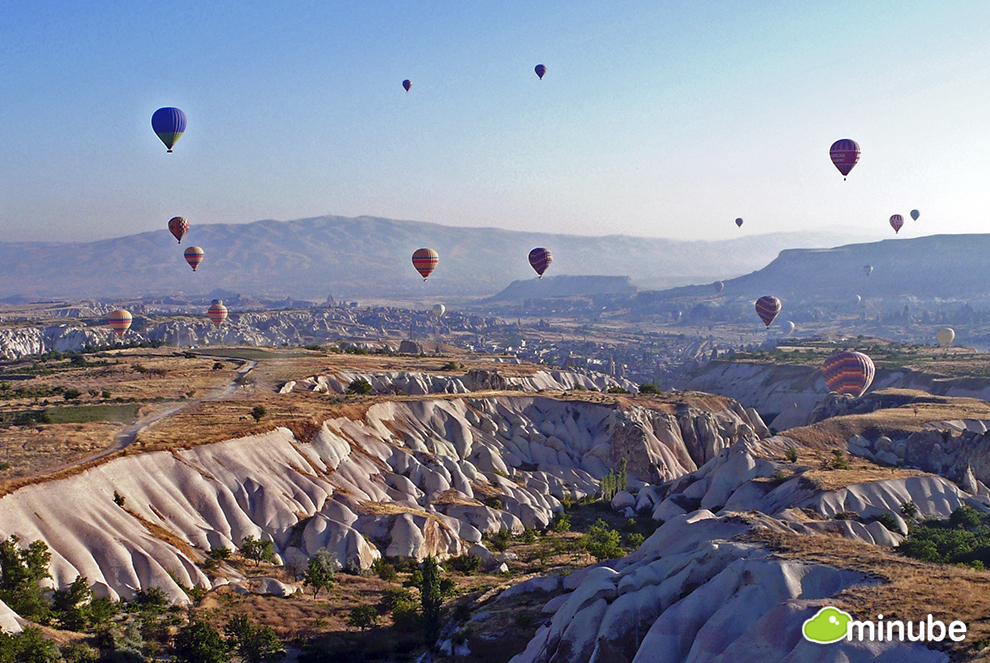 6.) Göreme, Turkey - While not technically on the European mainland, the unique beauty and proximity of Turkey's Göreme National Park makes it a clear contender on this list. The area is famous around the world for its cave homes and mushroom-like "fairy chimneys." One must-do activity in this area is an early-morning hot-air balloon trip to enjoy how the surreal landscape changes colors at sunrise. (Photo by Raquel Garcia)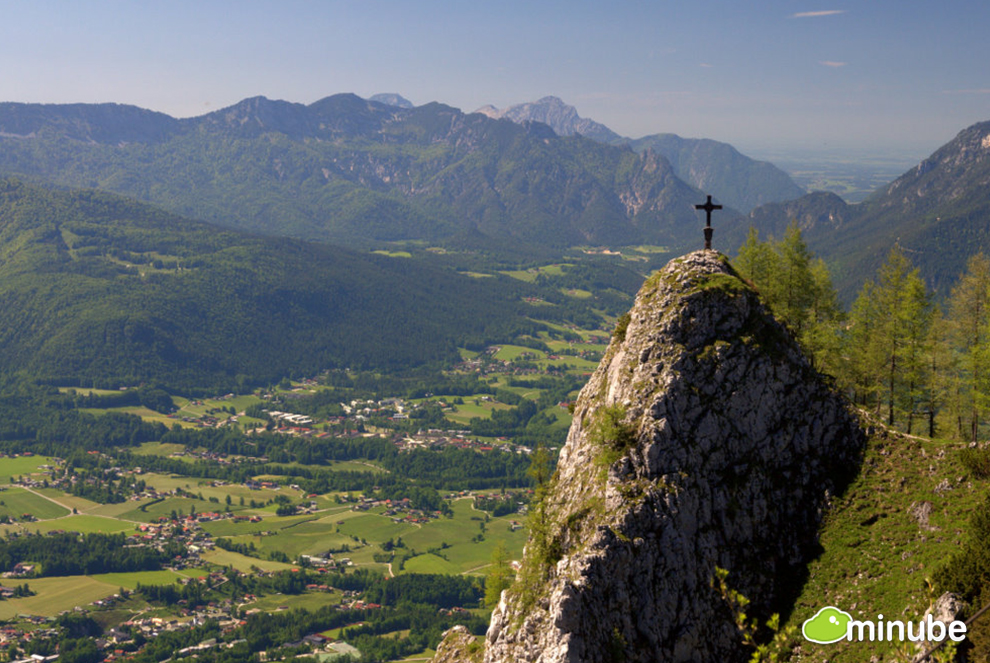 7.) Berchtesgaden, Germany - Situated on the German-Austrian border, Bavaria's Berchtesgaden National Park is a true hiker's paradise. This expanse of alpine valleys and snowy mountains is riddled with trails for all abilities, the most stunning of which circle the famous Lake Königssee, a crystal-clear waterway stretched between the mountains. The best part of Berchtesgaden? It's only a short drive from the tourist hubs of Munich and Salzburg. (Photo by Naxos)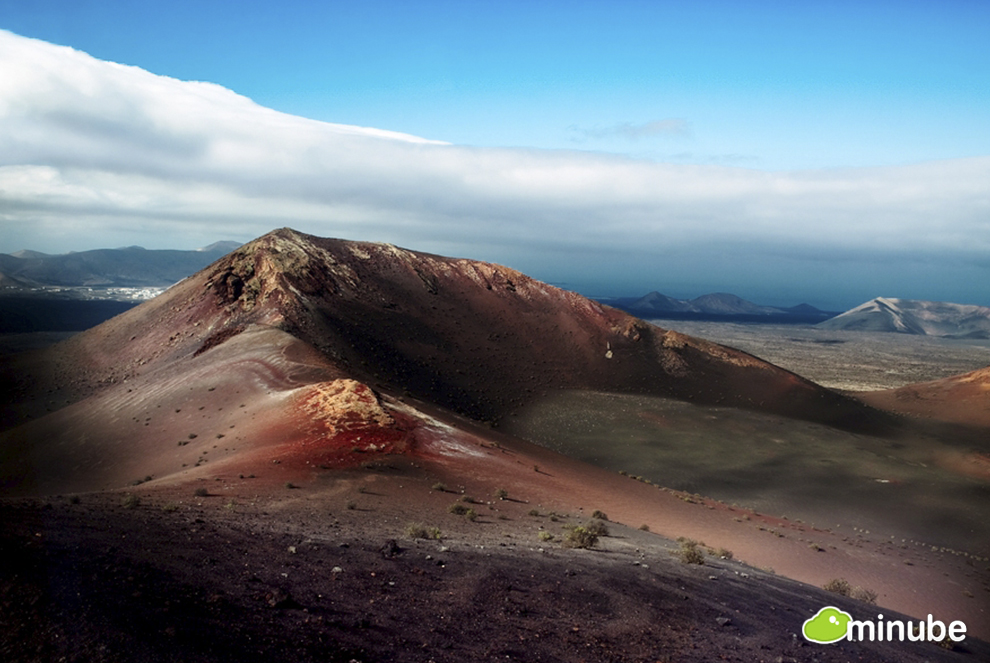 8.) Timanfaya, Spain - Ever wanted to visit Mars? While that may still be in the realm of science fiction, Earth-bound travelers can experience the next best thing in Lanzarote's Timanfaya National Park. The red and black landscape surrounding the active Timanfaya volcano is replete with craters and unusual rock formations and has an underground temperature reaching as high as 1,000 degrees, a fact shown by local restaurants' ability to actually grill meat over holes in the ground. (Photo by Miratal)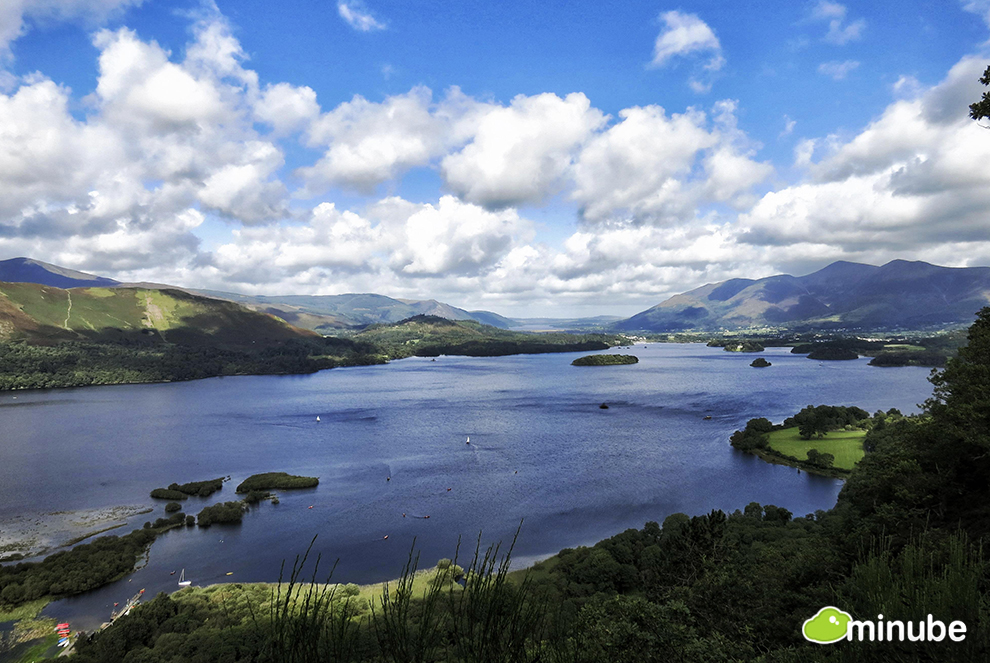 9.) Lake District, England - Located in Northern England, the Lake District National Park is a bucolic expanse of lakes, rambling forests, and scenic Old World farmland whose romantic atmosphere made it famous among many 19th-century poets. The Lake District's almost fairytale-like atmosphere has made it one of the most popular national parks among British tourists, an international destination for hikers, and a can't-miss stop on your trip to England. (Photo by Lola Morales)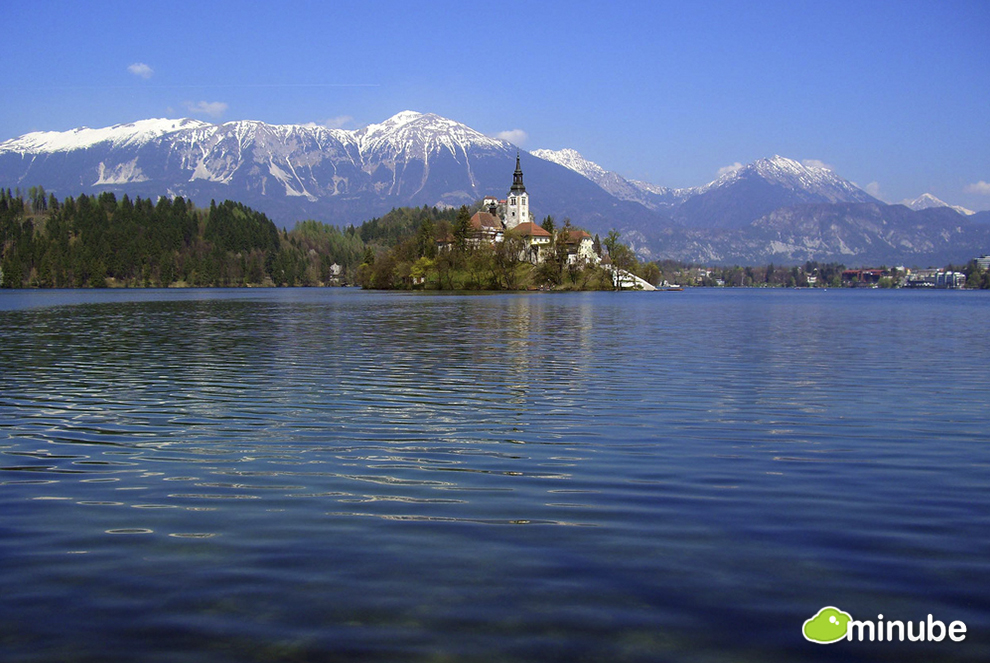 10.) Triglav, Slovenia - Triglav National Park in the small central-European nation of Slovenia is one of Europe's best remaining stretches of true untouched wilderness. Since Triglav is still relatively unknown on the European tourism scene, hikers and campers can enjoy an unspoiled environment of mountains, meadows, and streams nestled in the Julian Alps. The park is also home to several cozy alpine villages for those hikers looking for some home-cooking and company during their trek. (Photo by Joan S. Coscolla)
Visited any of Europe's other incredible national parks? Let us know your experience on minube!