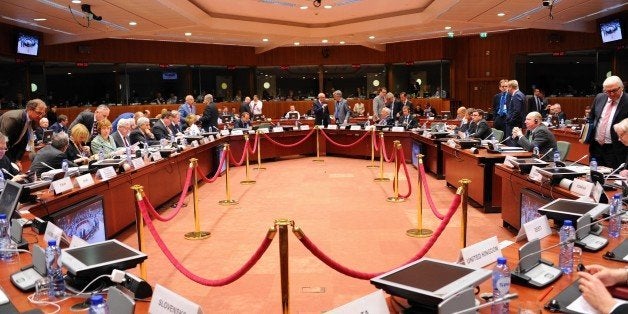 The survey shows anti-EU, or "Euroskeptic," parties increased their support in Great Britain, France, Germany, Denmark, Sweden, and Finland.
Euroskeptic parties are now leading in four of the countries surveyed -- Great Britain, France, Denmark, and Finland. The most pronounced increase in support for Euroskeptic parties appears to be in France, where support for the Front National Party rose to 24 percent from 6 percent in 2009, the last time European Parliament elections were held. In Great Britain, the UK Independence Party (UKIP) is at 31 percent, the largest share of the electorate of any single Euroskeptic party.
The survey also found that countries with stronger nationalist parties, including Great Britain, France and Denmark, were somewhat less likely to identify as "European."
Support for these parties does not necessarily indicate a broad anti-EU sentiment, however. Though discontent with the EU plays a role in the findings, YouGov notes in the case of Britain for example that "YouGov's own polling and analysis have shown that plenty of UKIP's own voters in the European Parliament elections see their vote more as a vote against Britain's other main parties than a vote against the European project."
The YouGov survey was conducted online from April 28th to May 6th, and included 1933 British adults, 1069 French adults, 2187 German adults, 1008 Danish adults, 1004 Swedish adults, and 991 Finnish adults.
Before You Go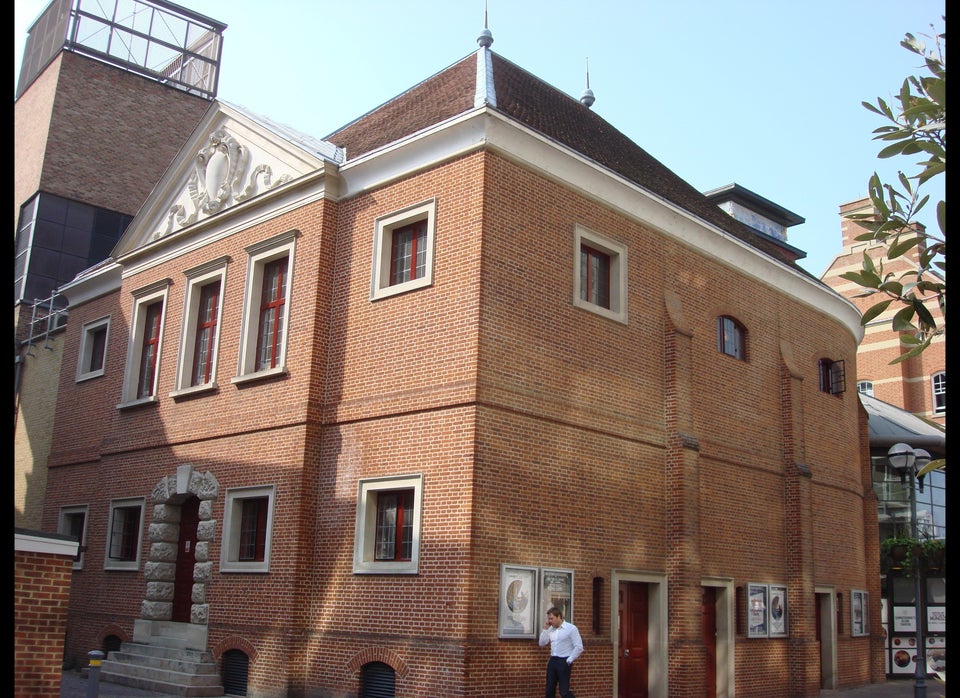 Seventeenth-Century Opera In Two European Cities
Popular in the Community