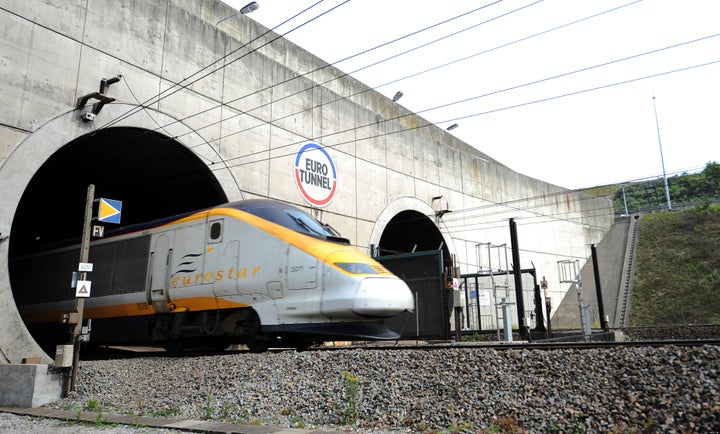 Eurostar, which has been running trains to Paris and Brussels since 1994, is ready to add a number of other major cities to its schedule.
The delivery of a new fleet of trains in 2014 will mean that it will be possible to get to Amsterdam from St Pancras in less than four hours and Geneva in five.
Eurostar's move comes as Deutsche Bahn, the German train operator, draws up plans to run direct services from London to Frankfurt and Cologne.