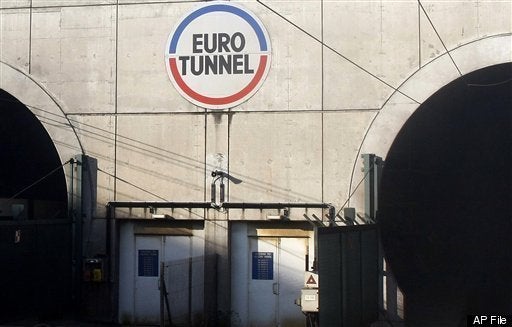 The passengers, en route from Folkestone, U.K. to Calais, France, were loaded into seven cars that had previously been left empty because of an earlier oil spill.
Eurotunnel staff unloaded the front cars and not the back. So back they went.
A Eurotunnel spokesman told the Telegraph: "We have apologi[z]ed profusely. Something like this has never happened before in our 16-year history and it's very embarrassing for us."