 WASHINGTON, Jan 3 (Reuters) - Belt-tightening in advanced economies may not be as harmful to growth now as it was during the height of the financial crisis, but governments should still be careful about drastic cuts, an International Monetary Fund research paper found on Thursday.
The IMF came under heavy criticism in October when it conceded that austerity programs it recommended during the global economic crisis were more costly than expected, causing economic damage that was as much as triple the amount forecast.
In a follow-up paper by the IMF's chief economist, Olivier Blanchard, and his colleague, Daniel Leigh, stood by their initial conclusions but said the harshest impact of those programs may be fading as economies start to recover.
The paper in October fueled critics of steep budget cuts in debt-burdened European economies, and prompted the IMF to soften its own recommendations for austerity in the euro zone crisis.
It said that now it believed forcing Greece and other debt-burdened countries to reduce their deficits too quickly would be counterproductive.
"For example, in Portugal, we have relaxed fiscal deficit targets," said Blanchard, the IMF chief economist.
But Germany said at the time that back-tracking on debt-reduction goals would only hurt market confidence.
Some economists also questioned the methodology the IMF had used in its initial research, saying the findings may have been exaggerated, or only applied to certain countries or times.
In the follow-up paper on Thursday, Blanchard and Leight said their research held-up for most advanced economies during the height of the financial crisis in 2009-10. While their views do not represent those of the Fund, the chief economist has a heavy hand in shaping the IMF's economic thinking.
"Forecasters have underestimated fiscal multipliers, that is, the short-term effects of government spending cuts or tax hikes on economic activity," the paper wrote.
The paper found that every dollar of deficit reduction subtracted "substantially" more than a dollar from economic growth, as much at $1.70. Economists had previously estimated that a dollar in government cuts would drain only 50 cents from the economy.
But during the past two years, the negative effect of government cuts on growth may have shrunk as the economy improved and people and businesses were able to borrow more money, making government spending less crucial, the researchers found.
"A decline in actual multipliers ... could reflect an easing of credit constraints faced by firms and households, and less economic slack in a number of economies relative to 2009-10," the paper said.
Blanchard and Leigh said the effect of government spending on the economy could vary depending on the country and the state of the economy. They cautioned that governments should not necessarily delay austerity, but should take into account its negative impact on growth. (Reporting by Anna Yukhananov; Editing by David Gregorio)

Before You Go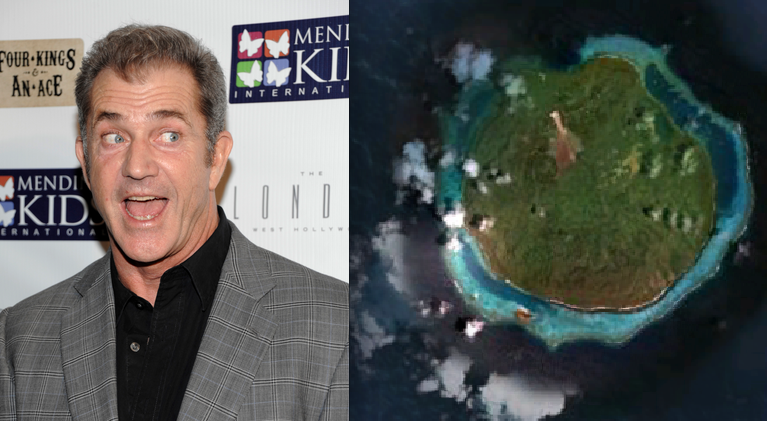 Private Islands Of The Extremely Wealthy
Popular in the Community