In a New Year's Day entry on her blog, Amurri recalled how the incident triggered an emotional tailspin.
Amurri Martino, the daughter of Susan Sarandon, wrote that a few nights before Thanksgiving, the night nurse fell asleep while holding Major, who was born in October, and the child fell, cracking his head against the floor. The impact and screams awakened Amurri and husband Kyle Martino. Major was rushed to the hospital with a fractured skull and bleeding on the brain, she wrote.
"To say these were the most traumatic and anxious two days of my life is an understatement. If you read my post about choosing Homebirth, you know that I have an (irrational) phobia of Hospitals. To be in one for two days under such circumstances was nearly unbearable for me, not to mention how scary and emotional those days were for the entirety of our family."
While she noted that "MAJOR IS FINE" and "healing well" with MRIs showing no brain damage, she said she has wrestled with guilt.
Amurri Martino, who appeared in several episodes of the sitcom "Undateable," said she delayed going public with the accident in part because she feared judgment.
"I know that this news might reach many, and of those many there will always be the people who say that this accident was my fault. That if it had been me in there holding him instead of a Night Nurse, that this never would have happened. That I deserve this for allowing my child to be in the care of somebody other than me. Well, let me tell you ―the guilt I bore in the days and weeks after this accident was more intense and more damaging than anything I would wish upon my worst enemy. ... And even though I finally made peace with the fact that this freak accident could not have been avoided by me, it has continued to effect [sic] me to my core and in all aspects of my daily life."
She believes she has "some form of Post Traumatic Stress Disorder, possibly linked to some form of Postpartum Depression," and is going to work with a therapist, she wrote.
She delivered Major, her second child, in an Oct. 19 home birth that she shared on her "Happily Eva After" blog.
For her complete blog entry about the accident, visit here.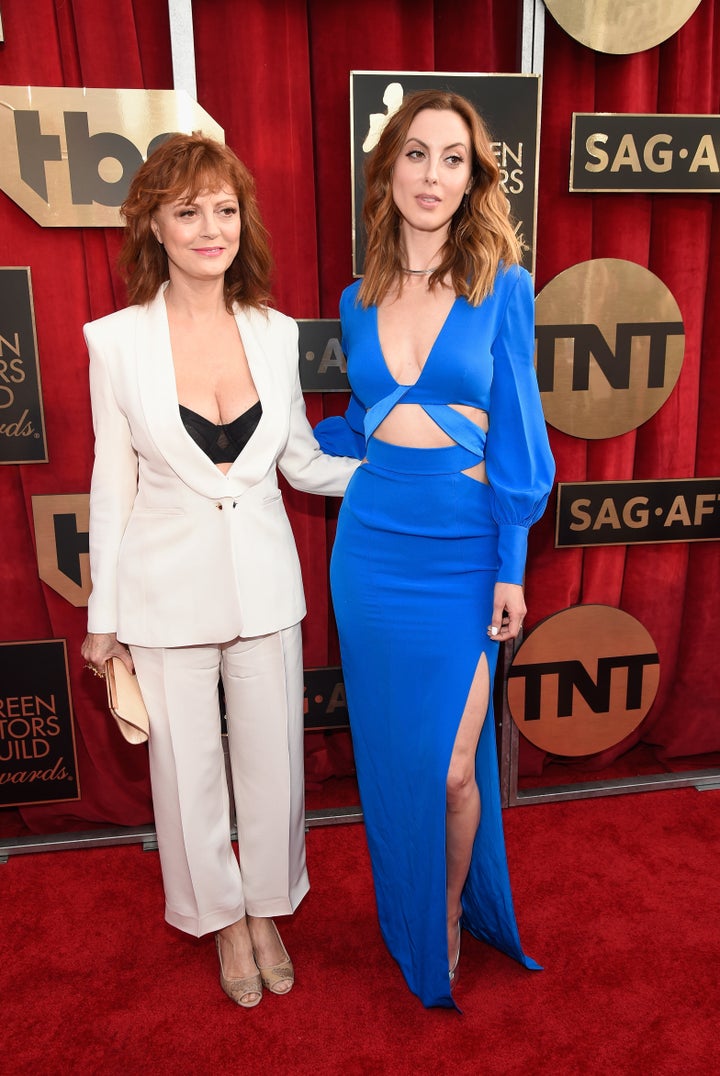 Popular in the Community