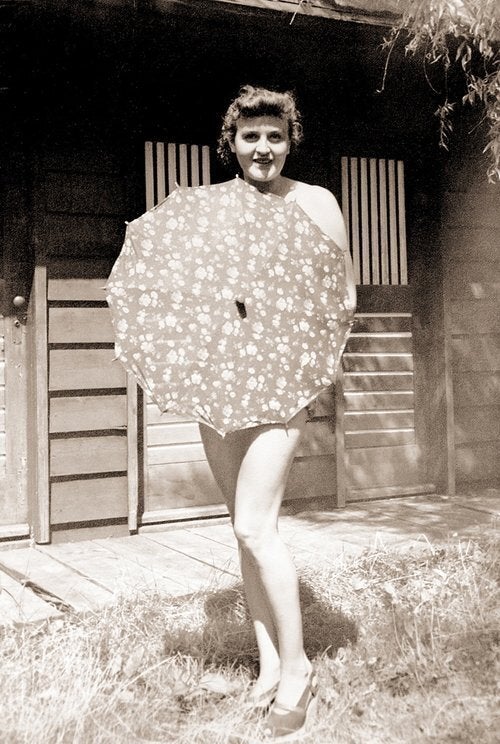 Eva Braun has long been associated with one of the darkest chapters in 20th century history, but some newly-released photographs are revealing new dimensions of the woman who was Adolf Hitler's longtime mistress and, in their last, frantic hours together, his wife.
Showing Braun, a former model, relaxing with friends at home and posing glamorously in a swimsuit while on vacation, this collection of previously unreleased photographs comes from a cache of images confiscated by the U.S. Army in 1945 and brought to light by collector and curator Reinhard Schulz exclusively for LIFE.
View the fascinating full gallery here.
View two shots from the gallery below. Photos and captions are courtesy of LIFE.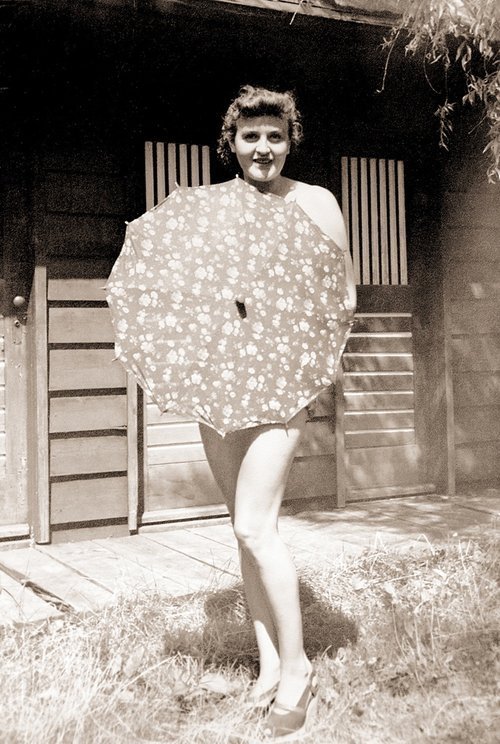 Behind the umbrella: [Gretl] Braun in 1940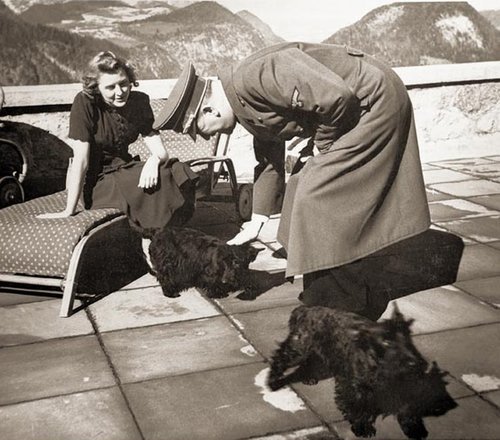 Hitler pets Braun's Scottish terriers, Negus and Katuschka, in 1942. (Katuschka was nicknamed "Stasi.") Braun didn't like Hitler's German shepherd, Blondi, who occasionally shared the bedroom with him.
Related
Popular in the Community