French actress Eva Ionesco modeled in "Playboy" when she was only 11 years old, making her the youngest person ever to appear in the adult magazine, according to the Agence France Presse. Stranger still is that Ionesco's mother, Irina, took the photograph. Yesterday, a Paris court reportedly ordered Ionesco to hand over 10,000 Euro ($13,213) in damages to her daughter, as well as the negatives of the many explicit photographs she took of her between four and 12 years old.
According to Le Monde, the defense's argument revolved around the "liberal and permissive" attitude of the 1970s, as well as insinuations that Ionesco's personal hatred for her mother was driving the case.
Ionesco publicized the bizarre details of her relationship with her mother in her 2011 film "My Little Princess," starring Isabelle Huppert. We've posted the trailer below. Let us know your thoughts on this disturbing family relationship.
See a slideshow of famous mothers and daughters in art below.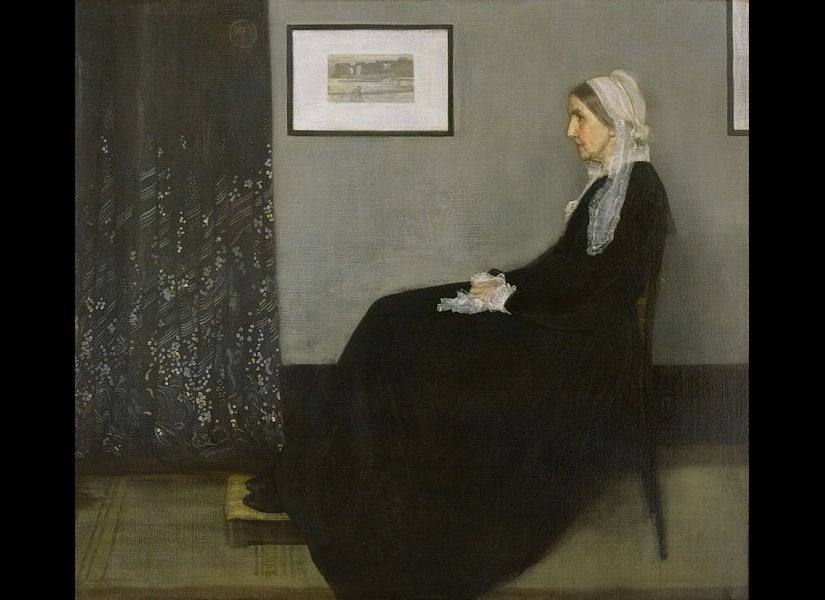 Mothers In Art
Related
Popular in the Community