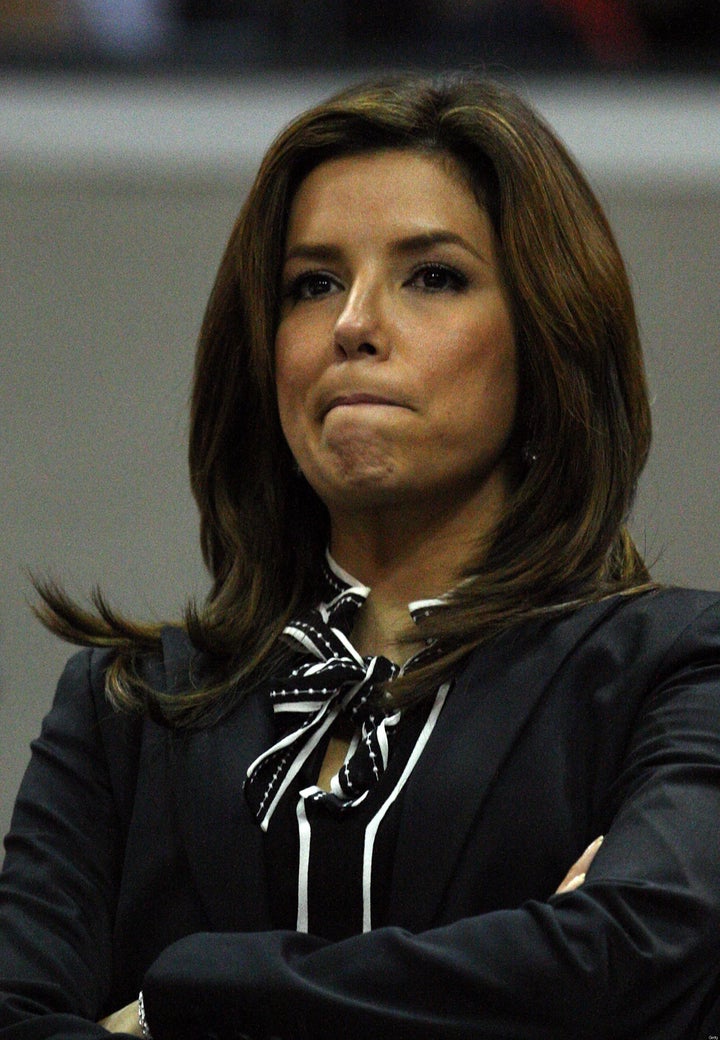 When it comes to the question of spousal support, Eva Longoria has drawn the line in the sand--or rather, checked the box.
Given that Parker has a multi-million-dollar NBA contract, and lucrative sponsorships with athletic companies, her request may well be granted (Longoria also asked that both parties cover their own legal fees).
The couple, who married in 2007, have been together for 7 years and have no kids--which can often be a factor in spousal support decisions.

Related